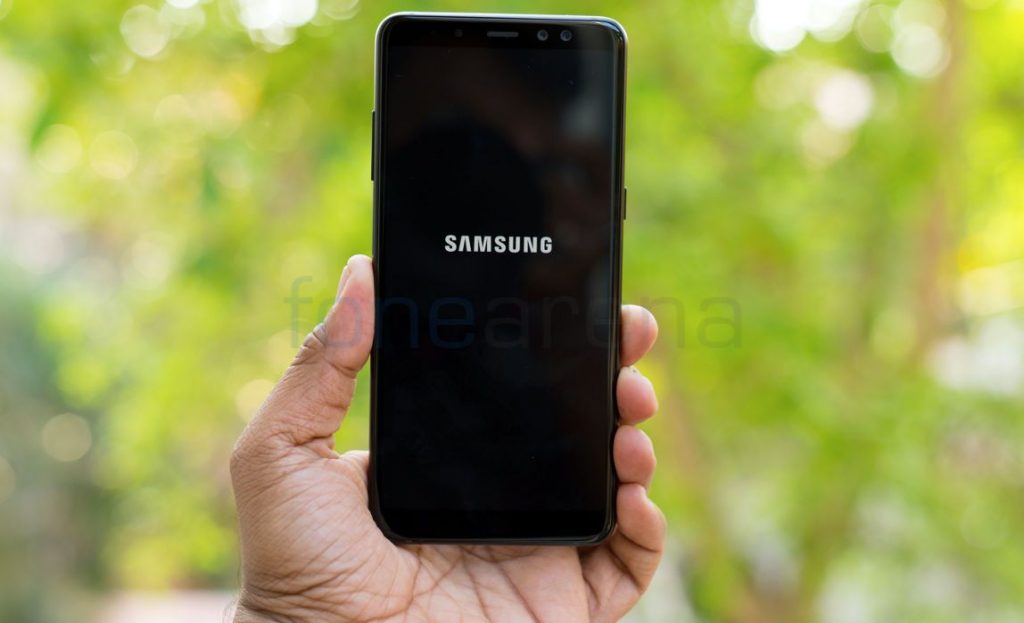 According to Counterpoint, Global refurbished smartphone market was up 13% in 2017 with over 140 million units shipped. 2017 has been a complete contrast with the global smartphone market that grew a mere 3% last year and is outperformed by the refurbished smartphones.
Refurbished phones are usually pre-owned smartphones that are rejuvenated or repaired to be sold again in the market. According to Counterpoint, a total of 25% of pre-owned phones are sold in the market. These sales depend on available quantity, demand for a specific model or variant including color, storage, and brand.
Of all the refurbished brands, Apple and Samsung dominated the market  much like the new smartphone market. The two brands combined hold responsible for close to three-fourths of the refurbished smartphone market. However, Apple leads by a significant margin and in terms of revenue, the two smartphone giants generate more than 80% of the revenue in the refurbished smartphone market.
Commenting on this trend, Research Director, Tom Kang, said:
With 13% growth, refurbished smartphones are now close to 10% of the total global smartphone market. The low growth of the new smartphone market in 2017 can be partially attributed to the growth of the refurb market. The slowdown in innovation has made two-year-old flagship smartphones comparable in design and features with the most recent mid-range phones. Therefore, the mid low-end market for new smartphones is being cannibalized by refurbished high-end phones, mostly Apple iPhones and, to a lesser extent, Samsung Galaxy smartphones.
Commenting on the findings, Research Director, Peter Richardson said:
It's a surprise to many that the fastest growing smartphone market in 2017 was not India or any other emerging market, but the refurb market. With refurb smartphones in play we think the market for new devices will slow further in 2018.