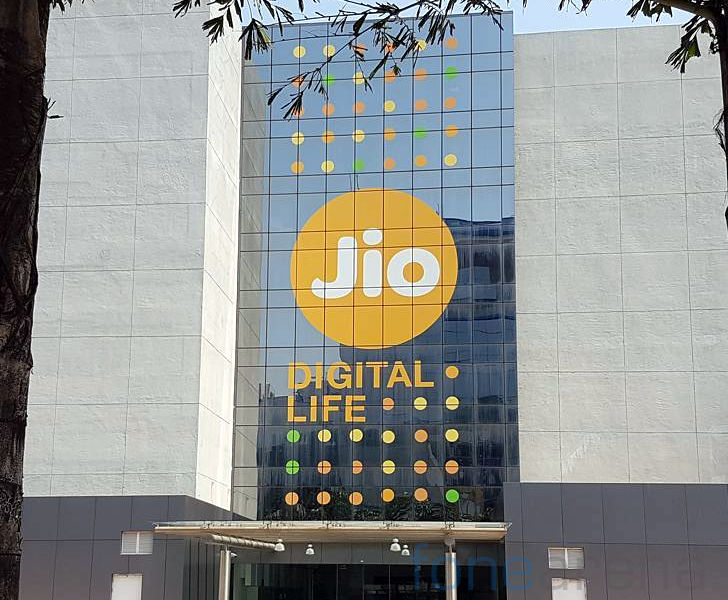 Reliance Jio a few days back started offering 10GB free data for users that is automatically added in their account. This data is mentioned as Add-on pack and is shown under your plan. It also says that the pack is worth Rs. 301, which is old rate for the pack. The 10GB data is valid for 28 days, so the 10GB data will expire by the end of March.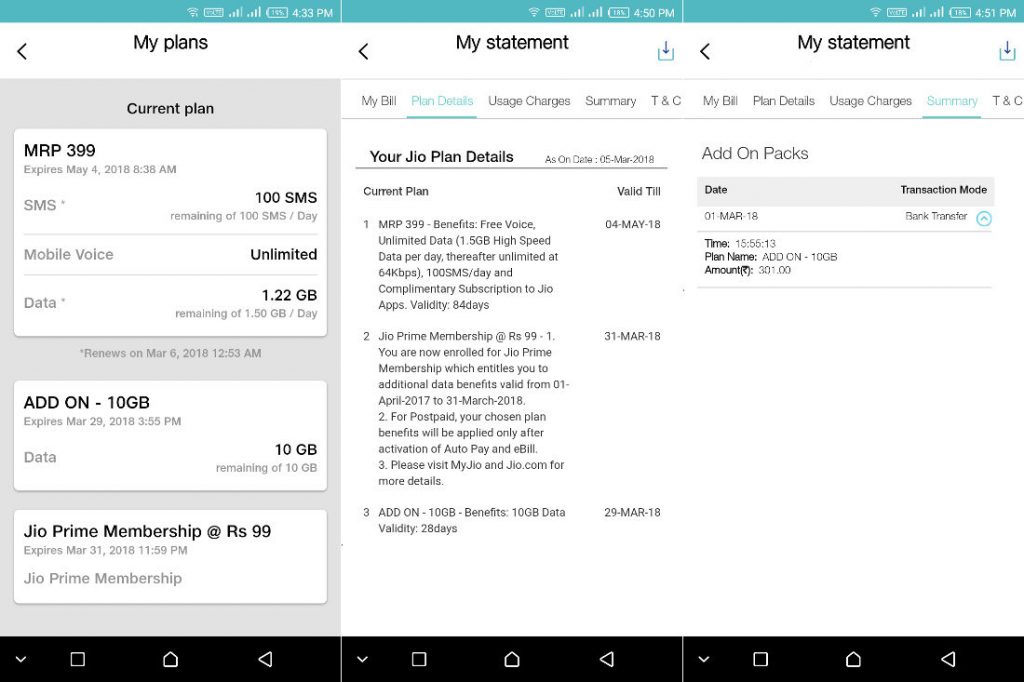 JioTV app won award for 'Best Mobile Video Content' at GSMA's Global Mobile Awards, so the free data is a gesture of appreciation to thank  JioTV users, says Jio.
Even though Jio says that the free data is available for only those who have been using the Jio TV app for a long time, it is also available for those who have have not used the app at all.
You can also call 1299 toll-free number to confirm via SMS, if you have received 10GB data add-on pack.  Earlier this year Jio launched several add-on packs starting at Rs. 11  that offers 400 MB data and the Rs. 101 pack offers 6GB data. These packs don't have validity, so it will be valid till your existing plan's validity.