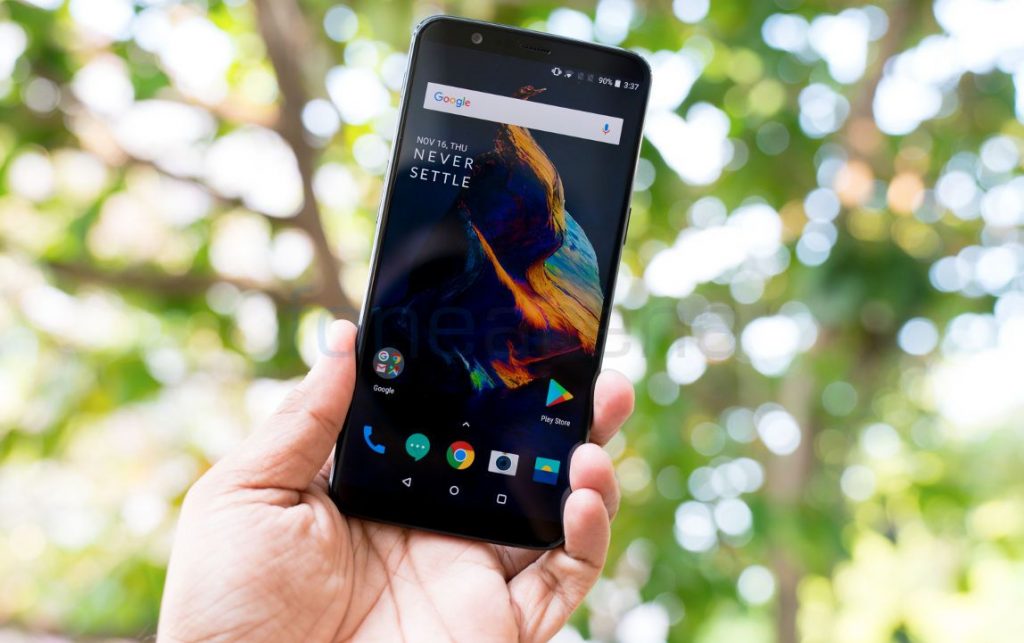 One phone, three years and a sprightly start up like attitude later, OnePlus has managed to break through as the largest premium smartphone brand in the country. IDC recently published its latest report with figures from Q4 2017 and the numbers tell an interesting story. With 48% market share, OnePlus is well and clear in the lead as it takes on the mantle of the most popular premium brand ahead of Industry stalwarts like Apple and Samsung.

Just as interesting are the company's revenue figures. Crossing 1.4 billion dollars in revenues, the company grew 55 percent year on year. It doesn't appear that the demand is going to slow down anytime either as both the OnePlus 5 and OnePlus 5T have broken all sales records for the company.
Without a doubt, striking that often precarious balance between price and performance has worked wonders for the company. But that can't be the only reason for this incredible growth of OnePlus in India which has successfully caught the imagination of young India. The key differentior has been the way this young brand has created the largest community of loyalists who stand by the company, beyond just the product.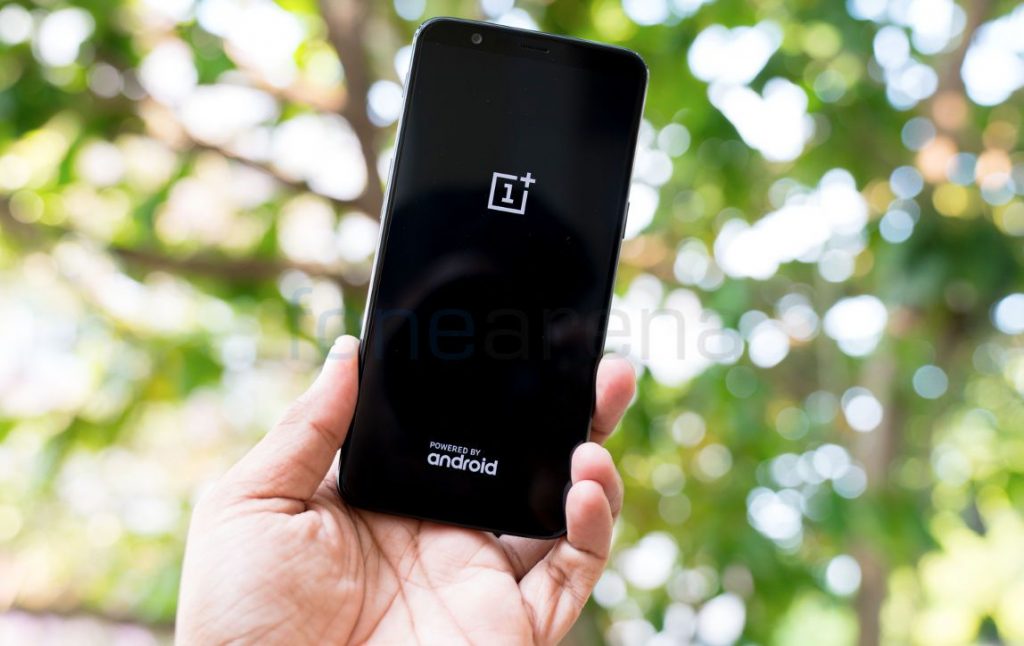 With the OnePlus 5T, the company has managed to hit practically every flagship grade feature while maintaining the same price. More than just an incremental update, the OnePlus 5T took the 5 and switched everything up. Between the all screen display that offered minimal bezels and an 18:9 to the revised camera modules that take things up a notch, the company has polished its winning formula. However, in a country as diverse as India, device performance only takes you that far.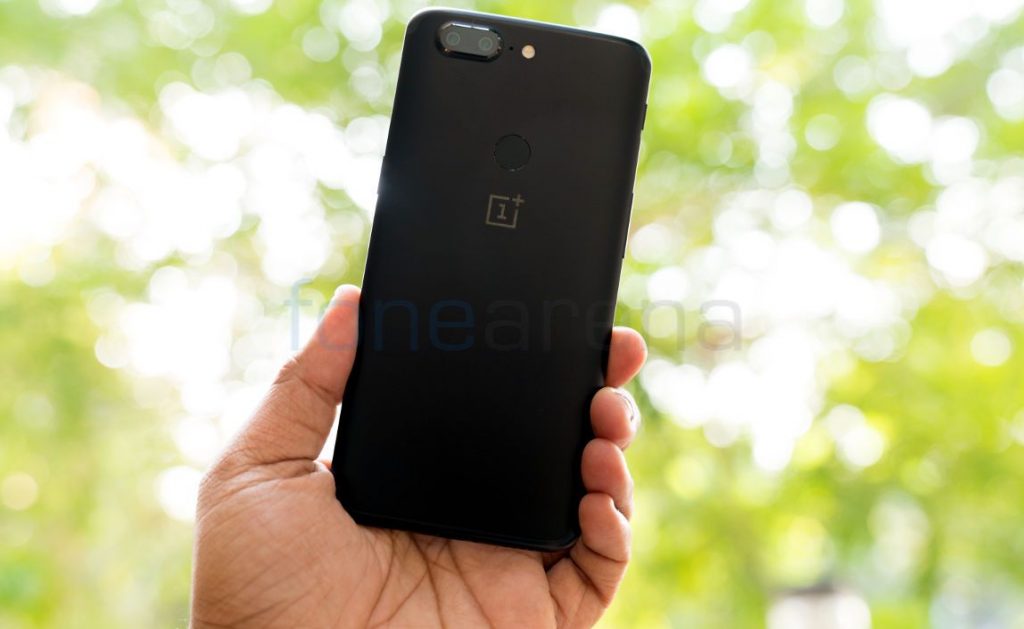 Turning that stream of sales into a river requires effective marketing. Be it the tie up with Amitabh Bachchan or the company's limited edition devices that are usually sold out within minutes. As we saw with the launch and hype around the Star Wars Edition OnePlus 5T, the company has a clear understanding of what the youth desires. Backing that up of course is a robust support network as well as beginnings of an effective retail strategy. OnePlus launched its first store in Mumbai in 2018. With their community focused approach to selling phones, there's little surprise that OnePlus has managed to achieve the astronomical target of being the number one player in the premium Android segment in India.