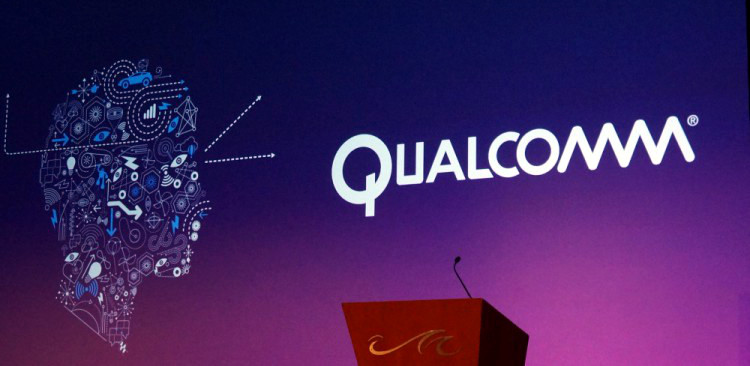 Qualcomm today announced the new Artificial Intelligence engine consisting of several hardware and software components to accelerate on-device AI-enabled user experiences. The new AI engine will be supported on Snapdragon 845, 835, 820 and 660 mobile platforms, and the latest Snapdragon 845 with on-device AI processing.
Qualcomm details the key benefits of on-device AI include real-time responsiveness, improved privacy, and enhanced reliability. The AI engine gets its support from Snapdragon core hardware architectures like the Qualcomm Hexagon Vector Processor, Adreno GPU and Kryo CPU that are designed to run AI applications quickly and efficiently on-device. This approach gives developers and OEMs the ability to optimize AI user experiences on smartphones and other edge devices.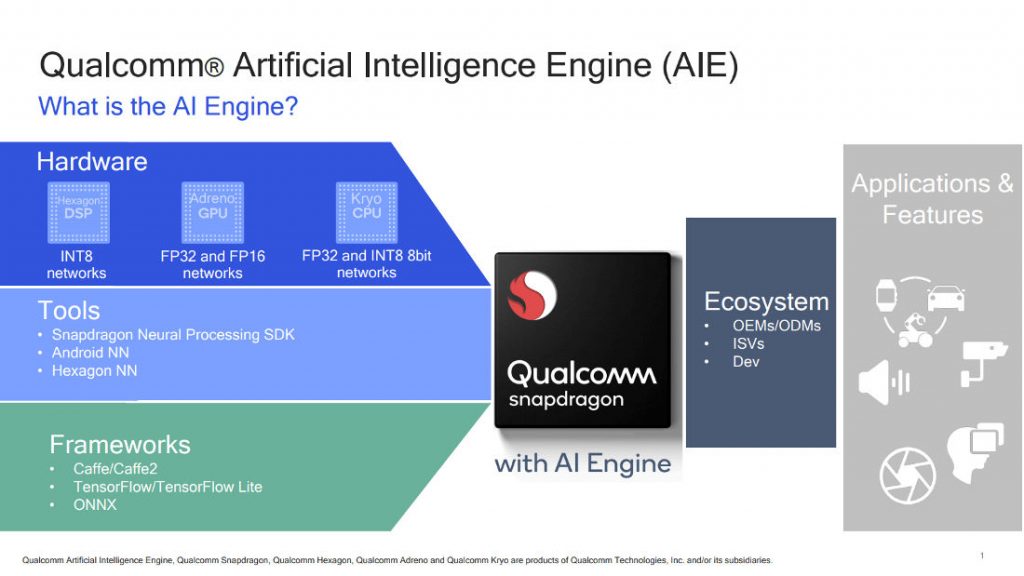 Key features of the Qualcomm AI Engine include Snapdragon neural processing engine which is designed to make it easy for developers to choose the optimal Snapdragon core for the desired user experience including the Hexagon Vector Processor, Adreno GPU, and Kryo CPU and perfect their AI user experiences on the device. It also supports Tensorflow, Caffe and Caffe2 frameworks, in addition to the Open Neural Network Exchange.
It also offers support for the Android Neural Networks API which was first made available with Android Oreo giving developers access to Snapdragon platforms directly through the Android operating system and this support will make its debut in Snapdragon 845. The Hexagon neural network library allows developers to run AI algorithms directly on the Hexagon Vector Processor providing an optimized implementation for the fundamental machine learning blocks.
Smartphone manufacturers like Xiaomi, OnePlus, vivo, OPPO, Motorola, ASUS, ZTE, Nubia, Smartisan, and Blackshark have taken advantage of AI Engine components on Snapdragon mobile platforms for their upcoming flagships.
Gary Brotman, director of product management, Qualcomm Technologies, Inc. said:
On-device AI demands multiple hardware architectures, software tools, and frameworks to meet developer demand and performance thresholds for the myriad of AI-powered features and apps arriving on smartphones this year. The AI Engine capabilities of select Snapdragon mobile platforms have and will continue to fuel AI innovation among our OEMs and ecosystem partners, and are engineered to accelerate the development and delivery of rich, seamless and compelling features for consumers.