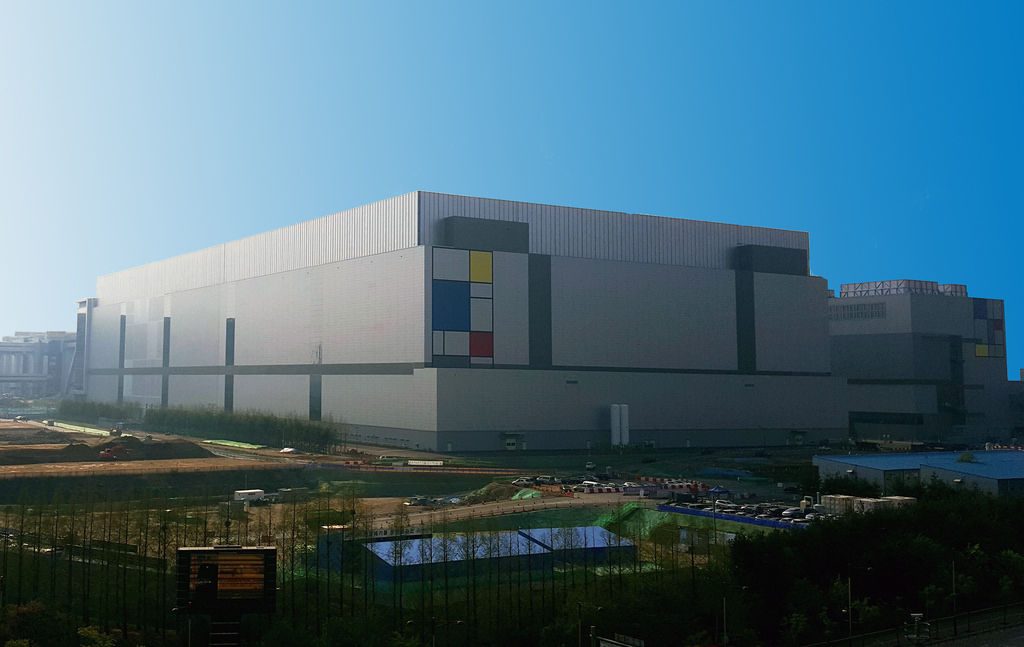 The Qualcomm Snapdragon 845 SoC that will power this year's flagship smartphones is manufactured on second generation 10LPP process from Samsung. Today Samsung and Qualcomm has expanded its foundry partnership for on EUV process technology. With this partnership, Qualcomm has announced that future Snapdragon 5G mobile chipsets will use Samsung's 7nm LPP EUV process technology.
Last week Qualcomm introduced  Snapdragon X24 LTE modem, which is its first chip built on a 7-nanometer FinFET process technology. But the 7LPP EUV process technology will offer a smaller chip footprint, giving OEMs more usable space inside upcoming products to support larger batteries or slimmer designs. Process improvements, combined with a more advanced chip design, are expected to bring significant improvements in battery life.
Samsung back in September announced that is working on 7LPP (Low Power Plus) with EUV (extreme ultra violet) lithography technology for smartphones that is targeted for initial production in the second half of 2018.
Compared with its 10nm FinFET predecessors, Samsung's 7LPP EUV technology promises up to a 40% increase in area efficiency with 10% higher performance or up to 35% lower power consumption.
According to a report from Korea, Samsung is expected to open new 7nm  foundry plant equipped with cutting-edge process technologies in Hwaseong, Gyeonggi Province this Friday. It is said to start mass producing chips on 7nm LPP EUV process in the plant early next year.
RK Chunduru, senior vice president, supply chain and procurement, Qualcomm Technologies, Inc, said:
We are excited to lead the 5G mobile industry together with Samsung. Using 7nm LPP EUV, our new generation of Snapdragon 5G mobile chipsets will take advantage of the process improvements and advanced chip design to improve the user experience of future devices.
Charlie Bae, Executive Vice President of Foundry Sales and Marketing Team at Samsung Electronics, said;
We are pleased to continue to expand our foundry relationship with Qualcomm Technologies in 5G technologies using our EUV process technology. This collaboration is an important milestone for our foundry business as it signifies confidence in Samsung's leading process technology.