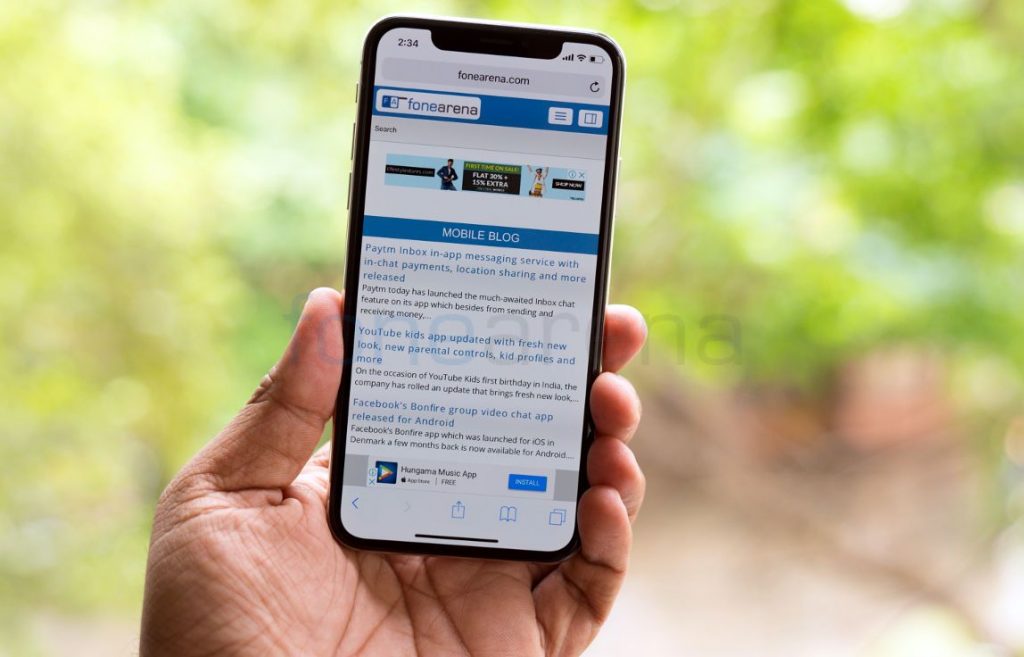 Apple is informing app developers that all new apps submitted to App store from April 2018 must support the iPhone X's full-screen Super Retina display. The company is said to have been sending emails to app developers about the latest requirement. 
The iPhone X comes with a top-notch and a full-screen display meaning that developers who are planning on bringing their app to iOS platform will now have to embrace and accommodate the top-notch and edge-to-edge design. Though there is no specific date to the deadline to the existing apps, the new app needs to bring the support natively.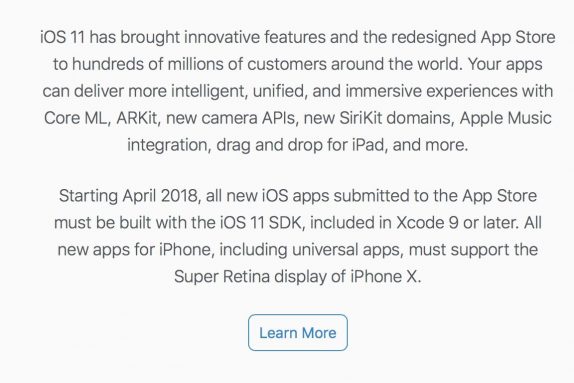 Apple has been aggressively enforcing rules that need to bring support to its latest devices. Furthermore, Apple is also insisting on adoption of the newest iOS 11 features like Core ML, SiriKit, and ARKit. However, there is no compulsion that news app must support new features. It only ensures that app developers are using the latest Apple development tools, to prevent the App Store as a whole from going stale. Most developers have already started adopting and making the iPhone X cutting edge design and full screen display a top priority.