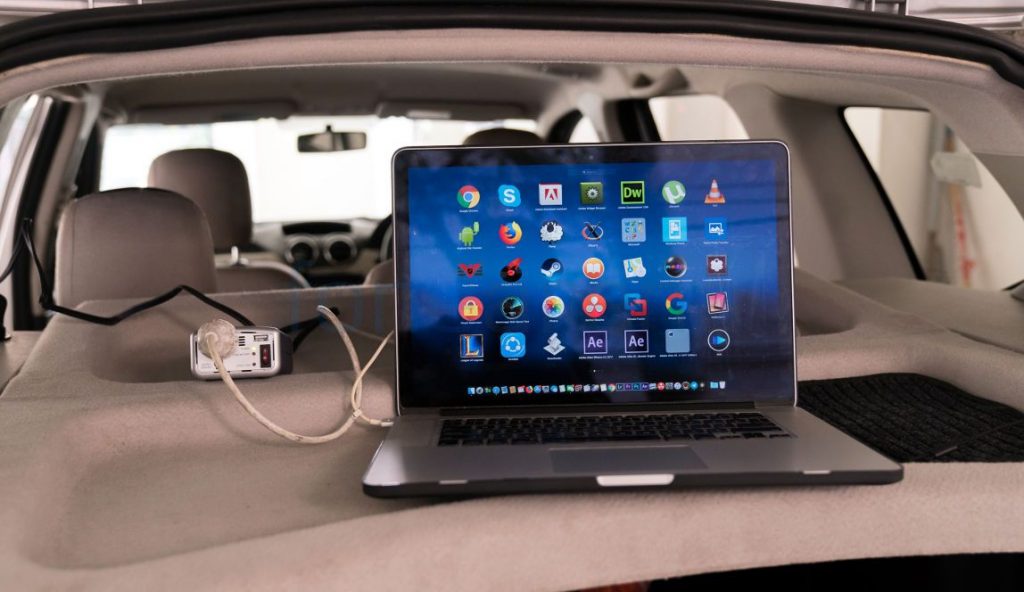 US-based Belkin recently launched the Travel 200W DC/AC inverter-cum Car Charger dubbed as AC Anywhere, in the Indian market. This is the perfect device for those who find themselves in a lot of traveling without having time to charge the laptop, phone or other accessories.
With this device, you can charge the battery of literally any device including your mobile phone, portable computers, electric trimmers, and much more. Talking about the placement, the device has convenient On/Off switch with which you may switch off the inverter when not required.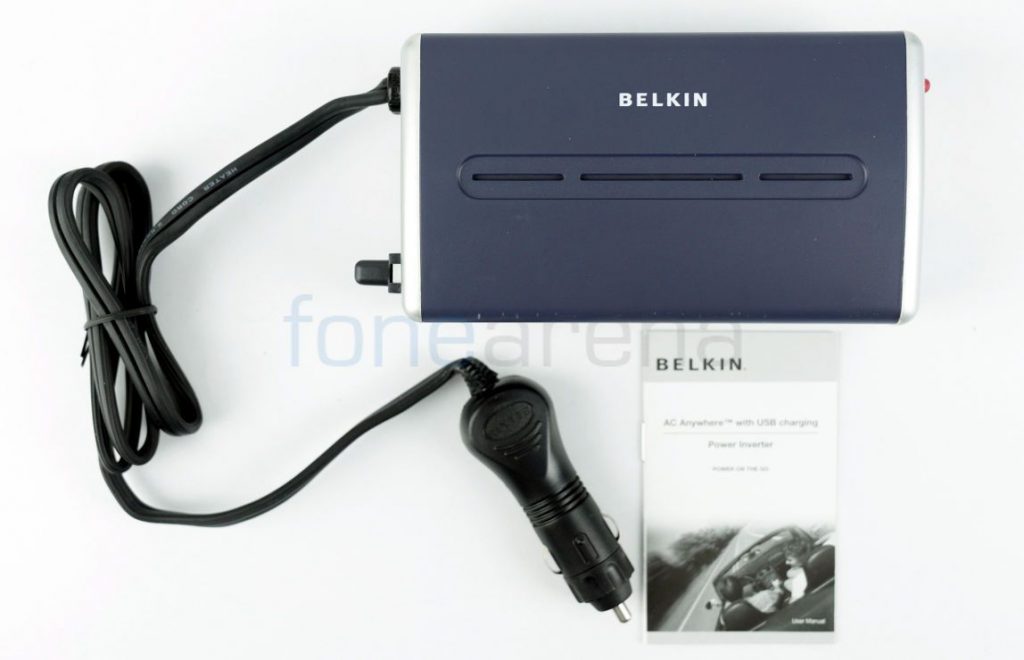 As a safety precaution, this device also comes with an automatic overheat shut-off feature, which will prevent any damage to your connected gadgets if in case the inverter reaches a temperature of 150 F.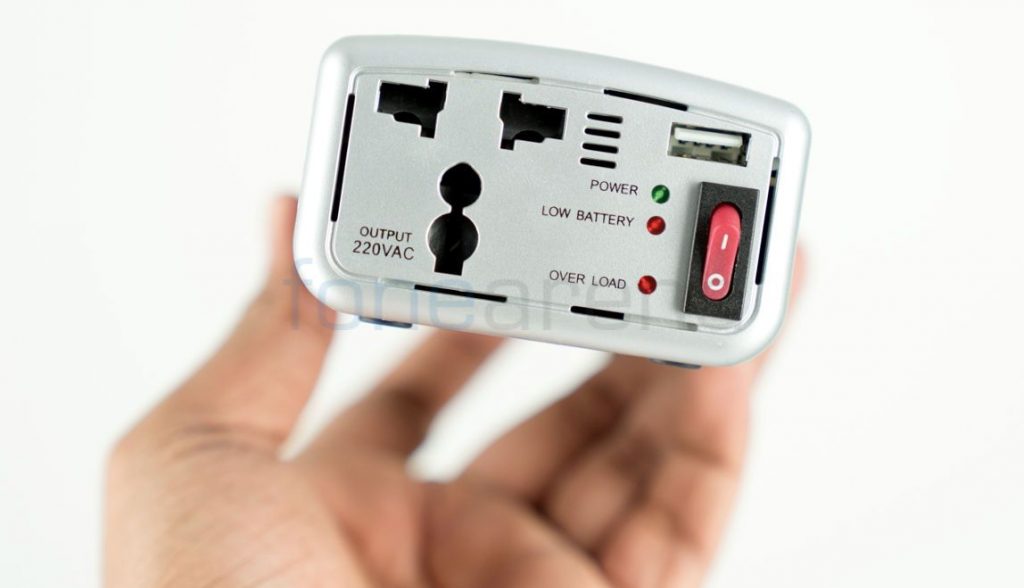 The AC Anywhere also features a coupled of AC outlets, which allows you to charge multiple devices at the same time. On the back, we also get a replaceable 20A fuse protection which sends an alarm if the vehicle battery voltage goes below 11V and it automatically powers off when under 10v.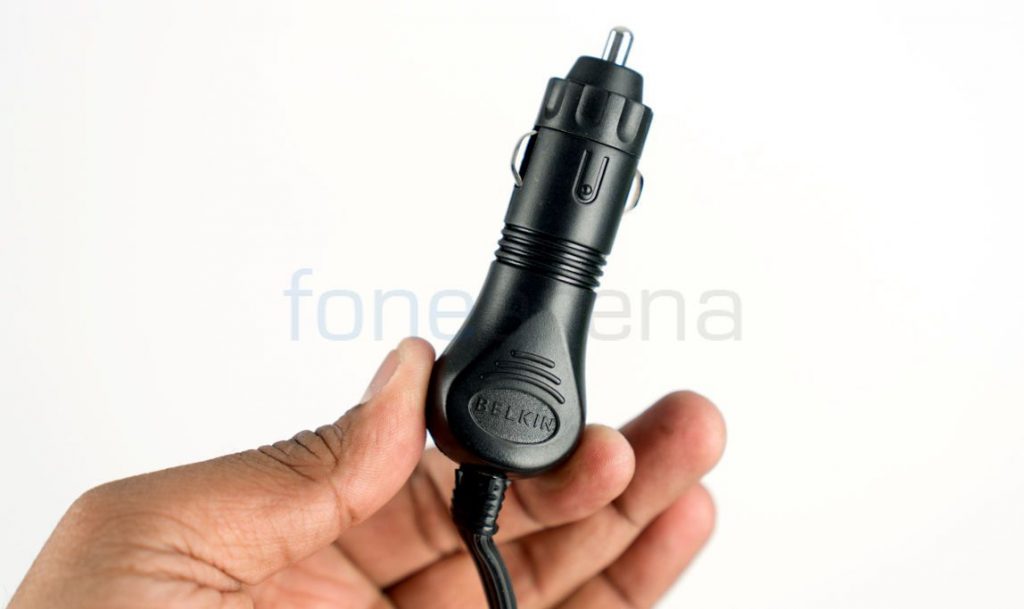 In an attempt to avoid overheating, the AC Anywhere features an inbuilt cooling fan which regulates the temperature and protects it from getting overheated. The AC Anywhere measures 6.4 x 22.4 x 18.9 cm and weighs 499 grams.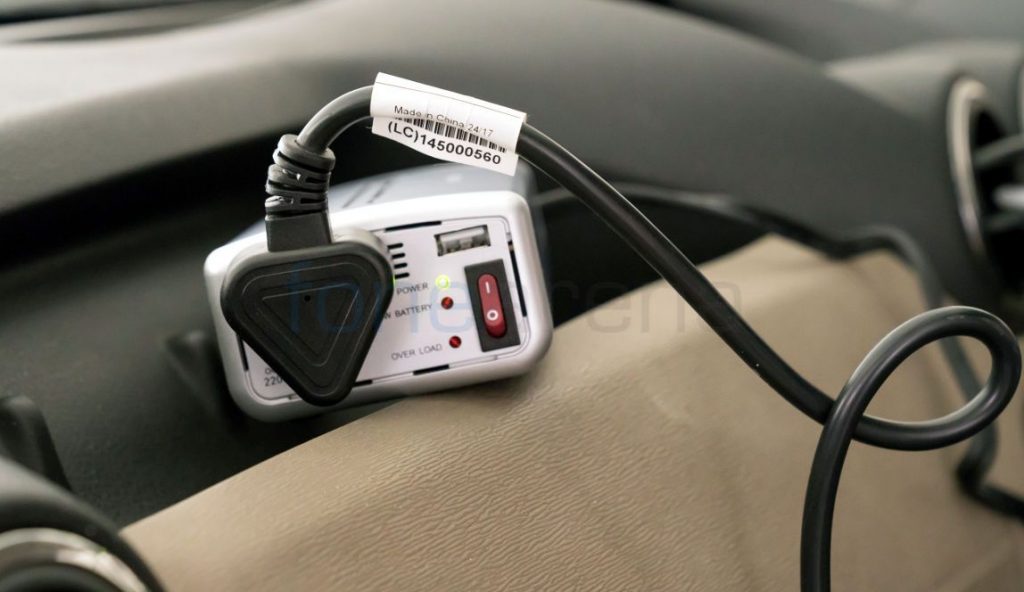 The usage of this device is relatively simple as you need to plug it into 12-volt DC vehicle cigarette lighter socket, upon which the device will convert your vehicle's battery power to 230 volts AC. It also has LED power indicator which lets you know about the remaining power in the inverter.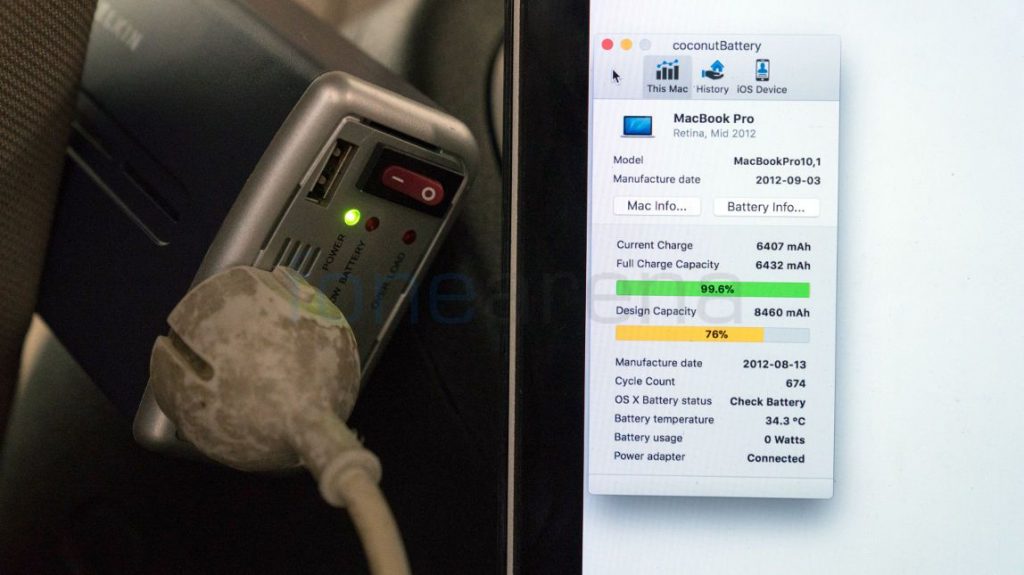 When it comes to real-time usage, the AC Anywhere charges devices simultaneously really well without any hiccups. Moreover, it has high-efficiency power conversion, which doesn't affect your vehicles battery life. It is easy to use as it is clearly labeled and you can start using it in less than 4 steps. It also a USB port to charge your mobile phone.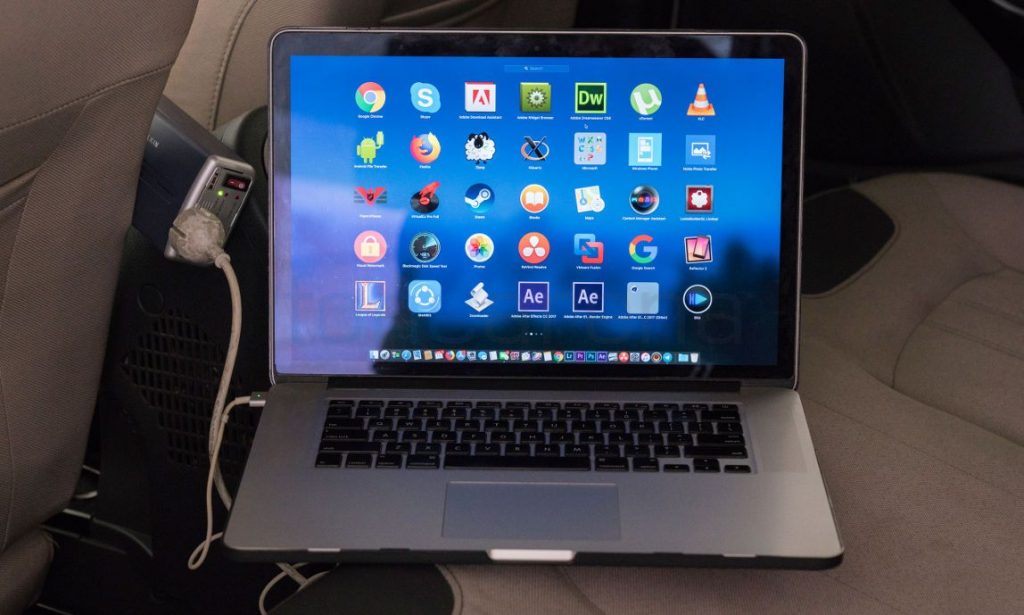 Overall, the Belkin AC Anywhere is a well built, compact device that doesn't look out of place and also occupies very little space on your vehicle. The Belkin AC Anywhere with a cooling fan to avoid it from overheating, Fuse protection and other features make it a very good user-friendly car charger. It is priced at an MRP of Rs. 3899, but you can get it for as low as Rs. 2,790 from Amazon.in. The company is also offering warranty of 5 years.