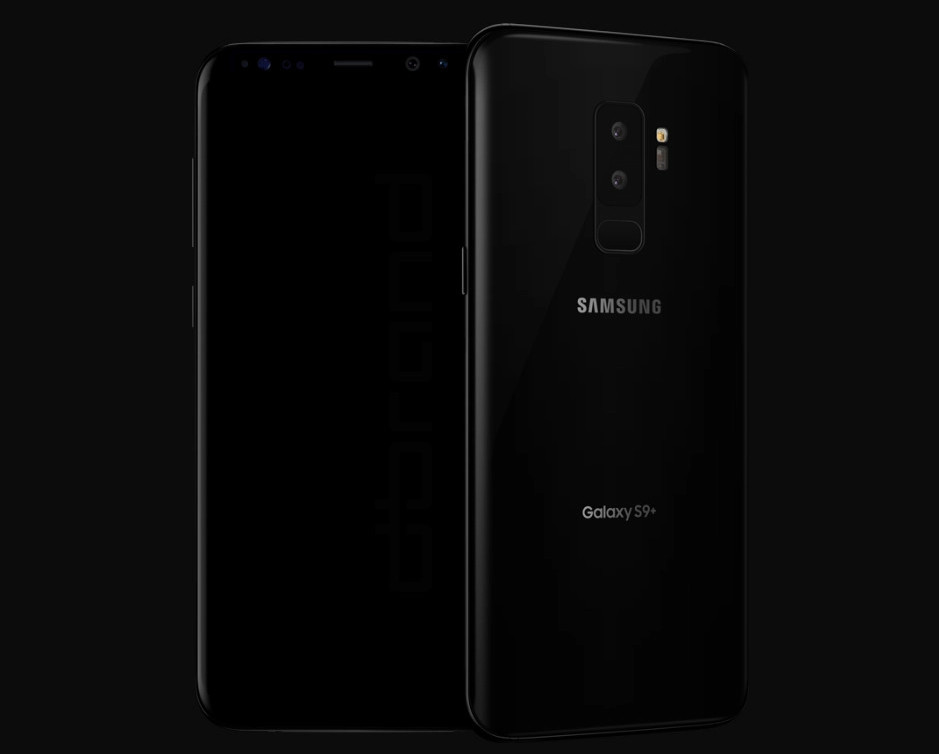 Samsung Galaxy S9 launch is just days away, and as we inch closer to the announcement, we are hearing more details about the flagships. New to join the list is that Stereo speakers are finally making their way to the Samsung flagship lineup. Furthermore, the S9 duo will also feature 3D Emoji which is more advanced than the ANIMOJI on iPhone X. 
According to a new report from South Korea, the Galaxy S9 is currently being tested on major carrier networks in the country leading to new details like dual stereo speaker placed on top and bottom of the handset. Given that most competitive brands adopting the stereo speaker setup, it is a welcome addition to Samsung flagships.
The 3D emoji feature on the S9 is said to be more advanced than the Animoji on the iPhone X which was introduced last year. With 3D emoji, users can select 3D characters and track their facial movements and mimic them. It will also include animal emoji and will enable users to share these 3D emoji with friends through messaging apps. While 3D emoji is not the official name, the company is expected to reveal the exact name for this 3D emoji feature at the launch event.
It is also unclear how advanced this feature is comparing to the iPhone X. The report further reiterates the Galaxy S9's improved facial and iris recognition features as well as the higher pricing.