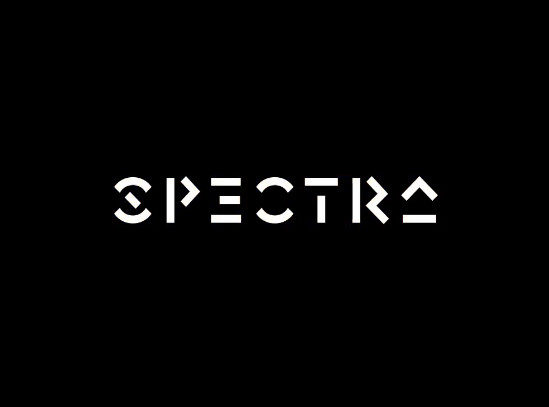 Spectra (formerly Spectranet) has launched 1Gbps broadband plans in Bengaluru, after Delhi NCR. It starts at Rs. 899 with 400 GB download limit with option of carrying forward the unused data, while unlimited 1Gbps plan without any cap costs Rs. 1,249. Spectra is present only in select areas in Bengaluru and is expected to expand across the city soon. With the Gigabit plan, Spectra will take on ACT Fibernet that started offering Gigabit broadband recently.
"Spectra's Bengaluru customers have been upgraded to the 1 Gbps speed at no extra cost and with this, it is now the largest 1 Gbps broadband speed network provider in the country," said the company.
Spectra has also collaborated with leading content providers such as Hungama and ALTBalaji so there are 'Entertainment' and 'Premium' packages for home customers priced at Rs. 1,549 and Rs. 1,849 per month, respectively for Bengaluru. It is also offering free Installation on quarterly or half yearly subscriptions for Rs. 1249 plan and above, and freebies such as Google Chromecast and Amazon Fire TV stick for annual subscriptions of Rs. 1,549 and Rs. 1,849 plans, respectively.
For businesses, the company is offering dedicated fiber connectivity for different types of organizations. It starts at Rs. 1,999 per month for basic 1 Gbps broadband and goes up to Rs. 14,000 per month for a dedicated leased line for 50 Mbps Advantage Speed for first 500 GB and 5 Mpbs therafter with multiple IPs.
The company had committed to invest Rs. 100 crore in its network expansion to cover 4 lakh households back in September last year, and this launch in Bengaluru is a critical step within that project.
You can check out more details at spectra.co. and also check if it's available in your area yet.
Commenting on the launch, Udit Mehrotra, CEO & Managing Director, Spectra, said:
At Spectra our guiding philosophy is to make life better for individuals and businesses. This means enabling them with the opportunities that come with unlimited internet and fueling our country's future digital innovations. This is why we had launched affordable 100 Mbps with symmetric speed and unlimited data download volume in the past and 1 Gbps is the logical next step to that. After receiving an overwhelming response from our customers in Delhi NCR, we are excited to bring 1 Gbps to Bengaluru.