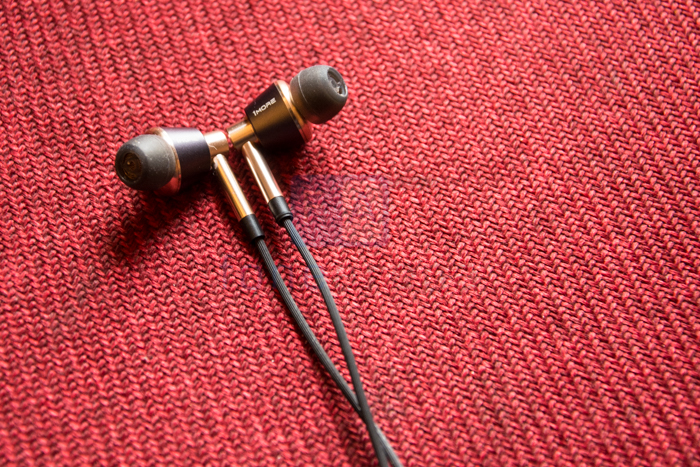 If you've been following recent trends, you would have observed an increased focus on improving audio quality. The likes of FiiO and 1More rank amongst the leaders here with their focus on audiophile grade hardware at relatively affordable prices. We've previously reviewed some of 1MORE's entry-level hardware like the Piston and iBFree and found them to be extremely impressive. We've been testing out their Triple Driver IEMs for the last few weeks and have put them through a full range of audio tracks. Want to know what we think about it? Follow on for our review. 
Design
Right from the packaging to the contents and of course the very design of the earphones, the company has paid a lot of attention to detail.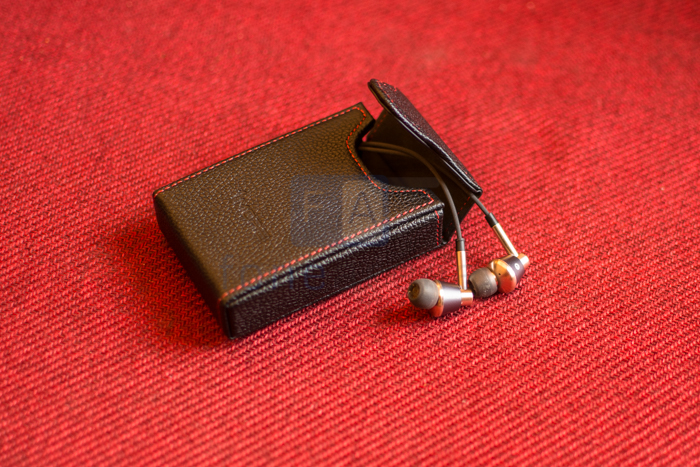 Let's start off with the box itself. The stitched leather protective case that ships in the box is a thing of beauty. A magnetic latch, stitched red detailing and quality materials make this a perfectly elegant way to store your earphones.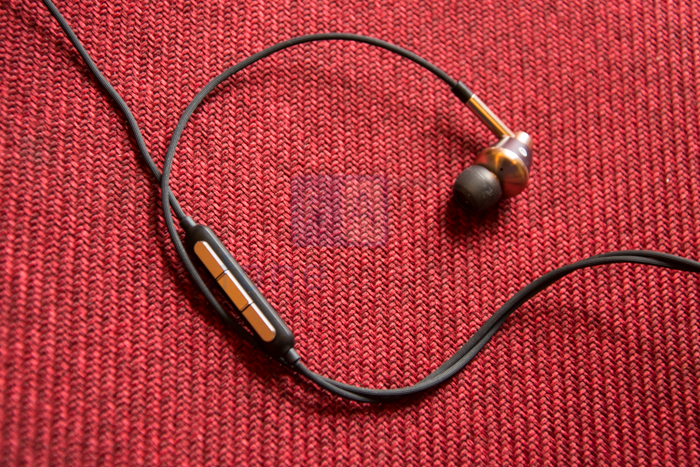 The earphones themselves are once again, suitably high quality. The connector is gold plated and the enameled copper cable is fabric coated which makes it resistant to tangles. Meanwhile, the control pod is placed along the cable between the right earphone, Y splitter. The all-plastic construction is a bit underwhelming compared to the high-quality materials used everywhere else. The position too is a bit too high up to be conveniently accessed.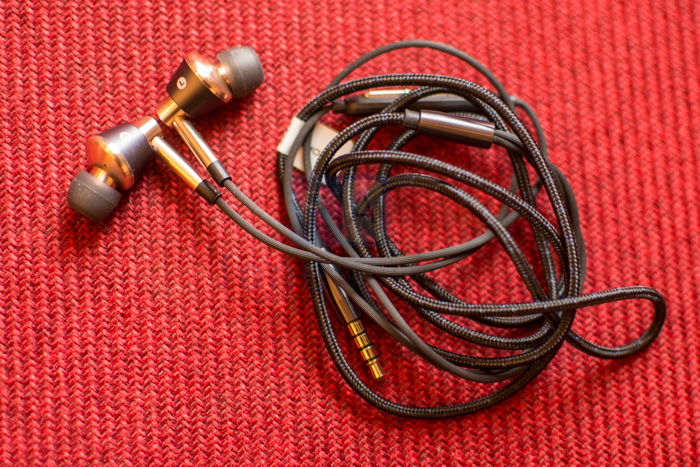 The earphones are made of anodized aluminum which offers a solid balance between weight and build quality. You can't even complain about the gold and grey color combo that looks chic and fashionable.  Between the sheer number of tips on offer and the angled canals, it's almost impossible to find the Triple drivers uncomfortable. I could and did wear the earphones for a full day of listening (at a moderate volume) without experiencing any fatigue whatsoever.
Sound Quality
Nobody drops 9,000 rupees on a pair of earphones if they don't care about sound quality, more so on a relative upstart in the audiophile space. Tuned by Luca Bignardi, the 1MORE Triple Drivers use a combination of two balanced armatures and a single dynamic driver to create their unique sonic signature. Before we move on, it is worth noting that 1MORE is one of the few audio brands that design their own balanced armature drivers with most of the competition relying on Knowles' expertise.
Technically, the earphones are capable of a frequency range of 20Hz to 40,000Hz and have an impedance of 32 Ohms which means these can be easily driven by most smartphones though as always, a proper DAC/AMP will have better results. Test tracks ranged from Lana Del Rey's sultry retro pop track, Cherry to metalcore, RnB and neo classical tracks. Lana's voice sounded just as lush as you'd expect with the subtle reverb and layered vocal tracks standing out distinctly. The soundstage is fairly holographic and wide. We observed a treble spike which sounded somewhat rough.
Post Malone's rockstar was our test track for bass reproduction and its interplay with vocals. The earphones revealed details on the synth track revealed that are often veiled on lesser equipment and the bass reproduction was tight. The sound is warm but it lacks the absolute slam that bassheads like. Especially if you have a taste for dubstep, the mid forward sound signature might not be too appealing. Interestingly, the earphones take quite well to EQ'ing and you might be able to tune the sound a bit more for bass-centric genres. By default though, the sound is nearly flat with just a hint of warmth.
Hamid El Shaeri's Ayonha was another track we tested out. The guitar work here is fairly intricate on this Egyptian funk track. The 1MORE Triple Drivers did it justice and the entire listening experience was enjoyable. Like we noted earlier, the highs can be slightly fatiguing and the treble is a bit muddy.
Conclusion
The 1MORE Triple Driver earphones are a great option in their category and offer sound quality that punches well above its weight.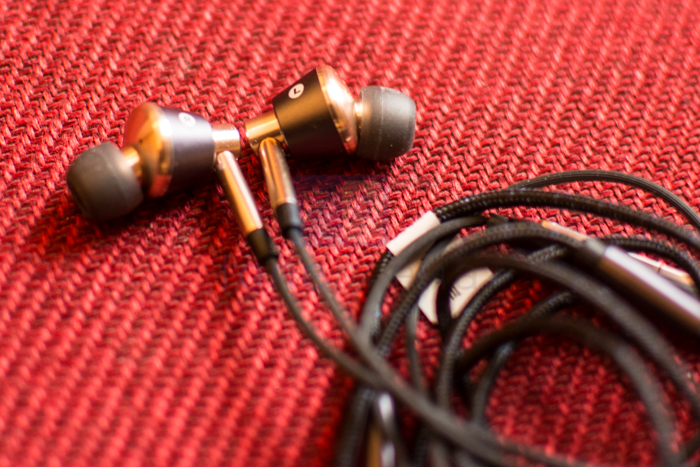 That said, with the Fiio F9 Pro priced below the 1MORE Triple Driver and the Noble Velvet EDC within spitting distance, there's a lot of options for users and it isn't quite obvious which would be the clear winner. I believe it's fair to say that users should be testing out all three before deciding for themselves but if you like a warmer tone and don't mind slightly harsh highs, the 1MORE Triple Drivers definitely won't disappoint you.