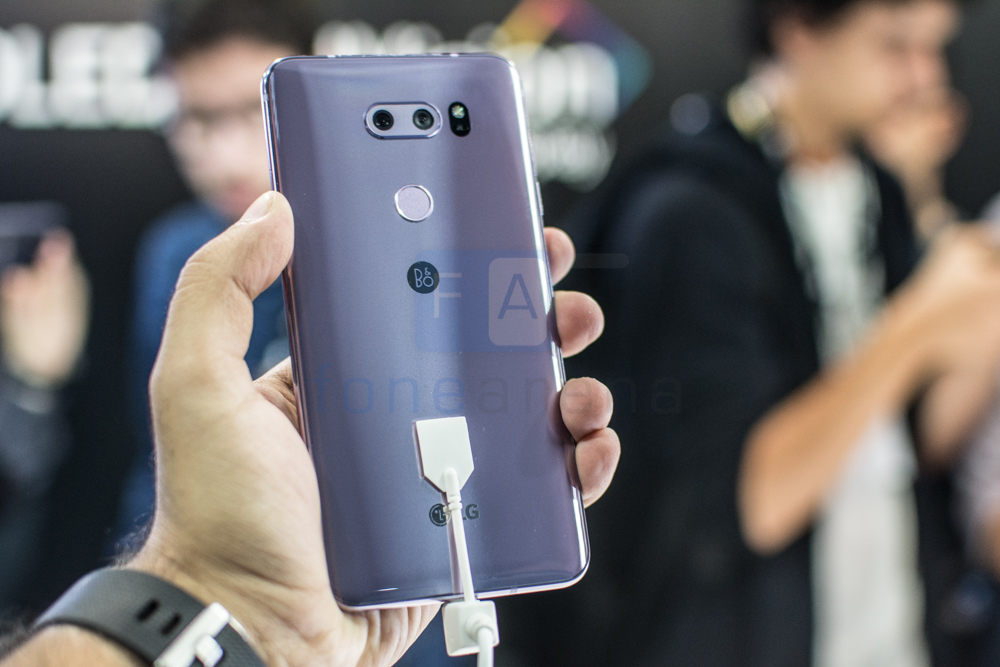 LG is all set to introduce a new variant of the V30 at the MWC 2018, just as it was reported earlier. The new V30 2018 comes with A.I enhancements which the company says has spent more than a year researching to perfect the A.I on a smartphone. LG is focusing on vision and voice A.I enhancements.
While the rest of the specifications will remain the same, the new model will feature Vision A.I camera which can automatically analyze objects and recommends the best shooting mode from among eight modes including portrait, food, pet, landscape, city, flower, sunrise, and sunset. The phone accounts and analyzes the image in terms of angle of view, color, reflections, backlighting, and saturation levels to determine what the camera is focusing on to recommend the best setting.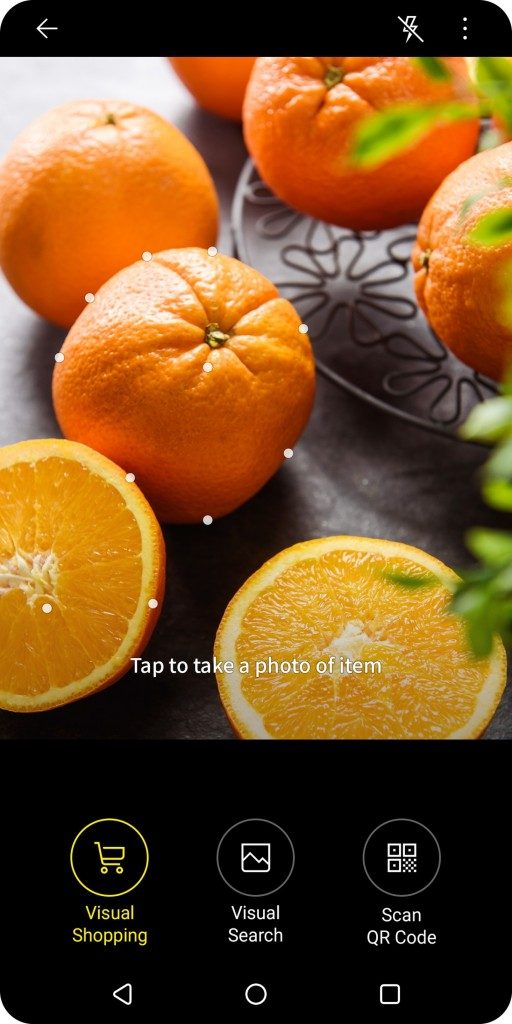 The company says it has teamed up with a partner to analyze over 100 million images to develop the phone's image recognition algorithms. The Vision A.I also comes in play while shopping as well as it is capable of providing suggestions through smart image recognition. It works more or less similar to Google lens in detecting objects where you need to point the camera at an object.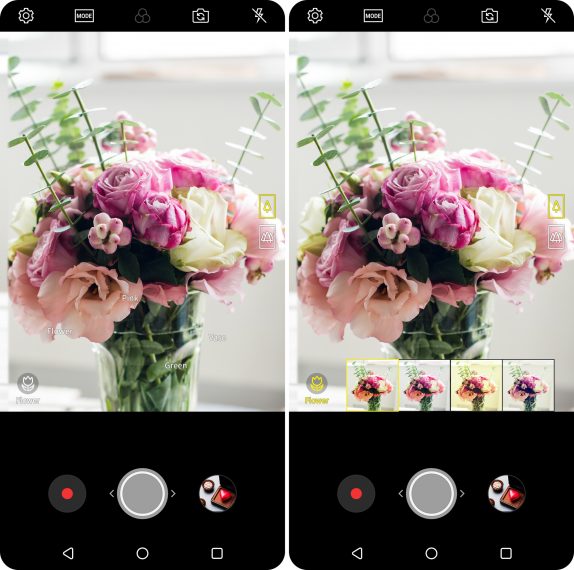 The Vision A.I further scans QR codes, initiate an image search or provide shopping options including where to purchase, etc. Another implementation of A.I is the Voice AI that allows users to run apps and change settings through voice commands alone. LG has partnered with Google to work alongside Assistant. LG is also offering 32 exclusive Voice AI commands.
Ha Jeung-uk, senior vice president and business unit leader for LG Electronics Mobile Communications Company said:
As we communicated last month at CES, the future for LG lies in AI, not just hardware specs and processing speeds. Creating smarter smartphones will be our focus going forward and we are confident that consumers will appreciate the advanced user experience with the enhanced V30 that many have been asking and waiting for.