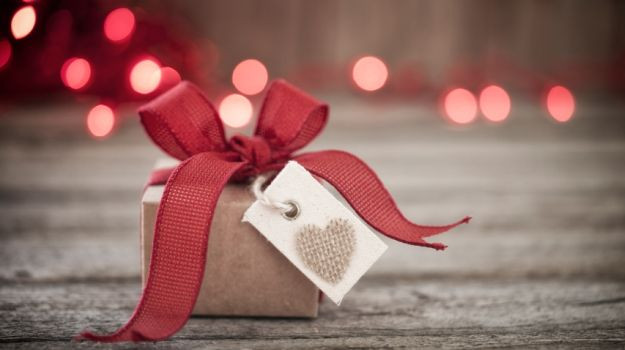 The month of February is upon us, and the Valentine's Day, also called St. Valentine's Day, is just around the corner. The 'Day of Love' is a global phenomenon and celebrated across the world by sharing gifts including heart-shaped candy boxes, buying cards, having a romantic candlelight dinner with your significant others.
February 14th is the day to look forward to, for those who are in relationships, however, it's just another ordinary day for stags. At this time of the year, some couple may face pressure to exhibit their love towards their special someone by purchasing an expensive gift.
The gift may vary depending on the type of relationships be it dating, long-term, or started recently. In fact, we can literally sympathize with you towards the struggle of finding a perfect Valentines day gift, whether you're buying for your wife, girlfriend, or whomsoever holds that special place in your heart.
Since there is no perfect gift that fits everyone, we have jotted down a list of general ideas that covers up a bit of everything. So here you go.
OnePlus 5T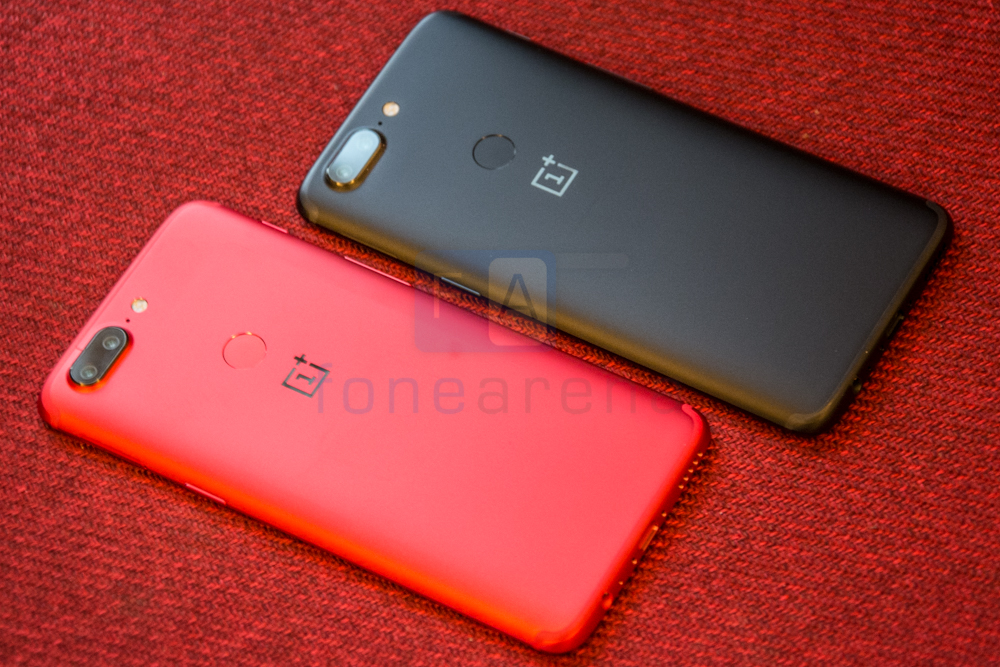 Gift your significant other a OnePlus 5T smartphone as a true act of love,  available in a couple of colors — Midnight Black and Lava Red. Following the launch of OnePlus 5T in Midnight Black, the company has recently launched the device with the bright red finish on the back and the sides of the phone. As far as Valentine's gift, OnePlus 5T with a personalized note on a romantic greeting card, is one of the impeccable gifts that your love can receive and see every single day. With the help of dual camera setup, you can create memories with your favorite person as well that lasts forever.
The latest flagship killer billed as OnePlus 5T comes packed with a 6.01-inch Full HD+ Optic AMOLED Display with an 18:9 aspect ratio, 16-megapixel primary rear camera and a 20-megapixel secondary camera with f/1.7 aperture, 16-megapixel front-facing camera, Android 8.0 (Oreo) with Oxygen OS, Snapdragon 835 Mobile Platform, and a 3300mAh battery with Dash Charge.
The OnePlus 5T  starts at Rs. 32,999 in India and is available from Amazon.in as well as OnePlus Store with several offers for the Valentine's Day including Rs. 1,500 instant discount for SBI Credit Card users and 3-months no cost EMI on popular Credit cards on Amazon.in. There is also Rs. 1500 cash back offer as well as get the assured best value on exchange of old smartphone on all OnePlus 5T variants on official e-store- oneplusstore.in and the OnePlus Experience Store in Bangalore.
Amazon Kindle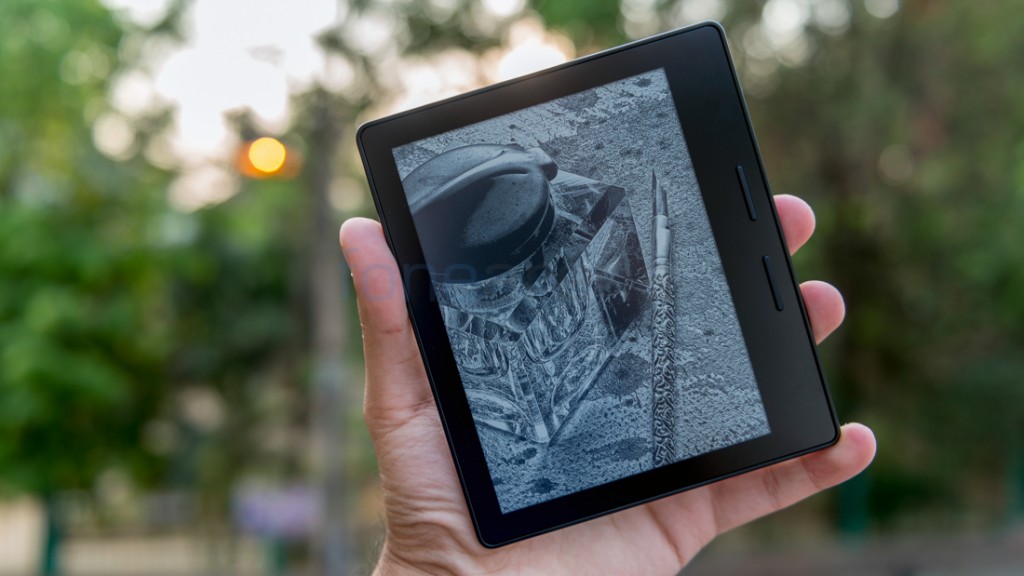 If you are in love with an avid reader or a bookworm, nothing is, as perfect as gifting a Kindle. There is a range of Kindle's available, where you can choose according to your budget without burning your pocket. Moreover, Kindles aren't something you need to replace every year as it lasts longer unless you break it in your own will. The obvious destination to buy the Kindle is Amazon as it is exclusive. Also, stretch your budget a bit and add a genuine leather case to it. You won't regret it.! Kindle E-readers are available from Amazon.in starting at Rs. 5999.
Amazon Echo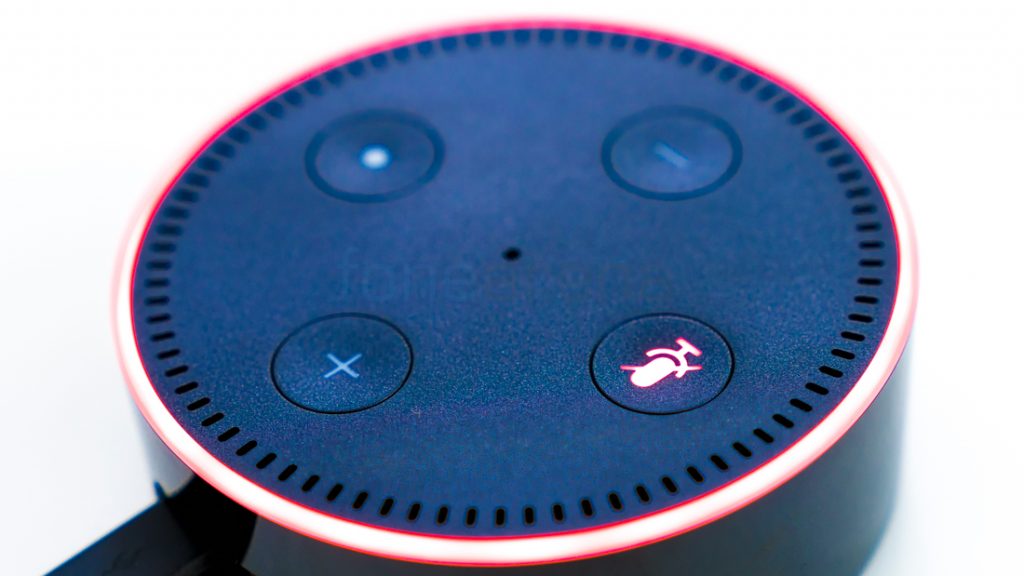 If you cannot afford to hire a real personal assistant for your love, at least gift them a virtual one. This virtual assistant called Alexa can doe play a song, update weather report, gives important news for the day and more. At times, she can crack a good joke as well. In case of a smart home, Alexa can also help you to control smart lights, thermostats, garage doors, sprinklers, and many more. In addition to that, Alexa helps your girl to make a call from anywhere in the house too. When it comes to Amazon Echo, you do have a lot of choices — Echo, Echo dot, Echo show, Echo Tap and more. You can get them from Amazon.in starting at Rs. 4,499.
GoPro Hero 5/6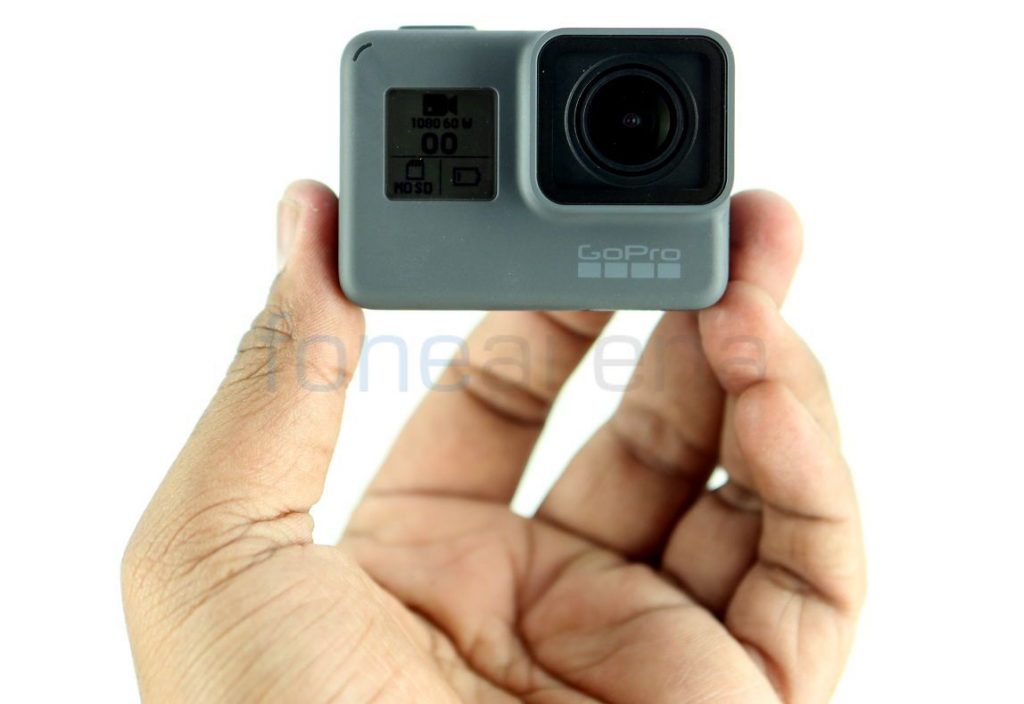 Is your significant other, an adrenal junkie? Is he/she a wanderlust? Nothing can make them happy than capturing the moment they enjoyed the most. This is the ideal gift for backpacking as it is small to carry around on your holidays, wild bike/cycle rides. It will be able to capture everything including underwater (waterproof up to 10m/33ft) footages you usually would not be able to with other cameras.
Also, he/she can hook this camera up to wherever they want and let it do its thing. This GoPro camera is capable of shooting 4K video, and also supports single, burst and time-lapse modes. The GoPro HERO5 line-up got a price cut recently and are available starting at Rs. 18000 in India. The GoPro HERO6 Black also got a price cut recently. You can get them from Amazon.in.
Fujifilm Instax Mini 9 Instant Camera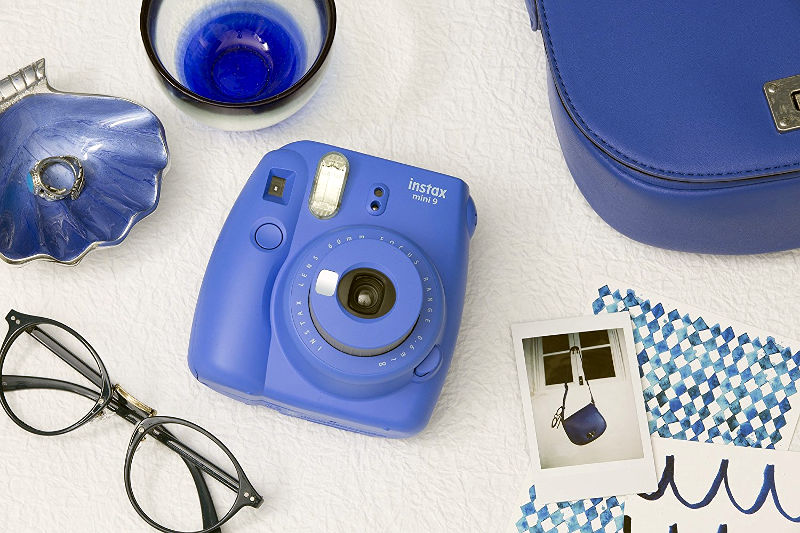 Besides clicking amazing pictures from OnePlus 5T, how about adding a fun little camera that prints the photo on the spot to your lover's shelf? The Instax Mini 9 is small in size, which in turn makes it easy to bring along on trips and also takes some amazing little photos. Having said that, it is low on tech and reminds us of the age-old film camera. Moreover, it also has a selfie mirror to make sure the framing is good. The Fujifilm Instax Mini 9 comes in few bright colors and you can buy it from Amazon.in for Rs. 4,042.