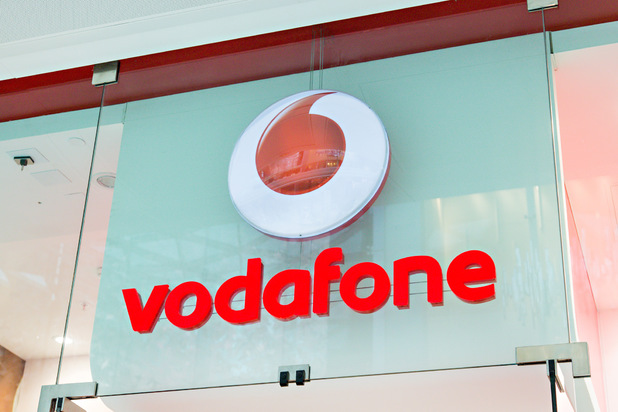 Vodafone has launched VoLTE (Voice Over LTE) services in India in Delhi-NCR, Mumbai and Gujarat (Surat and Ahmedabad), as the company had promised, after testing it recently. Vodafone is calling it Super VoLTE and said that the technology delivers high-quality sound over voice calls across the Vodafone SuperNet 4G network so that users will experience ultra-clear voice quality and reduced background noise.
"Conversations will sound more natural, almost as if the person at the other end of the phone call is right next to you. Also, with Vodafone Super VoLTE, you can surf at 4G speeds even while being on a phone call," said Vodafone.
Vodafone lists Oneplus 3, Oneplus 3T, Oneplus 5, Oneplus 5T, Honor View 10, Honor 9i, Honor 7X, Honor 8 Pro, Xiaomi Redmi 4, Mi Mix 2, Mi Max 2, Nokia 5 Nokia 8, Samsung C9 Pro and Samsung J7 Nxt as 4G compatible handsets, but other handsets should get software update to enable Vodafone VoLTE.
If you have a VoLTE enabled handset, you can SMS 4G CHECK to 199 to know if you your smartphone is Vodafone Super VoLTE compatible. If you have Dual SIM handset, Vodafone SIM should be inserted in the SIM slot with data capability and network mode should be set as "4G/3G/2G (Auto)".
Vodafone said that it will roll out VoLTE in Karnataka and Kolkata next, and will extended the service across the country in a phased manner over the next few months.
Commenting on the launch, Sunil Sood, Managing Director, and Chief Executive Officer, Vodafone India, said:
Vodafone VoLTE will empower our customers to enjoy seamless connectivity of a higher level, enabling them to explore newer possibilities with their smart devices. We have consistently invested in building, a robust and future fit data strong network, pan India. We will be expanding the Vodafone VoLTE experience in several more circles shortly.