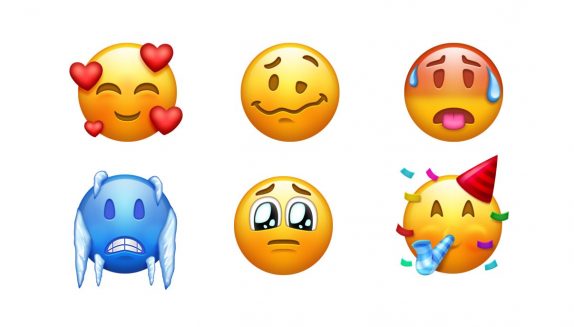 Unicode Consortium has published the final Unicode 11.0 list of Emojis for 2018 just as it had mentioned earlier while it was in beta since December last year. With the newly finalized 157 new emojis, the total number of approved emojis count reaches to 2,823. These emojis will be on phones in the second half of 2018. 
The new Unicode 11.0 emojis includes emojis for redheads, curly hair, superheroes, softball, infinity, kangaroo and more. Unicode says that they have created in an Apple-like style, and the sample images aim to capture how these emojis might look when arriving later in the year. In fact, the 11.0 Consortium makes it the first time to implement the new components available for hair color.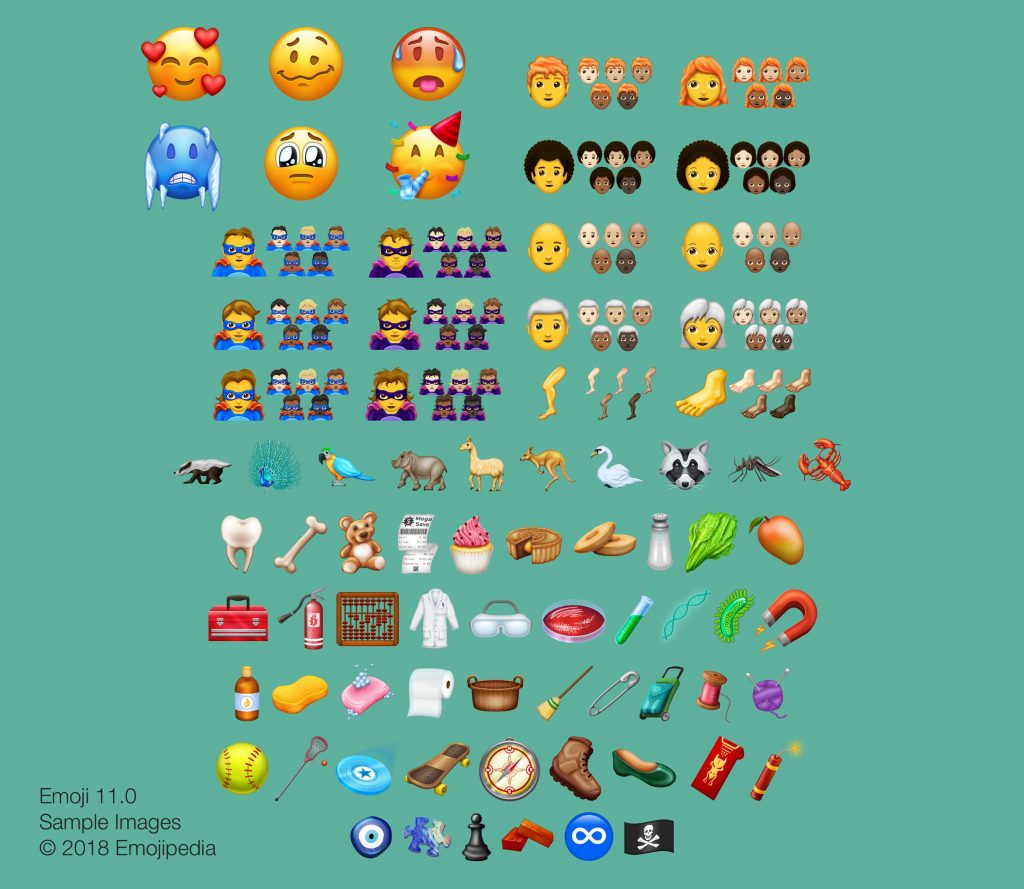 There are options for red hair, curly hair, white hair, and baldness and these are available for use in sequences for men and women of any skin tone. other emojis include popular activities such as sewing, knitting, lacrosse, and skateboarding. Though the Unicode 11.0 emoji list for 2018 is final, the specification for Emoji 11.0 is still a draft. On the other hand, the emoji 12.0, new emoji proposals are expected to be submitted before the end of March 2018.
Commenting on the same, Unicode president Mark Davis said:
The emoji list being announced today is final, so that vendors can start work on this year's emoji. We'll release the final specification for Emoji 11 in synchrony with the Unicode 11 release, targeted in June. Users can expect to see support for these new emoji rolling out in the second half of 2018.