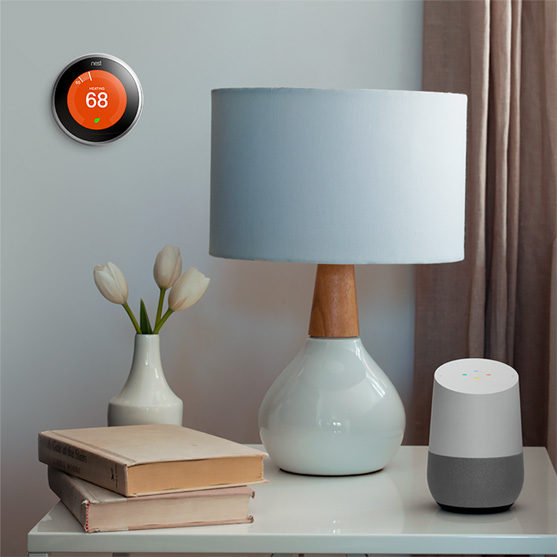 Google acquired Nest back in 2014 for $3.2 billion, and in the four-year journey, Nest has gained a lot of momentum and has doubled its hardware portfolio last year by selling more products in 2017 than in 2016 and 2015 combined. On the other hand, Google did great too; it has sold tens of millions of products for the home in just the last year.
Today Google has announced that it is merging Nest and Google hardware teams together with a goal to create more thoughtful home products. Both the companies will continue to combine hardware, software, and services to bring safer and, smarter home products. Google will use its artificial intelligence and the Assistant at the core for the products.
Since both the company already work closely, there is an advantage of a better understanding of end requirements and goals. The mission here is to create a more thoughtful home, one that takes care of the people inside it and the world around it. Google Home products have been user favorite with Assistant doing the job of playing music, control their connected devices, get useful information about their day and more.