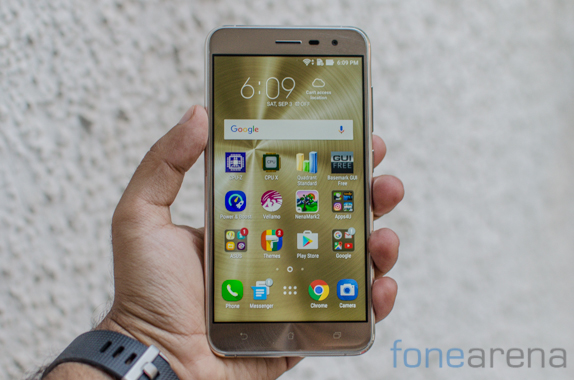 Asus has announced that it is rolling out the Android 8.0 Oreo update to the Zenfone 3 just as it had promised. The Zenfone 4 had received the Oreo update last month. The Oreo update for the Zenfone 3 brings the version number to 15.0410.1712.31.
The update brings tons of new features to the Zen U.I and to the interface like swipe up to access installed apps, picture-in-Picture mode, new Settings app, launcher. The update said to have removed some pre-installed apps including MiniMovie, Photo Collage, and Do It Later.Though you can download these apps from PlayStore if you wish to.
There is no word on treble support just yet, with Zenfone 4 Oreo update including the Treble support, it is likely that the Zenfone 3 might also get the support. Post the update, internal storage will decrease slightly. The company advices to reserve at least 1.5GB storage before starting the software update.
More friendly setting UI design.
Background limits – Android Oreo helps minimize background activity in the apps you use least
Autofill – With your permission, Autofill remembers your logins to get you into your favorite apps at supersonic speed.
Smart text selection – Android Oreo recognizes text when you tap or select, then recommends a next logical step via a suggested app.
Picture-in-Picture
Notification Dots – Press the notification dots to quickly see what's new, and easily clear them by swiping away.
Android Instant Apps – Use new apps right from your browser, no installation needed.
A fully redesigned emoji set
Adaptive icons for consistent icons
Install unknown apps – Hostile downloader apps can't operate without permission; users now permit the installation of APKs per-source.
Asus says that the update might take about one week for wide-roll out. In case if you haven't received the update prompt, you can manually check the system settings.