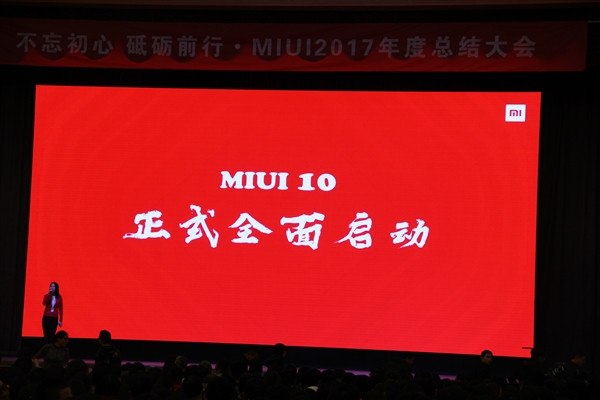 Xiaomi introduced MIUI 9 back in July last year along with the Mi 5X smartphone which has already rolled out to several devices. Yesterday at the 2017 Annual Meeting for MIUI division to discuss about the past year and future development, the company said that it has started the development of MIUI 10. This was confirmed by Hong Feng, Co-Founder and Vice President of Xiaomi who leads the MIUI division.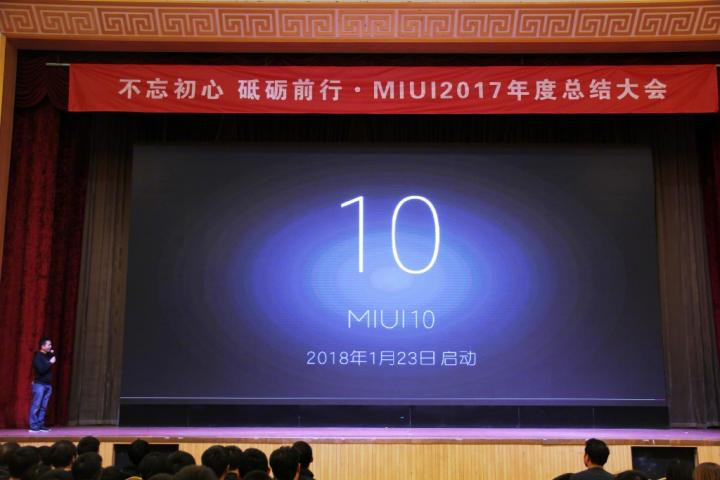 Since the development of MIUI 10 is still in early stages, new features and design changes are still in concept stage so we will only know when the company decides to reveal some details about the major MIUI update in the coming months.
In an interview last year, Hong Feng hinted that Artificial Intelligence could be one of the key features in MIUI 10. Hope we can expect AI and machine learning features to MIUI 10.
Xiaomi continues to work on MIUI 9 and it recently rolled out MIUI 9.2 update that brought a lot of features that were originally unveiled at the launch of MIUI 9. Recently it confirmed that some of its old smartphones will not get the MIUI 10 update.