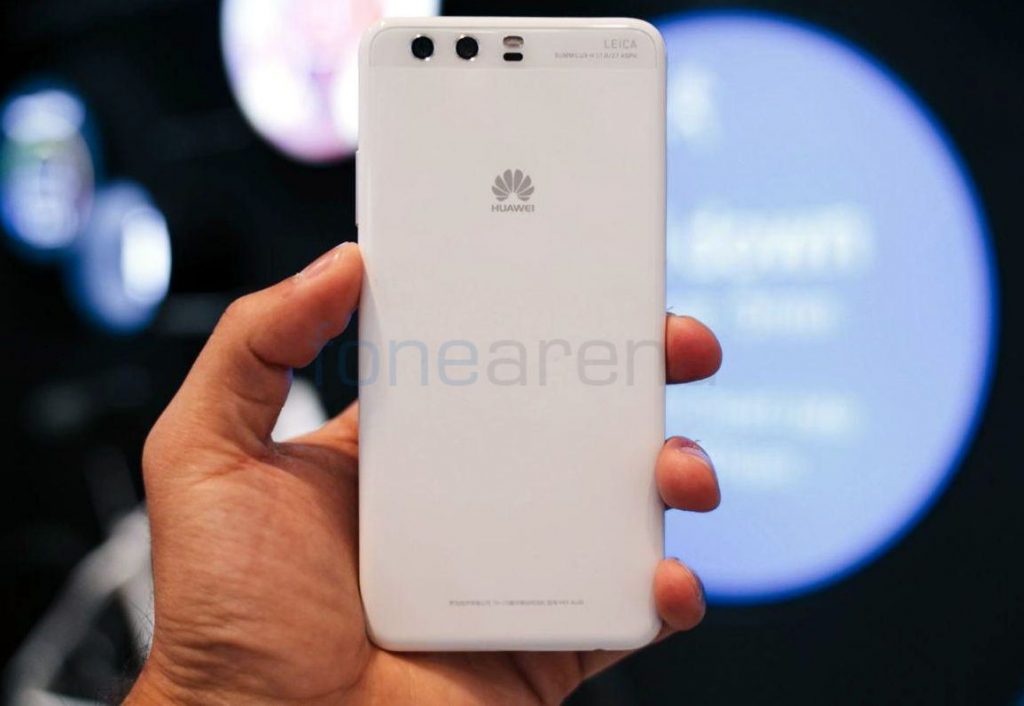 It is a well-known fact that LG has decided not to launch their next flagship smartphone; the G7 at the MWC 2018 event next month. New to join the list is Huawei which according to industry reports is planning on skipping the flagship announcement at the MWC event. 
If rumors are to be believed, Huawei is looking at hosting a special event in April in Europe to showcase the P20 flagships, while limiting the MWC announcements to tablet PCs and 2-in-1 laptops. The company in 2017 had introduced the P10 flagships at the MWC. Huawei is delaying the launch in order to overlook issues such as preparing the phone for American markets, stabilization of supply and demand for next chipsets, improvement in standards of triple cameras.
We already learned that LG would skip the G7 announcement. Instead, it is expected to introduce the V30+ α with enhanced A.I features. A high-ranking official of a mobile network said,"Models that will be introduced by LG Electronics at MWC 2018 will inherit current design of V30 and have partial changes to some of its parts and name changes."
Samsung has no change of plans, and it will launch the S9 and S9+ as per the schedule. It is also likely that Huawei might be backing out of the MWC 2018 in order to avoid face-to-face competitions with Galaxy S9 series.