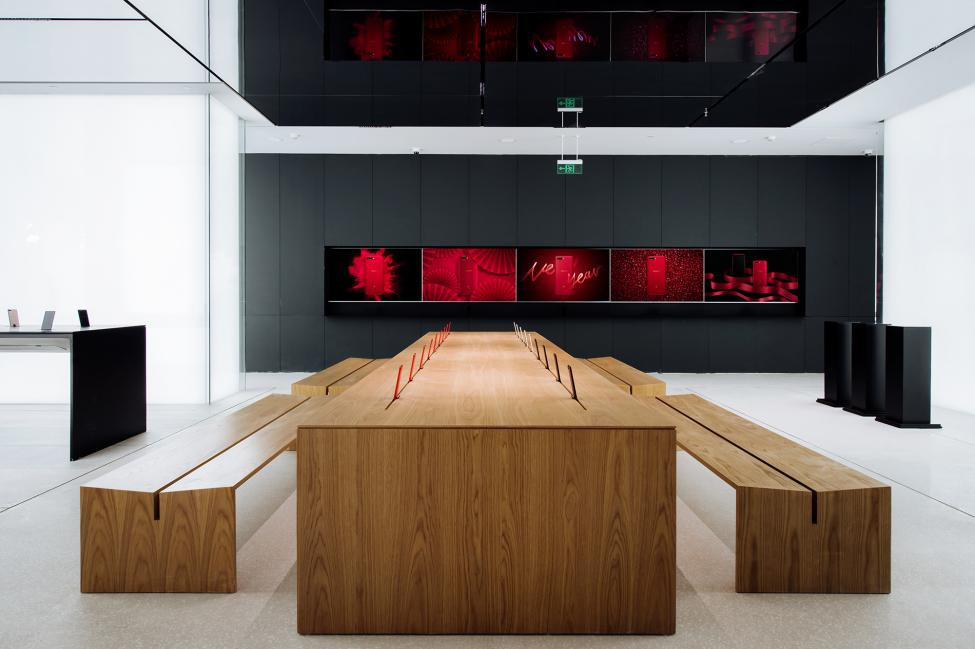 OPPO has opened its first ever flagship OPPO Store in Shanghai with an aim to create communication between the brand and its customers. In the newly opened store, customers are free to explore the wide-range of OPPO products. The company also introduced R11s New-Year edition that will be available at the flagship store.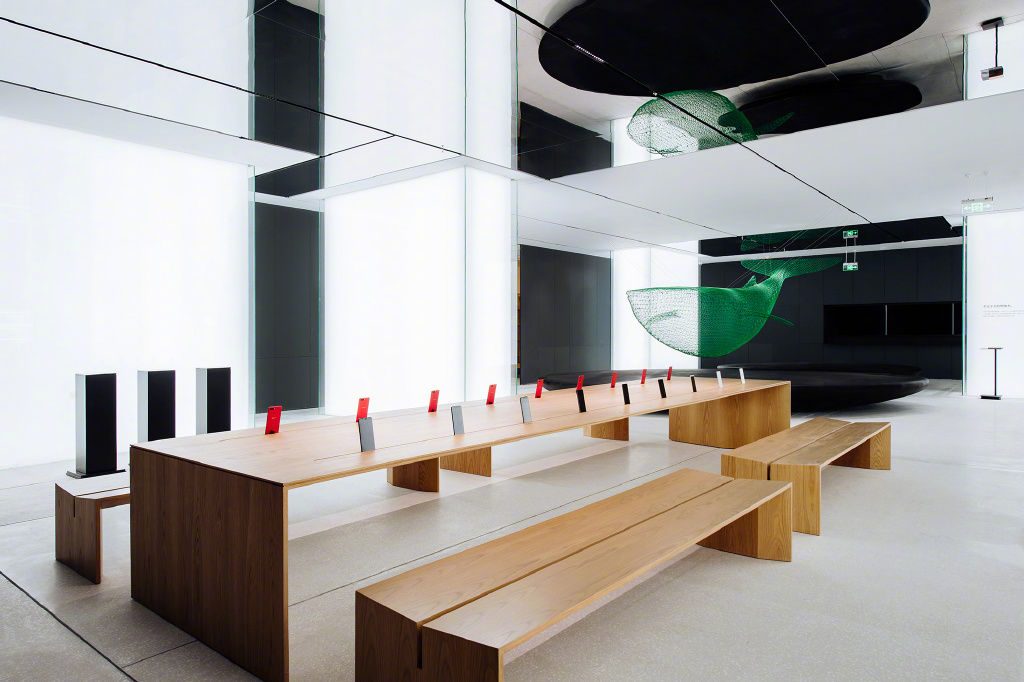 Customers are free to explore the products and they can also make purchases if they feel satisfied with any of the available products. The company also mentioned that it gradually scale up its retail presence in the days to come and Shanghai is the first to get. Apart from just product display, the OPPO Flagship store lets you mingle with friends by clicking photos without any boundaries and norms.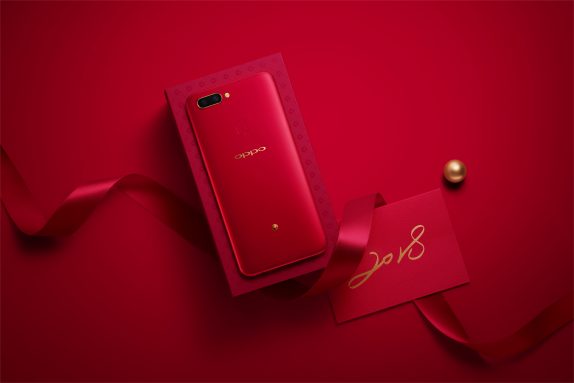 The OPPO R11s New Year edition packs the exact same specifications as the original R11s. It packs 6.01-inch (2160×1080 pixels) Full HD+ 18:9 AMOLED display and is powered by the Qualcomm Snapdragon 660 Octa-Core processor with 4GB RAM and 64GB storage. It runs on Android 7.1.1 Nougat with ColorOS 3.2. The device will be available in the Flagship store along with many other OPPO products.
Commenting on the same, Alen, Vice President of OPPO, said:
Retail stores, especially the flagship stores, are the main channel for us to communicate with customers. This Flagship Store expresses our latest ideas on upgrading our retail store experience and elevating our brand. We have chosen our Shanghai Flagship Store as a breakthrough for a better customer experience.