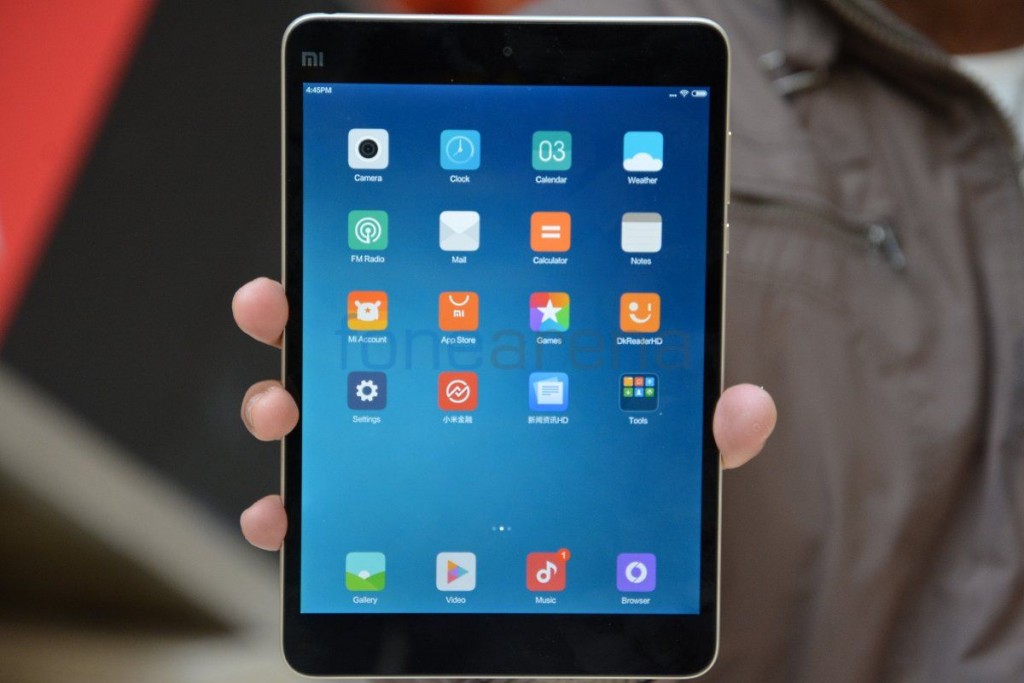 Apple has successfully stopped Xiaomi from trademarking Mi Pad tablet in Europe as an EU trademark as the name was too similar to Apple's iPad. The European Union's second-highest court, the General Court has ruled against Xiaomi and said that it should not register as a trademark.
The European Union court ruling comes from the fact that the trademark might confuse consumers by the similarities in the name and signs as both the Mi Pad and Apple's iPad are tablet computers. Xiaomi has filed the application with the European Union Intellectual Property Office (EUIPO) for registration of the word sign 'Mi PAD' as an EU trade mark in respect of electronic devices and (tele)communication services. For which Apple later has filed a notice of opposition.
In 2016, EUIPO upheld Apple's opposition as there was a significant degree of similarity between the signs and concluded that differences between the two signs were not sufficient for a trademark. Xiaomi later moved this to the General Court seeking a reconsideration of the decision to which the General Court has ruled against the Chinese smartphone maker yet again and said that the company cannot trademark the sign in Europe.
The European Union General Court in a statement said:
The dissimilarity between the signs at issue, resulting from the presence of the additional letter 'm' at the beginning of "Mi Pad", is not sufficient to offset the high degree of visual and phonetic similarity between the two signs.