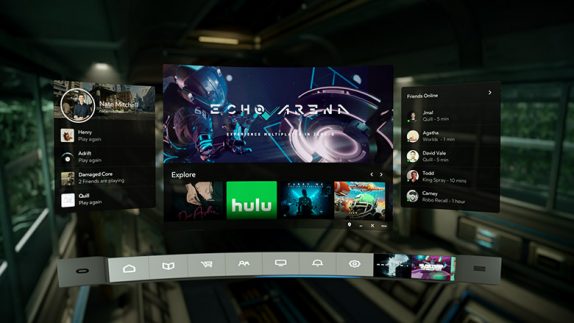 After a year of launching Oculus Touch, the company today has started rolling out the Rift Core 2.0 beta for those who opt-in beta testing. The beta update brings three major changes; a complete overhaul of Home redesigned Oculus desktop app; and a brand-new system interface Dash.
Dash is a brand new interface and changes the way you use the device. The interface brings major improvements like an easier way to switch apps, connect with friends, and lets you do much more from inside of the VR. The main feature of the Dash is the Oculus Desktop which lets you access traditional desktop and apps from within VR. The ability to use Dash anywhere and leverage your PC brings in more possibilities for internal development.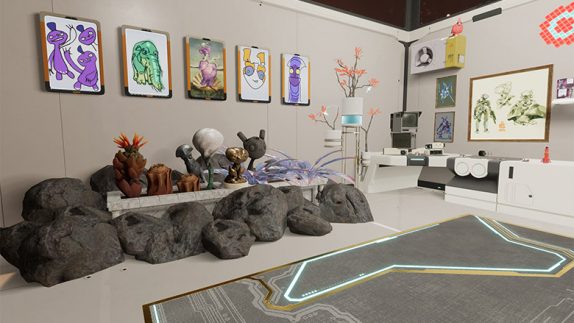 The company has entirely redesigned the Home to make it more personal and engaging. The newly redesigned Home interface brings more options to customize space featuring interactive objects and decorative collectibles.
Along with chairs and tables, there are some rare masterpieces created by the Oculus Rex team. It brings one more room layout with a few hundred items built by Oculus to collect and customize the space. You can unlock new items weekly by logging into Rift and spending time in VR.
The company said that be adding tons of new content throughout the year, including new items and decorations built by the community. During the beta, you can invite and share your Home with friends and visit your friends' spaces to see what they've created.