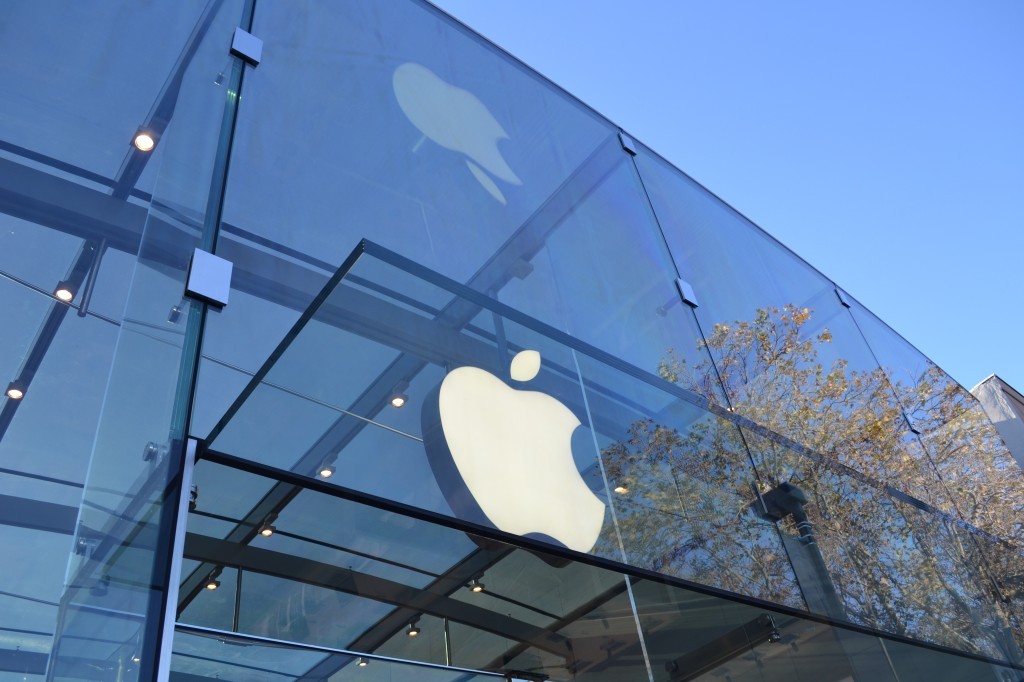 Commerce and Industry Minister Suresh Prabhu talking about the Apple's manufacturing plant in India has said that the Government of India is happy to receive Apple and will support the company to set up a manufacturing unit in the country. He said that they are awaiting a formal proposal from the Cupertino-based company.
Furthermore, he adds that the Central Government  will be calling all state chief ministers who are willing to give Apple the best deal. Apple had requested certain concessions like duty exemptions, components, capital equipment and consumables for smartphone manufacturing and service/repair for a period of 15 years for setting up a manufacturing unit in the country.
Government of India has sought investment and job creation details from Apple to expedite the proposed manufacturing facility in India. Apple is also seeking relaxation in the mandated 30%  local sourcing of components, reduction in customs duties on completely-knocked-down and semi-knocked-down units of devices that are to be assembled in the country.
Back in March, Nirmala Sitharaman, the then Commerce and Industry Minister had mentioned that Government of India has rejected 'most of the demands' of Apple for settings up its plant in India. The company currently doesn't manufacture iPhones, iPads, rather it just gets its job done through contract manufacturers and sells the products through its own retail stores.
Suresh Prabhu talking about the same said in a PTI interview:
Let us get a good proposal from them…We will be very happy to receive Apple, one of the top brands in the world. We are willing to find out if there is any difficulty they may face. We will be more than happy to resolve that difficulty. So we will await a formal proposal.