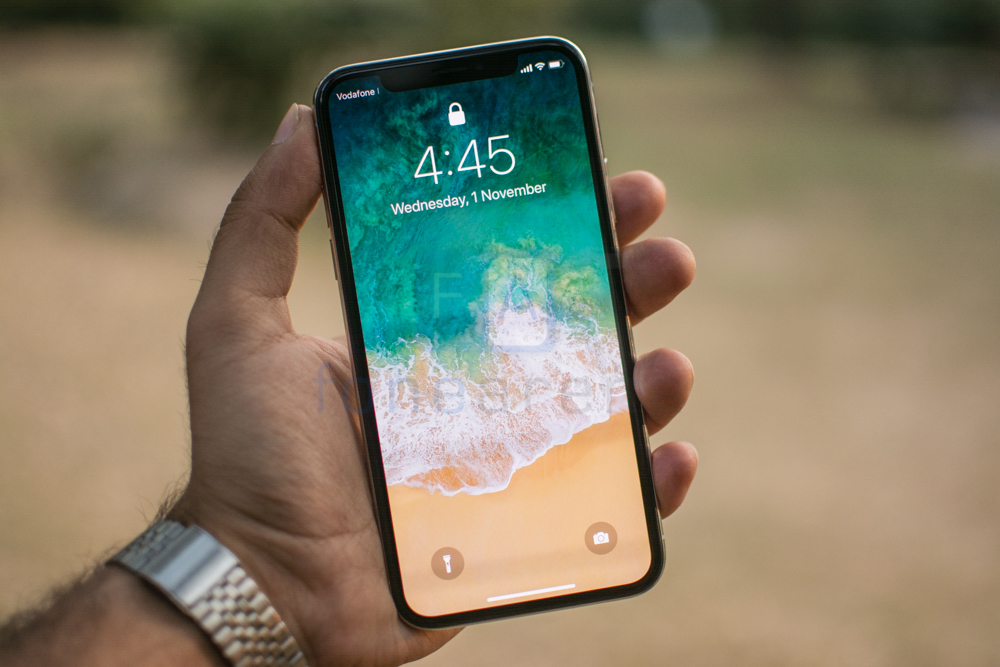 Passing all the initial hurdles in the production of the iPhone X, shipping estimates have slowly started improving, all thanks to the better-than-expected production since the launch. KGI  Securities analyst Ming-Chi Kuo in a new research note has shared this information.
According to Kuo, iPhone X production issues are well under check in recent weeks, and now Foxconn's production has reached 450,000-550,000 units per day compared to just 50,000-150,000 a month or two ago. Two of the initial hurdles; the flexible printed circuit board (FPCB) for the device's antenna and initial supply chain partner Murata's sudden drop out which caused tight supplies of the iPhone X have largely been resolved now.
As a result of the improved production speed, Kuo estimates that the shipments of the iPhone X in the Q4 could be 10-20% higher than the previous estimates. Previous orders whose shipping estimate was New Year has now been pulled back and are shipped before the end of the quarter. This could accelerate iPhone X shipments in the Q4 but will be flat or slightly lower compared to the fourth quarter.
Talking about the same, Kuo said:
Hon Hai's daily shipments of iPhone X have climbed to 450-550k units, up from 50-150k units 1-2 months ago; (2) shipments of Career's LCP LTE antenna will likely grow 100% MoM in both November and December; and (3) production yield of Dot projection module, made by LG Innotek (KR) and Sharp (JP), has moved quickly above 80-90% or higher from below 60% 1-2 months ago.