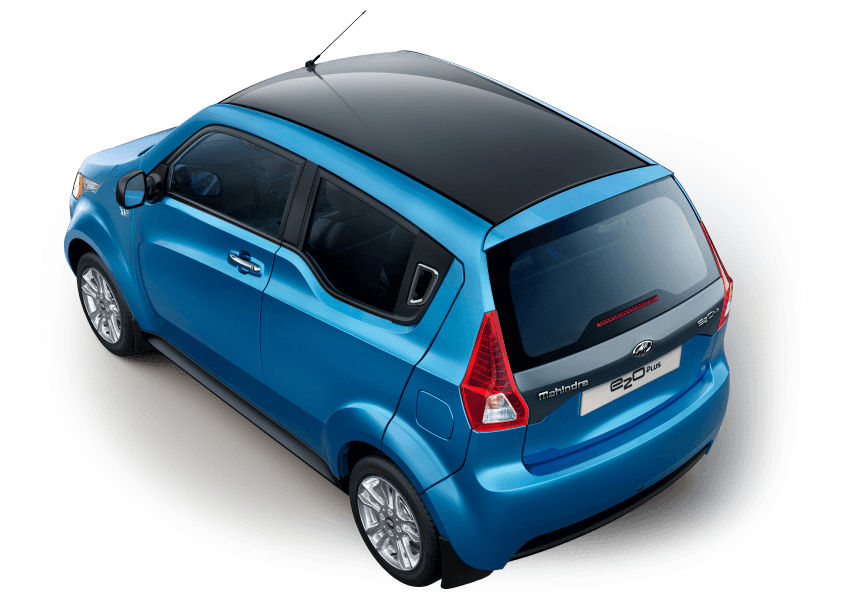 Uber and Mahindra have partnered to introduce electric vehicles in India to build the next generation sustainable solutions in the shared mobility space. The Initiative will start with hundreds of Mahindra's electric vehicles initially deployed in Hyderabad and New Delhi in Phase I, which then will be followed by other cities.
Uber's collaboration with Mahindra & Mahindra Ltd., which is a part of the US$ 19 billion Mahindra Group will be exploring options for deployment of electric vehicles (EVs) on the Uber platform in several cities across India. The vehicles will include e2oPlus hatch and the eVerito sedan thus strengthening the over the year partnership of Uber and Mahindra.
Uber driver partners can avail a package which includes Mahindra electric vehicles at competitive prices, attractive financing, and insurance premiums as well as comprehensive maintenance packages from Mahindra and its associates. Further to sustain the model, Mahindra and Uber will work closely with public and private players who are in the process of setting-up a common use charging ecosystem across multiple locations in the cities.
Mahindra will also have driver education and training related to various aspects of electric vehicles which is soon going to play a major role in reducing urban pollution
Commenting on the same, Madhu Kannan, Chief Business Officer, Uber India & Emerging Markets, said:
We are extremely excited about our collaboration with the Mahindra Group to deploy this electric vehicles pilot in India. Aligned with the government's vision, we aim to build a more sustainable future of mobility, moving more people needing on-demand services with fewer, fuller, and more efficient vehicle trips. We see a key role for high-efficiency vehicle technologies, and therefore believe that this collaboration with Mahindra, the pioneers in the electric vehicles space, will be truly beneficial not just for Uber but for our driver partners, riders and the cities we operate in.
Dr. Pawan Goenka, Managing Director, Mahindra & Mahindra Ltd. said:
Electric vehicle adoption is clearly gaining momentum in India.  As the pioneers of electric vehicles in the country we would like to be at the forefront, leading this change toward smart and sustainable mobility.  Our collaboration with Uber is an important next step to help accelerate the large-scale adoption of electric vehicles on shared mobility platforms, and meet the nation's vision for EVs.