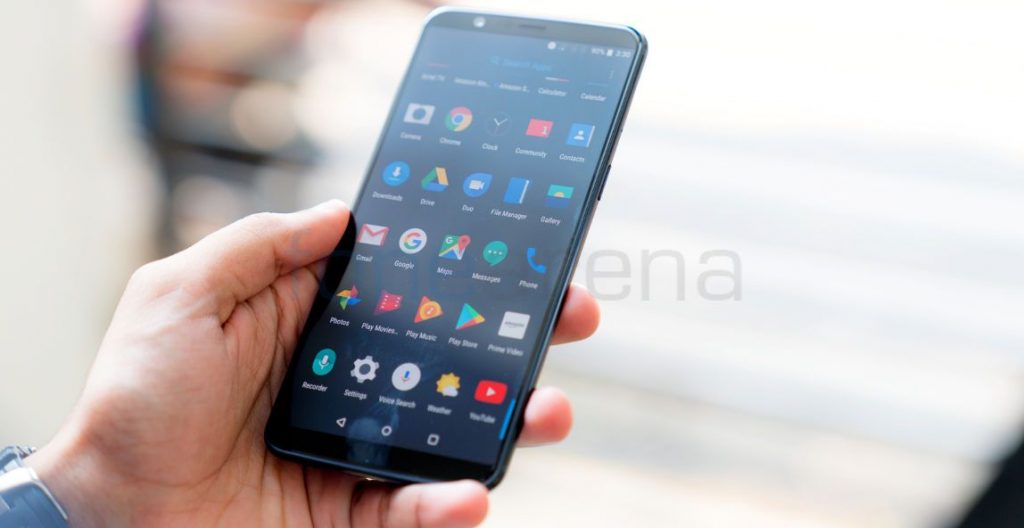 Project Treble is something that Google is very ambitiously working on in order to make Android updates faster and consistent. This feature was launched as a feature of Android Oreo, and later that makes OTAs modular. That means devices that launch with Android Oreo will support Treble and those that get the Oreo update after its launch won't.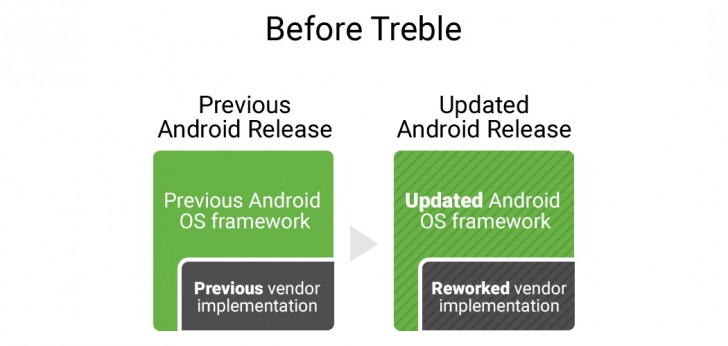 OnePlus in an AMA on its forum has confirmed that it won't have Treble feature in any OnePlus devices, including the recently launched OnePlus 5T. Google has pushed Treble update to OG Pixel phones which is an exception because of the Google update promise and Essential, too, is reportedly working to bring Treble.
Treble will have vendors implementation that manages all the hardware at a low level and then, the Android framework plugs into that thus eliminating the need for new drivers for the silicon for the OTA updates. This will make the OTA updates reach faster and longer. As for OnePlus is concerned, fans at the community were hoping that the company would push the Treble update, but surprisingly, the company choose not to.
OnePlus has recently started rolling out Android 8.0 Oreo based with OxygenOS 5.0 for OnePlus 3 and 3T and will soon update the OnePlus 5 and 5T as well. Now it has also confirmed that it offer an update to Android 8.1 for these devices in future.