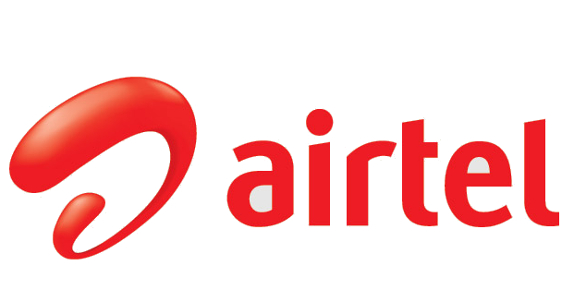 Last month Bharti Airtel and Tata today announced that they have entered into an agreement to merge Consumer Mobile Businesses (CMB) of Tata Teleservices Limited (TTSL) and Tata Teleservices Maharashtra Limited (TTML) into Bharti Airtel. Today Airtel has announced that starting today, Tata Teleservices customers will start transitioning to the Airtel mobile network under an Intra Circle Roaming (ICR) arrangement.
The first batch of the transition is being effected in UP (West), Bihar, and West Bengal. Over the coming weeks, all consumer mobile customers of Tata Teleservices across all circles (17 under TTSL and 2 under TTML) will gradually transition to the Airtel network.
Airtel also said that the customers will be able to enjoy uninterrupted services on the Airtel network with their existing SIMs and will also be billed as per their existing plans/pack benefits.
Commenting on the same, Ajai Puri, Chief Operating Officer, Bharti Airtel said:
We are delighted to welcome the Tata mobile customers on to India's largest network and look forward to serving them with our world-class services. The transition will be fully seamless and nothing changes for Tata customers, who will continue on the same SIM and plan.
T Elango, President – Consumer Business, Tata Teleservices said:
As we rationalise our network assets on a staggered basis, we have decided to begin transitioning our mobile customers to the Airtel network under an ICR arrangement. We assure our customers of best in class services with zero disruption.