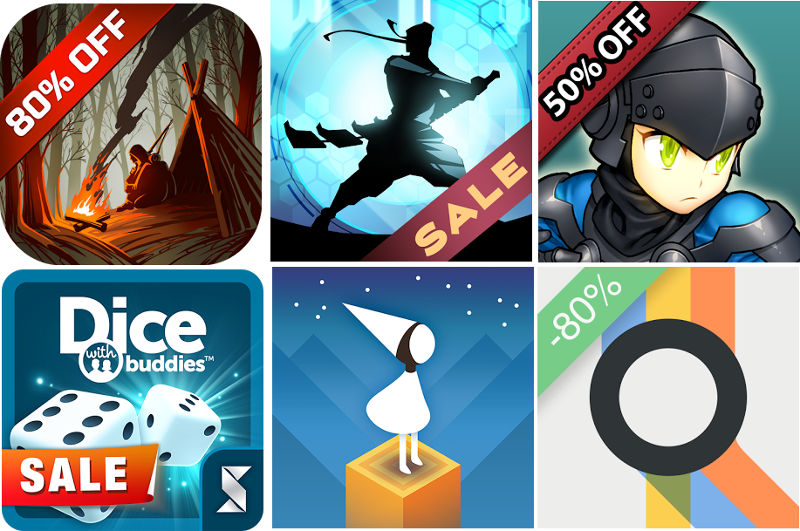 Google has announced deals on Premium Games and more just in time for Black Friday and Cyber Monday in select markets, including India. These are on sale for as low as Rs. 7 or $0.49. In the U.S. it is also offering Google Play Music subscription free for four months as well as discounts on movies, TV shows and books. Check out the complete list of deals on these games below.
Up to 80% Off on Premium Games on Google Play
The limited period discounted sale is available only till November 27. U.S. users can check out complete set of deals on Movies, Books and more here.