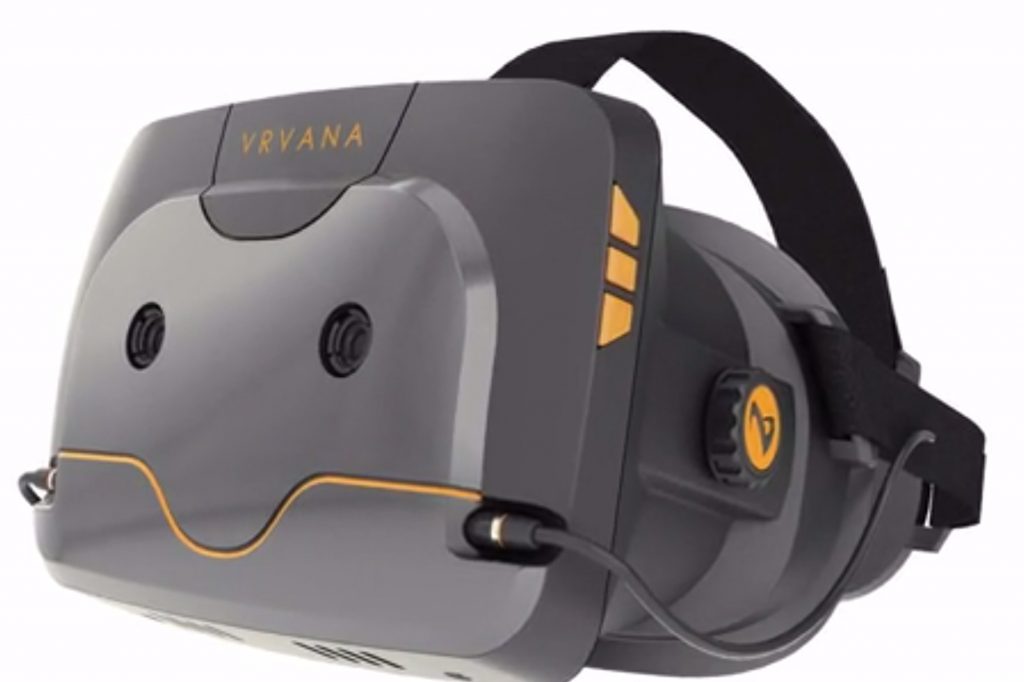 In a move to strengthen its AR headset technology that Apple is said to be working on launching in 2020; the company has acquired startup; Vrvana augmented reality-based headset company; the maker of the Totem headset for $30 million according to the sources close to the Techcrunch.
Though the Totem headset received rave reviews, it never got shipped, and this is a really significant deal for Apple because the company is determined and very much interest in AR hardware. With Apple declining to comment and in generally being tight-lipped about the upcoming projects, this acquisition is the clearest indicator of what the company is aiming to achieve.
Some Vrvana employees have joined Apple in California, and the startup has stopped updating its social accounts and news since August, though the site is still up and running. After working with Valve, Tesla, Audi and many others, the company will finally move to Apple, and it is unclear about the Vrvana's existing products, product road map or current business.
Vrvana's Totem VR headset by looks is very similar to most VR headsets out there, but it uniquely relies on several forward-facing pass-through cameras to replicate the outside world on its OLED displays which is present inside the headset. It comes with 6DoF tracking a technology which allows the device to track its position even in the 3D space all while using the infrared cameras to track a user's hands.
Apple has made several other acquisitions as well with the intention to develop the technology that powers the AR headset. The company has acquired SMI eye-tracking firm, and other additions include Flyby Media, metaio, Emotient, and Faceshift.