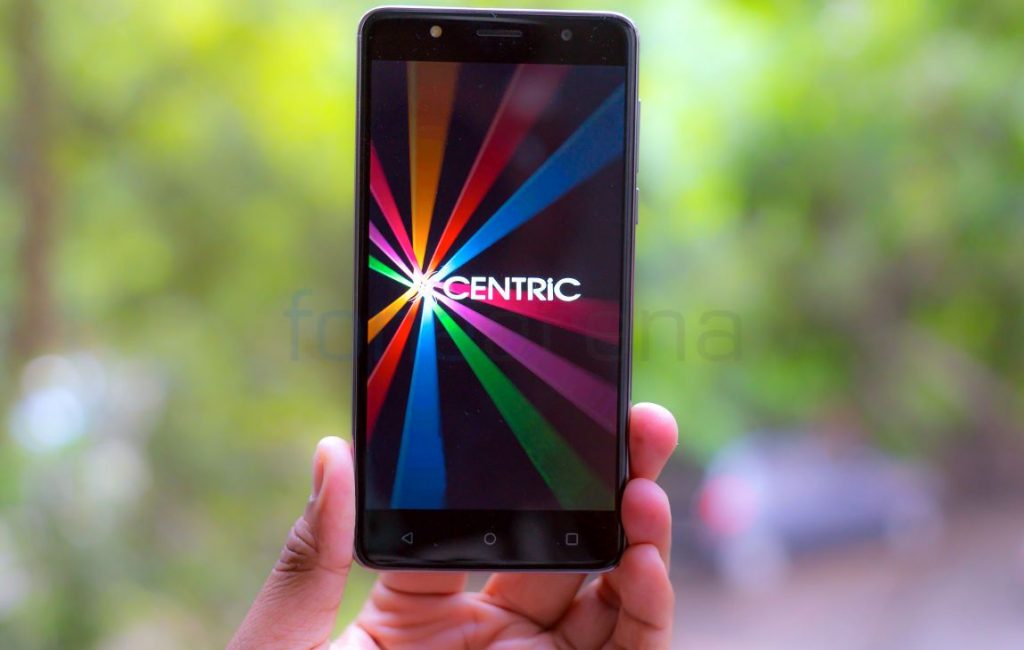 As per the recent reports, India overtook the United States to become world's second-largest smartphone market after China. Being one of the hottest and most happening places for handheld devices, there are a lot of brands that are trying its best to make a mark in the market.
One such recent entry into the Indian market is CENTRiC Mobiles, launched by Priyanka Communications. The smartphone manufacturer is doing all the ground work to establish themselves among myriads of other brands. Till now, the CENTRiC Mobiles have rolled out 4 new smartphones that are aimed at first-time smartphone buyers. Having said that, the company has expanded its portfolio with another phone dubbed CENTRiC A1, which is very well placed in the mid-range segment. In this story, we have jotted down the top 5 features that you should know about Centric A1 smartphone.
Full High definition display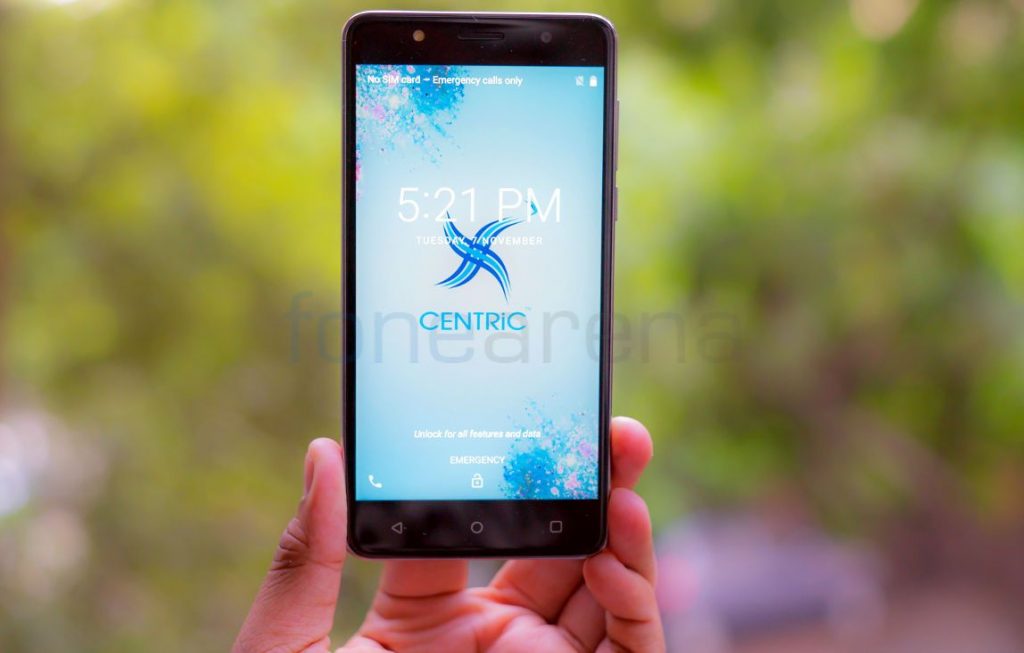 CENTRiC A1 sports a 5.5-inch FHD IPS Oncell 2.5D Curved Glass display with a resolution of 1920 ×1080 pixels translating to 401ppi. The Bigger display comes handy when it comes to media consumption and reading. As we tried out the smartphone, the colors appear bright with good contrast and viewing angles. With Adaptive brightness feature, the display automatically adjusts the contrast and colors of the screen according to the surrounding light and offers good outdoor visibility.
Efficient processor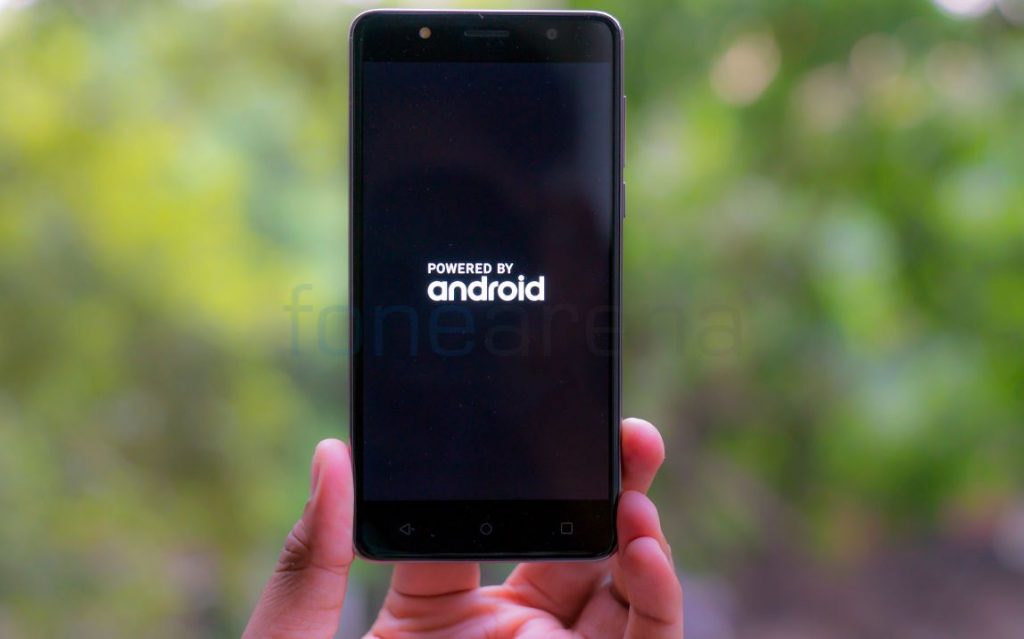 The CENTRiC A1 is powered by Octa core Qualcomm Snapdragon 435 chipset clocked at 1.4GHz under the hood. With this the phone is 30% faster than its predecessor, better at multitasking and battery efficient as well. It comes with Adreno 505 GPU which is decent enough to run graphic intesnse games.
Longer battery life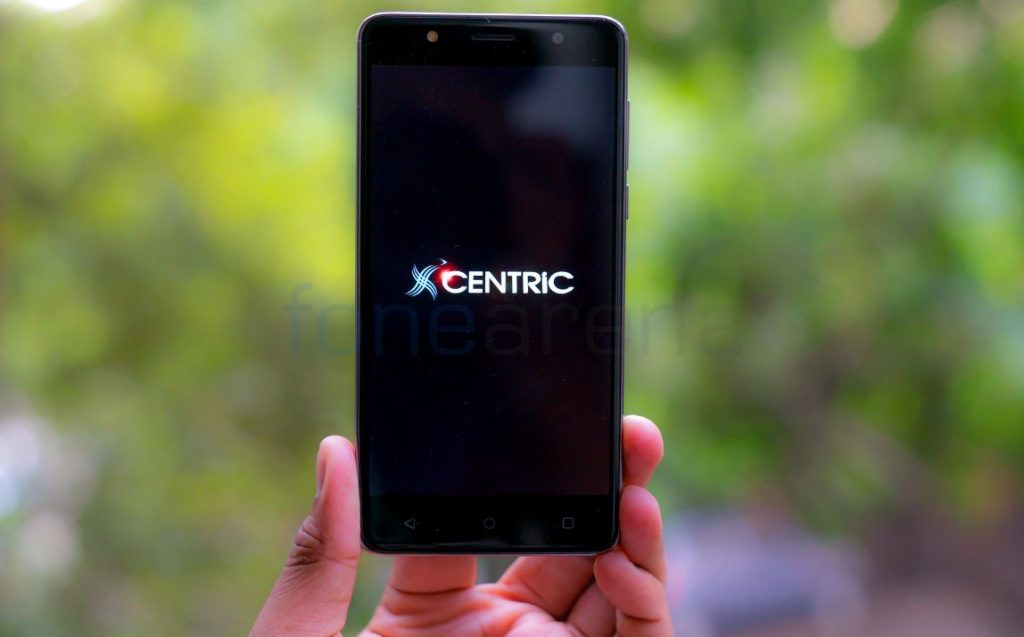 The juice for CENTRiC A1 comes from a 3000mAh battery and the smartphone supports Qualcomm QuickCharge 3.0. With this feature, the Centric A1 will charge up to four times faster than conventional charging – this smartphone charges twice as fast as phones with Quick Charge 1.0 and 38% faster than phones with Quick Charge 2.0.
DTS sound technology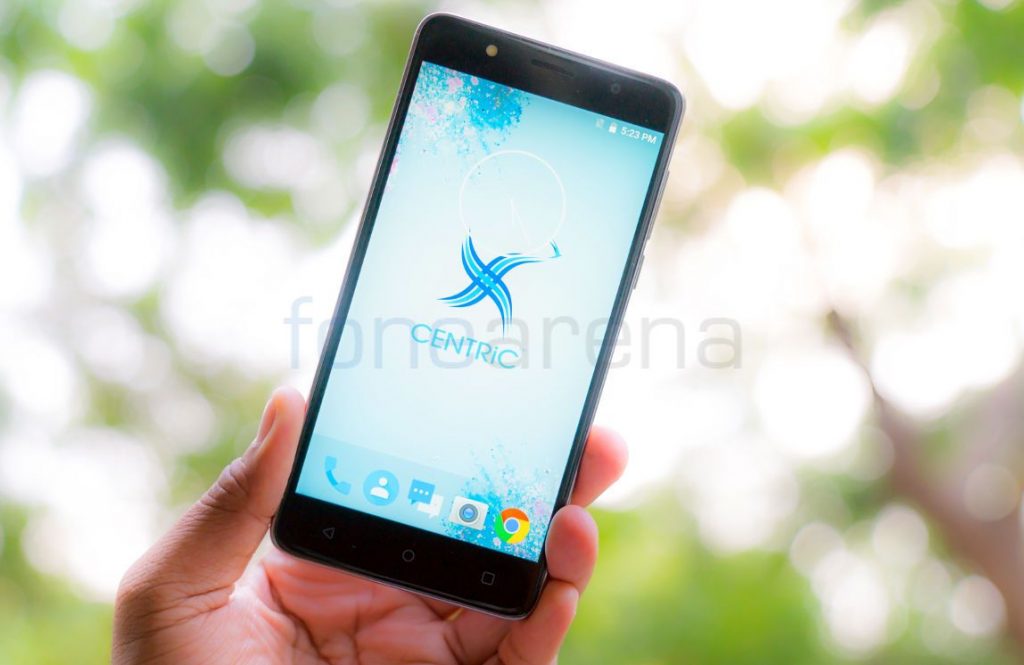 CENTRiC A1 features DTS Sound technology that offers deep music experience with the amazing inbuilt sound engine. This essentially means that you get to hear the most blissful and immersive sounds out of this premium handset. Moreover, the sound through the loudspeaker is also loud and clear enough.
Selfie camera with flash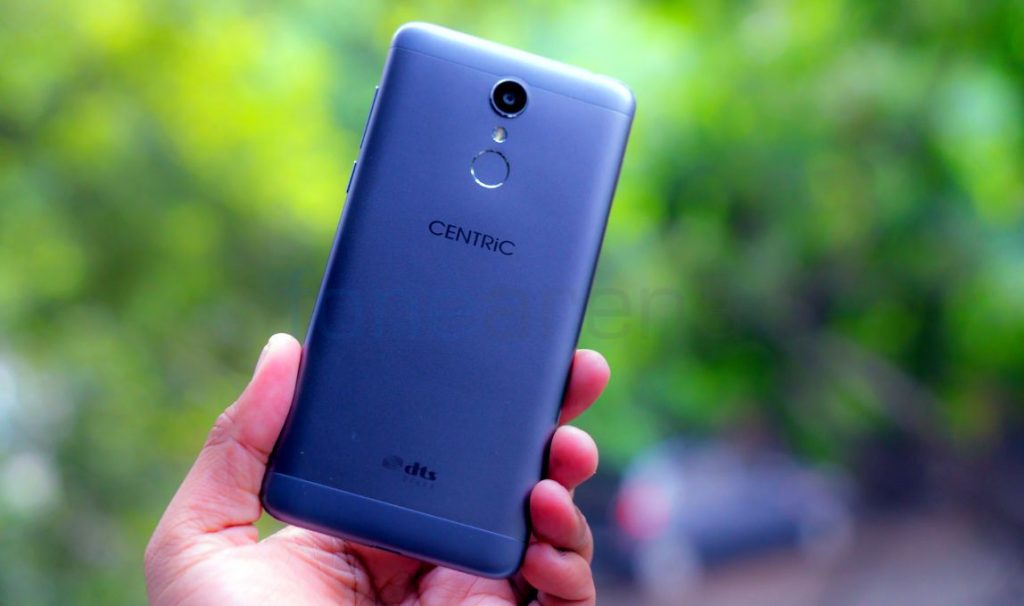 Last but not the least, the CENTRiC A1 sports an 8MP front-facing camera with LED flash on board, which is specifically made for selfie enthusiasts. It comes with an optimized software and lens quality to improve the output. The front facing camera from Centric A1 is pretty enticing and exciting for those who love a selfie.
CENTRiC A1 is priced at INR 10,999 and you can check out CENTRiC's website to know more about where you can buy the smartphone.