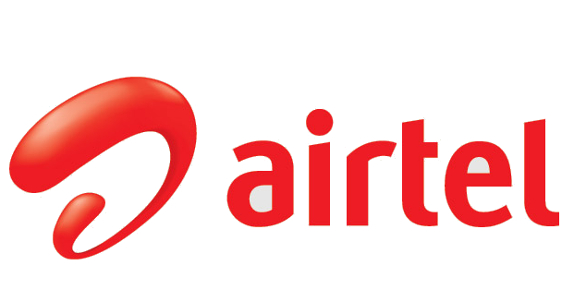 Bharti Airtel today has announced the launch of India's first Telecom Infra Project (TIP) Community Lab, a global initiative founded by Facebook, Deutsche Telekom, Intel, Nokia and SK Telecom to create a new approach to building and deploying telecom network infrastructure.
Airtel in order to demonstrate its commitment to TIP's efforts is converting a part of its engineering center for Network Excellence which is its lab for validation and demonstration of new technologies and solutions located in Manesar (Gurgaon) into a TIP Community Lab. This fully equipped facility will be used by TIP project group members to create innovative solutions for telecom networks.
TIP is an engineering-focused initiative which is founded in 2016 and is driven by operators, suppliers, integrators, and startups to disaggregate the traditional network deployment approach.The collective aim of the TIP community is to collaborate on new technologies, examine new business approaches and spur new investments into the telecom space.
Commenting on the launch, Abhay Savargaonkar, Director – Networks (India & South Asia), Bharti Airtel, said:
Having been at the forefront of India's telecom revolution, Airtel is excited to extend its network innovation facilities to the growing TIP Community Lab program. We look forward to collaborating with other TIP members in creating innovative network infrastructure solutions for the future, and quickly and cost-effectively expand the reach of our networks to serve customers with exciting and disruptive solutions.
Axel Clauberg, TIP Chairman, and Vice President, Technology Innovation, Deutsche Telekom AG said:
We look forward to working with Airtel to establish the first TIP Community Lab in Manesar. Our community is re-imagining traditional approaches to network deployment everywhere, and this lab can accelerate the development of innovative solutions for achieving this goal. TIP members can take advantage of this facility to refine new products, technologies and solutions, from proof of concept, through trials and ultimately deployment.