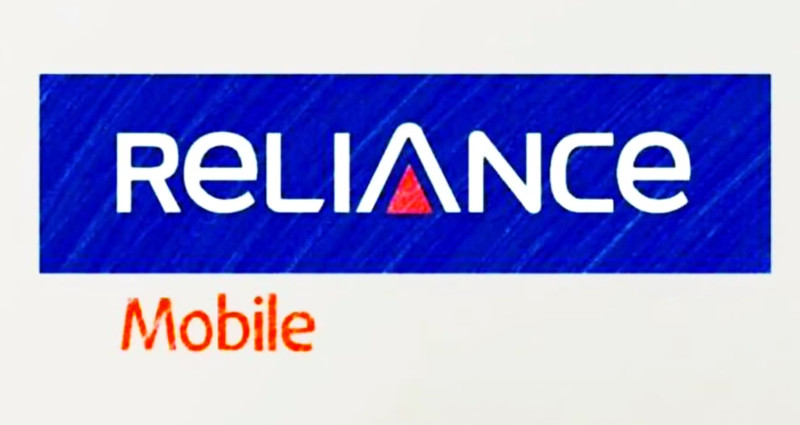 Reliance Communications (RCOM) called off the merger with Maxis Communications Berhad (MCB), promoters of Aircel earlier this month. Today multiple reports say that the company will shut down its 2G business by November 30th citing "creative destruction" by Reliance Jio. The company this week confirmed that it will be shutting down its direct to home (DTH) business Reliance Digital TV from 18 November due to the expiry of its DTH licence.
RCOM has about 40 million 2G subscribers who have to switch to 3G and 4G services depending on their preferences and handsets. 3G and 4G services will reportedly be shifted to the company's enterprise business as part of the restructuring to cut losses.
It has spectrum across 800/900/1800/2100 Mhz spectrum bands
aggregating 200 Mhz, valued at over Rs 19,000 crore for the balance of validity period, based on last auction pricing.
RCOM already said that it will evaluate an alternate plan for its mobile business, through optimization of its spectrum portfolio and adoption of a 4G focused mobile strategy. The company has over Rs. 45,000 crore debt. It recently said that it expects monitisation of tower and fiber assets with optimization of its spectrum portfolio to generate proceeds of over Rs. 25,000 crore for debt reduction.