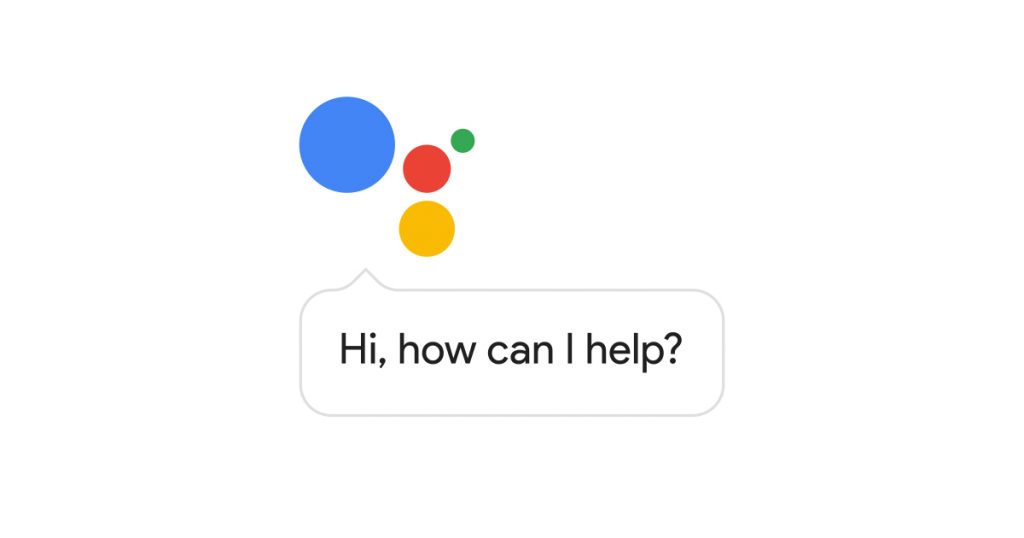 Google on the October 4th event has introduced brand new smart speakers –  Home and the Home Mini and also demoed new features including those for families and kids. Today, the company is adding around 50 new kids games, stories, activities and more to the Assistant on Home and smartphones designed especially for kids and family.
Google Assistant since its launch had a good number of games for all, but from today Assistant for Home and phones will get and activities include musical chairs, trivia, and freeze dance, some are Halloween-themed as well. Kids can sign up on their own and start playing games and do fun activities without anyone interference.
Google says that the assistant can now better recognize kids voices and much like 'adults,' it can distinguish kids voices to offer personalized results and customize responses.
However, to do this, kids still need to have Family Link account which became open to every parent in the USA only in September, though launched in March. The Family Link account allows parents to monitor their children's phone activity and it lets parents create a Google Account for their children which can now be used to access all the new kid's games and activities.
Assistant's list of new additions that kids can ask Google, just by saying "OK Google."
Let's learn

Play space trivia

Talk to Everyday Heroes

Help me with my homework

Let's play a game

Play Mickey Mouse Adventure

Talk to What's My Justice League Super Hero?

Play Sports Illustrated Kids Trivia

Tell me a story

Tell me the story of The-Not-So-Scaredy cat

Play Strangest Day Ever

Play Jungle Adventure
The update with the new kid's activities and games started rolling in the USA today, and once you are updated, you can get started just by saying "Ok Google, I want to do something fun" or "Ok Google, Abracadabra."