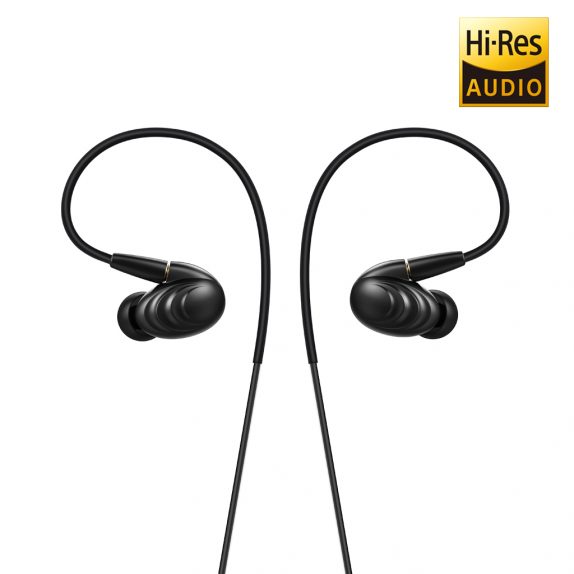 FiiO has launched two new hybrid IEMs; the F9 and the F9 SE in India. Just as the name suggests, they use a hybrid design in which each channel is composed of one dynamic and two balanced armature (BA) drivers and comes with comes standard with both 2.5mm balanced and 3.5mmm single-ended cables.
The F9 takes advantage of the standard MMCX connector for its interchangeable cables. It comes with standard with both 2.5mm balanced and 3.5mm single-ended cables. The 3.5mm cable comes with the set of controls like the playing/pausing songs, switching tracks, volume adjustment, and even take calls. On the other hand, the 2.5mm cable is made of silver-plated copper wire, and greater channel separation separates the left and right cables for a detailed and richer musical experience.
The ripple-like lines on the F9 give it a unique touch, and it also ensures structural strength with an over-the-ear design. The F9 pack's triple driver out of which one is dynamic and the other two are balanced armature (BA) drivers. The 9.2mm dynamic driver is specially designed to produce bottomless lows while the other two BA drivers portray extended upper-mids and highs.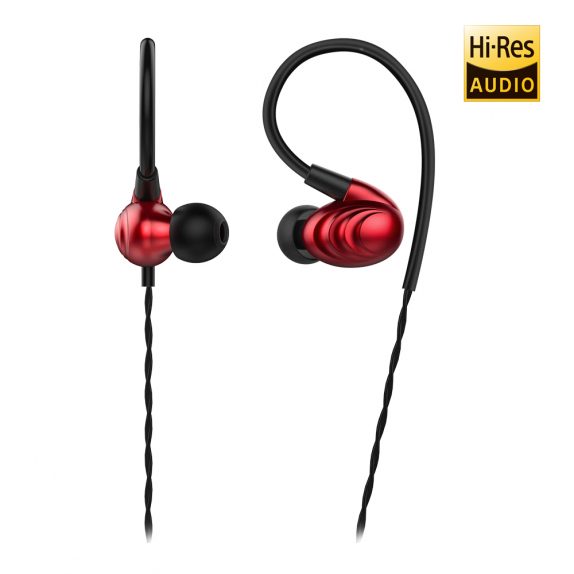 The F9 is also being certified by the Japan Audio Society to be "Hi-Res Audio" capable, thus making it capable of a frequency response up to 40 kHz. The F9's dynamic driver is made of PEK (polyether ketone) polymer nanocomposite making it lighter and robust.
On the other hand, the F9 SE features almost similar features, but it doesn't come with Detachable cable design, but with a 3.5mm single-ended cable without in-line controls. Both weigh About 3.76 g/per unit, a frequency response of 15Hz ~ 40kHz, 28 Ω Impedance and the cord length is 1.2 meters.
The FiiO F9 and F9 SE come in black and red colors and are priced at Rs.7,990 (MRP Rs. 8990) and Rs. 7,290 (MRP Rs. 7990) respectively. Both models are now available for purchase via the company's official website and at leading online and offline retail stores.