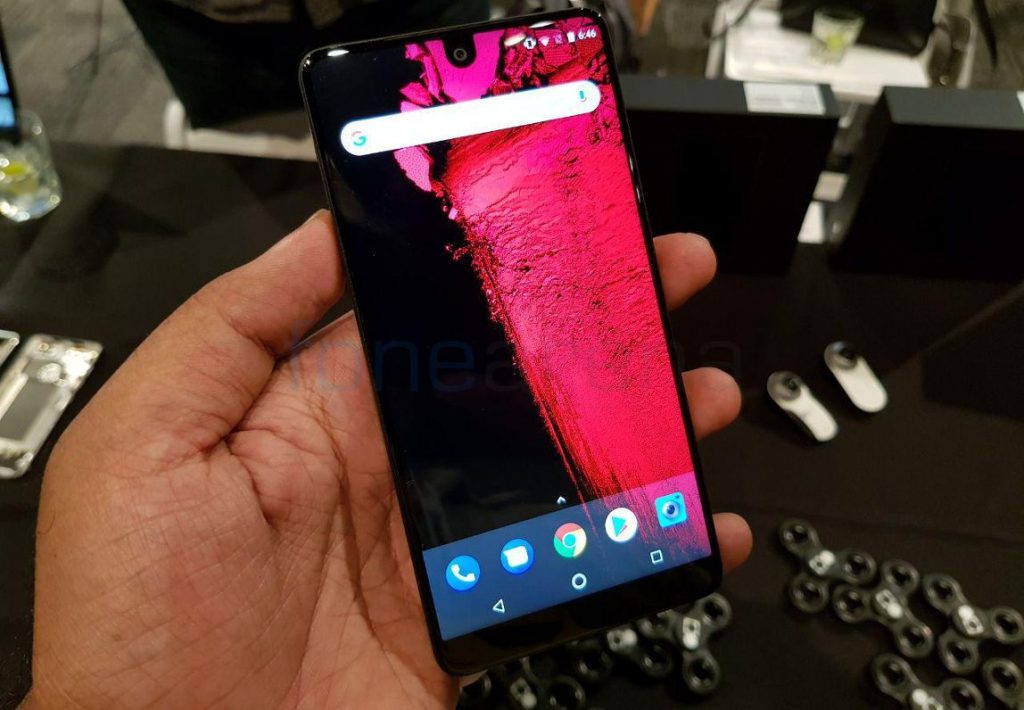 Essential Phone PH-1 has received a price cut of $200 and starting from today it will be available for $499 off contract and unlocked. The price cut might be because of the weak sales of the phone or not the numbers the company was expecting. Essential says that as a young startup, with the likes of Apple and Samsung taking up the significant market value, word of mouth plays a vital role and has a lot of value, hence the price cut.
The device went on for sale couple of months ago for $699 and for those who have purchased the handset before today's price cut will be getting a $200 friends & family code that can be used to buy the 360-degree camera or another Essential phone. At the new price of $499, the Essential PH-1 is undoubtedly a decent offering. The almost bezel-less design that looks premium is impressive and it has one of the best color-tone displays in the market at this price. Not just the design, the handset also packs top of the line flagship level specifications as well.
To remind you, it is powered by the Qualcomm Snapdragon 835 SoC Octa-Core processor with 4GB RAM of RAM, 128GB of storage. It sports a 5.7-inches Quad HD (2560 x 1312 pixels) with Corning Gorilla Glass 5 protection both on the front and back. The Essential Phone packs dual 13MP rear cameras (RGB+Monochrome), though the camera performance might not be the strongest aspect of the device, the company is actively pushing updates to improve the cameras. It is water, and dust resistant rated at IP54.
The current price cut of $200 is only available in the US for now, but the company says that it will roll out to other markets where the Essential phone is available gradually in the days to come.