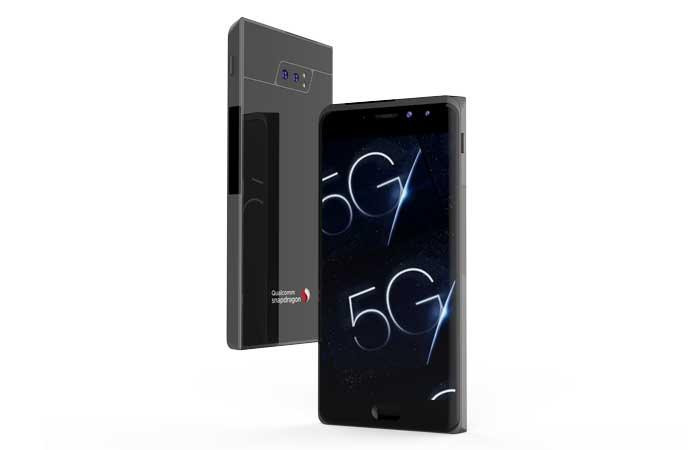 At the ongoing Qualcomm 4G/5G summit, Qualcomm officially introduced the Qualcomm Snapdragon X50 5G modem and has demoed the 5G data connectivity on a single-chip 5G modem. The company with its 5G modem was able to deliver 1-gigabit per second download speeds and a data connection of 28GHz mmWave radio frequency band combined with advanced signal processing technologies.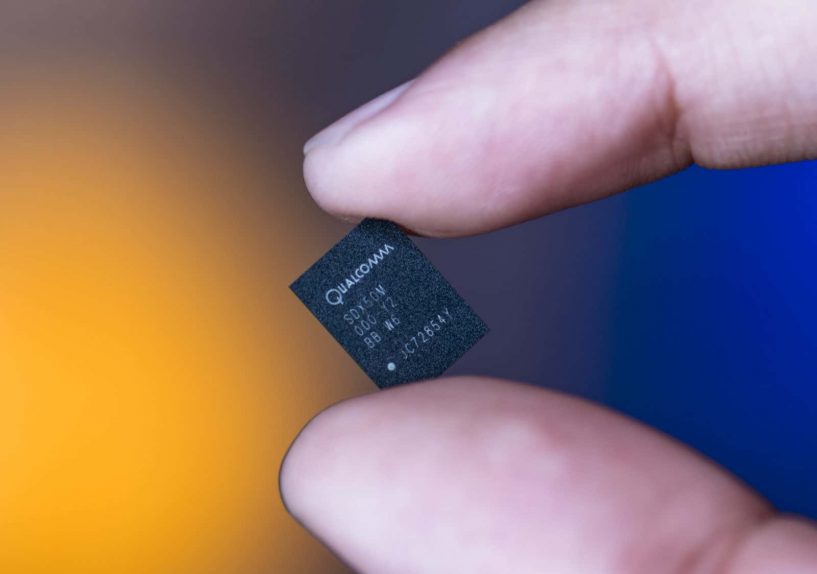 Additionally, Qualcomm also previewed its first 5G smartphone reference design which is just 9mm thick for testing and optimizing the 5G network keeping in mind the restrictions and form-factor of the smartphones.  The company demoed the 5G technology in San Diego using several 100 MHz 5G carriers and a data connection in 28 GHz mm spectrum.
The 5G network demonstration utilized the SDR051 mmWave RF transceiver integrated circuit (IC). It is the first company to announce the 5G modem chipset last year, and it took 12 months for Qualcomm to finally demo the technology which is an incredible feat to do in such a short period.
The company is aiming for the commercial availability of 5G modem by early 2019 and new technology will need more spectrum bands and carrier's transition to Voice over LTE is essential.
Talking about the same, Cristiano Amon, executive vice president, Qualcomm Technologies, Inc., and president, QCT, said:
Achieving the world's first announced 5G data connection with the Snapdragon X50 5G modem chipset on 28GHz mmWave spectrum is truly a testament to Qualcomm Technologies' leadership in 5G and extensive expertise in mobile connectivity. This major milestone and our 5G smartphone reference design showcase how Qualcomm Technologies is driving 5G NR in mobile devices to enhance mobile broadband experiences for consumers around the world.