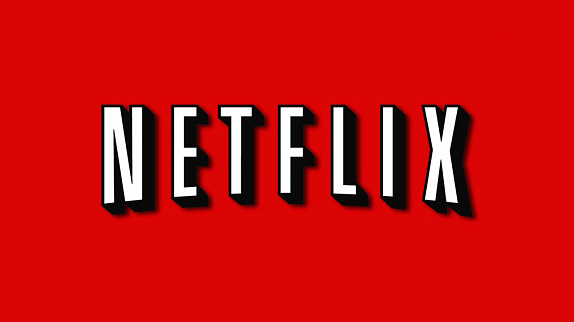 Netflix has reported another strong quarter by adding 5.3 million subscribers in Q3 2017. The streaming service recorded $2.99 billion in revenue, up 34% YoY.
Netflix said in the statement,
We added a Q3-record 5.3 million memberships globally (up 49% year-over-year) as we continued to benefit from strong appetite for our original series and films, as well as the adoption of internet entertainment across the world. Relative to our guidance of 4.4 million net adds, we under-forecasted both US and international acquisition. Year to date net adds of 15.5 million are up 29% versus last year.
The company now has about 109.3 million subscribers globally. Netflix said it added 850,000 subscribers in the U.S. Netflix also issued guidance for the next quarter and said it will spend $7 billion to $8 billion on content next year. For 2017, original content will represent more than 25% of total programming spending, and that "will continue to grow," Netflix said. The company will now release original series from David Fincher (Mindhunter), new seasons of franchises Stranger Things and The Crown and more.