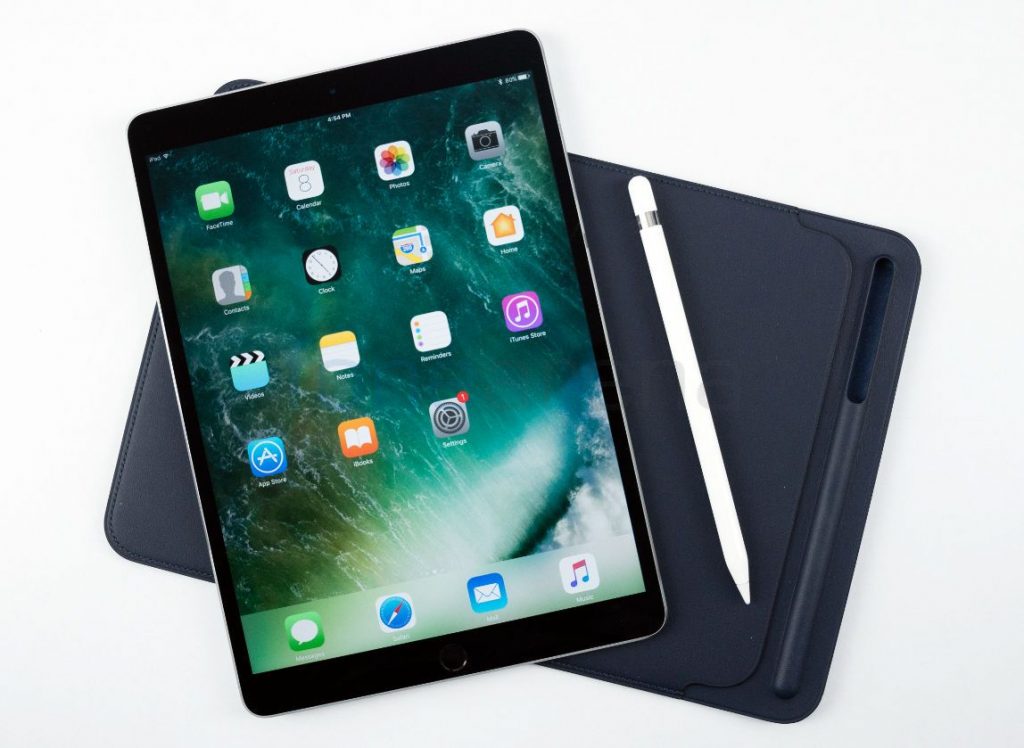 According to KGI Analyst, Ming-Chi Kuo, the upcoming iPad Pro models that will be launched in 2018 are expected to come with the TrueDepth camera and Face ID unlocking technology which debuted with the iPhone X. Talking to investors, he said that he believes that Apple might include the TrueDepth camera to the iPad Pro line-up to boost the user experience that's consistent with the iPhone X.
He also said that the TrueDepth camera will be limited to the iPad Pro series as it is the primary flagship tablet line-up, and predicts that the 2018 iPhone model will also feature the new TrueDepth camera technology which will give a big boost to the 'Eco-System Development.'
With Apple embracing the new Face ID tech, Kuo expects that the Android OEMs might also adopt the new Facial ID tech and ditch the under the display fingerprint recognition technology in the next 2-3 years. But, it will take 2.5 years for the Android smartphone markers to reach the perfection and catch up with Apple's TrueDepth tech which gives Apple a serious lead over its competition.
Talking about the same, Kuo, said:
We predict iOS devices to be equipped with TrueDepth Camera in 2018F will include iPhone X and 2018 new iPhone and iPad models. Because of this, we believe more developers will pay attention to TrueDepth Camera/ facial recognition related applications. We expect Apple's (US) major promotion of facial recognition related applications will encourage the Android camp to also dedicate more resources to developing hardware and facial recognition applications.
The iPhone X is set to go on for sale on November 3rd, though it is unclear at the moment when the new iPad Pro models would go official, but, we expect that Apple would introduce them at the end of Q2 2018.
Sai Krishna contributed to this post