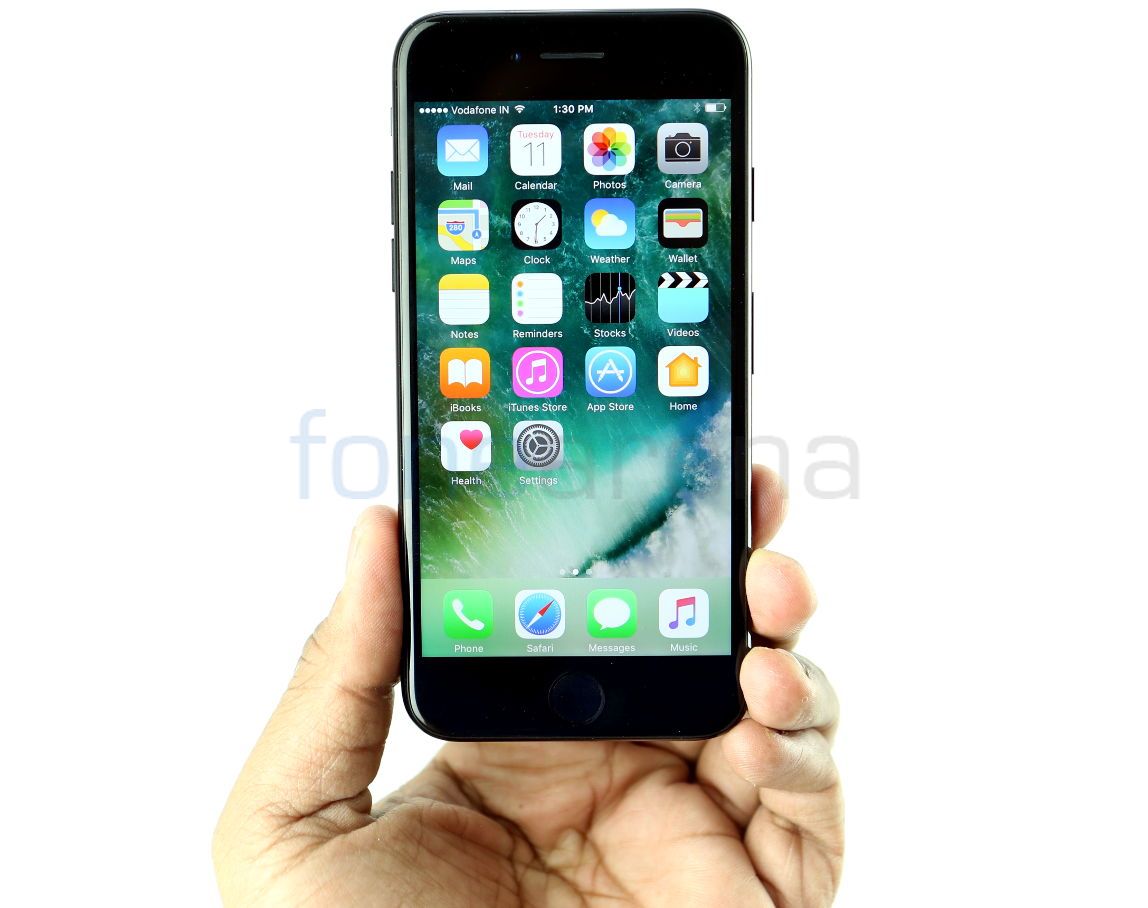 Apple has switched default provider of its Web searches for Siri on iOS and Spotlight on the Mac to Google from Microsoft's Bing. Now, when you ask Siri to search the web, it will return Google results instead of Bing. Users are already seeing search results from Google on iPhone and Mac users.
Apple is keeping Bing as the default search engine for images in both Siri and Spotlight on Mac, and YouTube will continue to handle video searches.
Apple told TechCrunch in a statement.
Switching to Google as the web search provider for Siri, Search within iOS and Spotlight on Mac will allow these services to have a consistent web search experience with the default in Safari.
Microsoft spokesperson said in a statement,
We value our relationship with Apple and look forward to continuing to partner with them in many ways, including on Bing Image Search in Siri, to provide the best experience possible for our customers. As we move forward, given our work to advance the field of AI, we're confident that Bing will be at the forefront of providing a more intelligent search experience for our customers and partners.