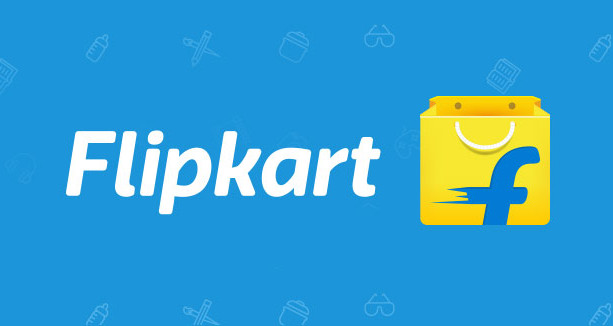 Flipkart has acquired F1 Info Solutions, a mobiles and IT repair services company with a pan-India presence of owned and franchised centres. F1 Info Solutions will be a part of Jeeves, a Flipkart company. 
As a result of the acquisition, Shammi Moza, F1 Info Solutions co-founder and CEO, will be joining Flipkart as a Senior Director as part of the deal, and will continue to hold responsibility for the business. He will report to Abhijit Upadhye, Vice President at Flipkart and the head of Jeeves. Flipkart customers can now walk into an F1 Info Solutions store to get their devices repaired.
Established in 2012, F1 Info Solutions is a neutral service provider with a distributed repair service network of around 158 centers in 135 cities. It focuses on comprehensive repair and service of mobiles, IT products, consumer electronics, AV devices. The firm has close to 1000 employees and handles more than 50,000 service calls every month across the country. F1 Info Solutions is also a service partner of several global mobile and IT brands such as Apple, Samsung, HP, Lenovo, Sony and Asus, among others.
Kalyan Krishnamurthy, CEO, Flipkart said,
Flipkart is the top destination for mobile phones in India and having created the market for online smartphones from scratch, we're now taking our offerings several notches higher. F1 Info Solutions is an entrenched player in this segment, and its expertise and scale is a big capability add-on for us. We're delighted to welcome them to Flipkart. Ultimately, we want to give our customers a comprehensive service ecosystem that takes care of the repair and service needs of all their products. With Jeeves and F1 Info Solutions now, we're closer to that goal.