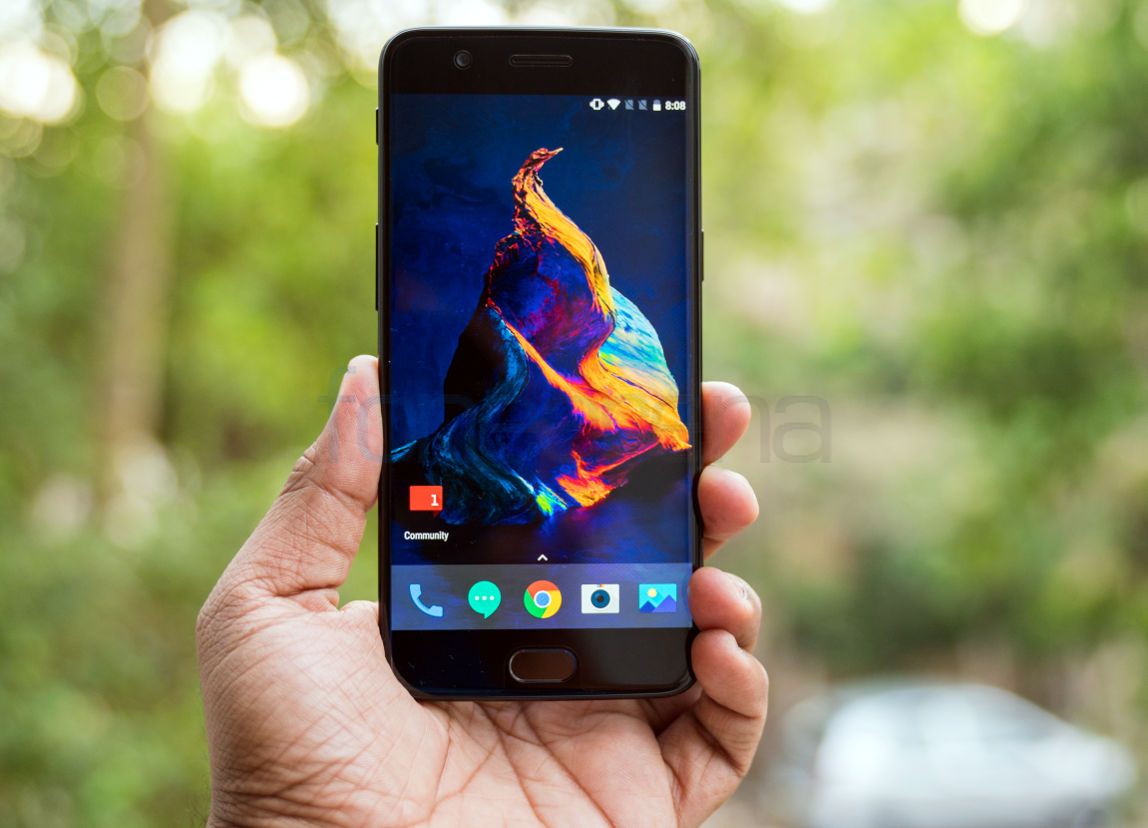 OnePlus has emerged as the most trusted phone brand in India. According to the latest survey by CyberMedia Research (CMR), OnePlus has achieved the highest customer satisfaction rating of all time, as 100% of OnePlus buyers are satisfied with the brand.

The survey was carried by the research firm to capture consumer aspirations, preferences and challenges, and dislikes around smartphone brands. The CMR survey states that OnePlus has emerged as a leader by scoring points on various parameters such as loyalty, resale value, and after-sales service and more. OnePlus has gained great reviews for its flagship OnePlus 5 while the OnePlus 3 and OnePlus 3T have also been well received.
Meanwhile, the survey pointed out that Apple users are the most loyal smartphone customers in the country and consumers will continue to trust in this brand in future.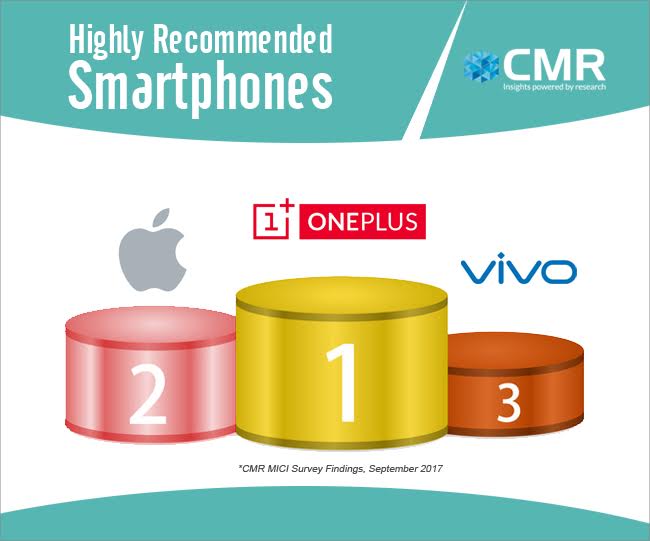 Prabhu Ram, Head – Industry Intelligence Group, CMR,
As per the latest CMR MICI Survey findings, one interesting trend that stands out is that while Apple and Samsung dominate, a brand like OnePlus is securing a healthy mindshare amongst Indian smartphone consumers. The MICI survey findings indicate that OnePlus is scoring high on various parameters, commanding a very high loyalty amongst its users, emerging as a highly recommended brand with a high resale value.