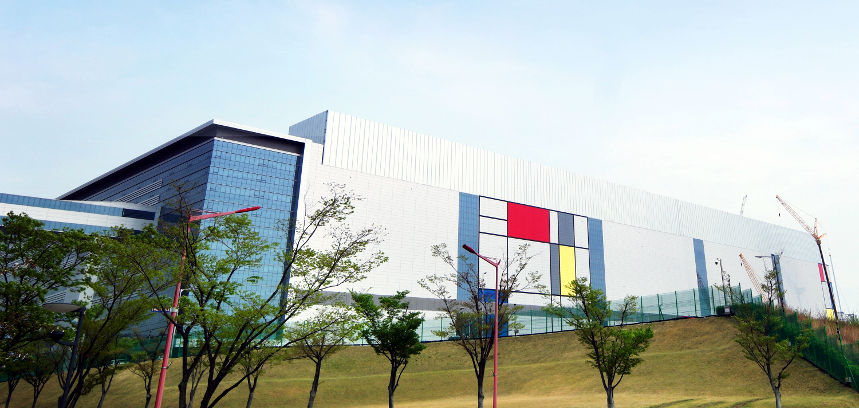 Samsung announced 8nm and 6nm process technologies as well as second generation 10nm( 10LPP,Low Power Plus) technology earlier this year. Today it has announced  11-nanometer (nm) FinFET process technology (11LPP, Low Power Plus) in its advanced foundry process portfolio for next-gen products along with 7LPP with EUV (extreme ultra violet) lithography technology for smartphones.
Samsung says that 11LPP will offer up to 15% higher performance and up to 10% chip area reduction compared to 14LPP process with the same power consumption. Samsung expects that the 11nm process will target mid- to high-end smartphones compared to 10nm FinFET process that are being used in premium flagship smartphones.
With this Samsung's roadmap spans from 14nm to 11nm, 10nm, 8nm, and 7nm in the next three years. Samsung's foundry roadmap, including 11LPP availability and 7nm EUV development, will be detailed at the  Samsung Foundry Forum Japan on September 15, 2017, in Tokyo.
The Samsung 11LPP  process technology is expected to be ready for production in the first half of 2018 and the 7LPP technology is targeted for the second half of 2018.