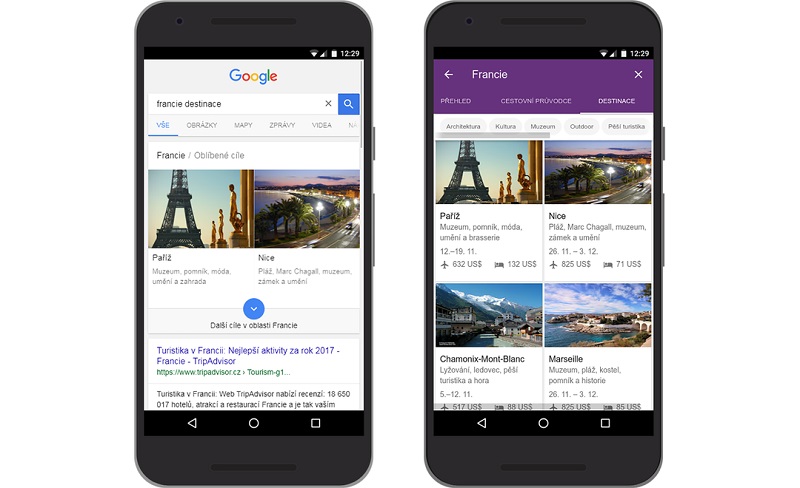 Google Trips, Flights and Destinations is getting support for new languages and countries. It now support a combined 20 new languages and 26 new countries globally.
Google Destinations had added support for a total of 14 new European and Asian languages including Bulgarian, Croatian, Czech, Filipino, Hungarian, Indonesian, Japanese, Lithuanian, Malaysian, Romanian, Russian, Serbian, Slovakian, Slovenian. In addition, Google has also added new 26 countries in Europe including Albania, Armenia, Azerbaijan, Belarus, Bosnia and Herzegovina, Bulgaria, Croatia, Cyprus, Czechia, Estonia, Finland, Georgia, Greece, Greenland, Hungary, Iceland, Latvia, Lithuania, Macedonia, Moldova, Montenegro, Romania, Serbia, Slovenia, Slovakia, and Ukraine.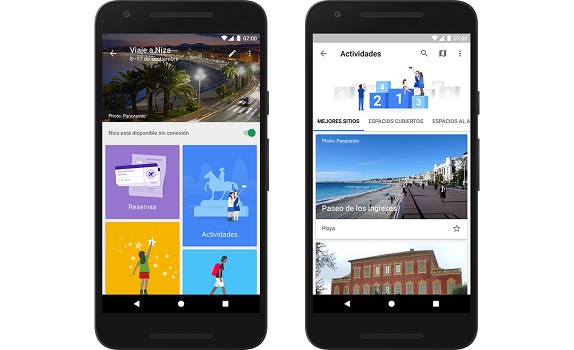 Meanwhile, Google Trips is now available six new languages globally, including French, German, Italian, Portuguese, Spanish, and Japanese. Launched in September last year, Google's travel planning app keeps hotel, flight and other reservations in one place and lets you share any of it with the tap of a button.