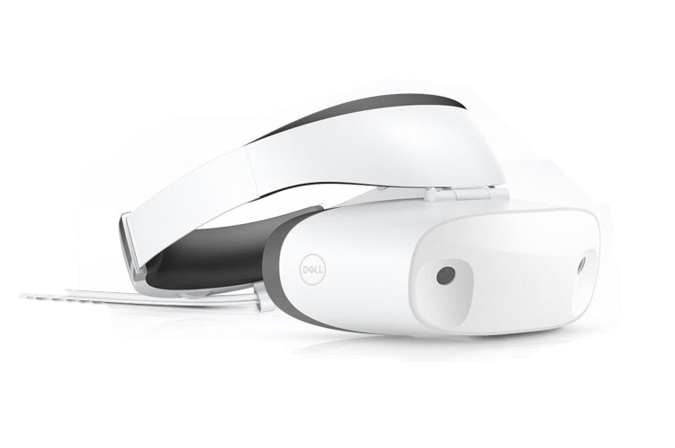 Dell has announced an array of devices ahead of IFA 2017. The company has introduced Visor Windows Mixed Reality Headset, Inspiron 7000 2-in-1s and laptops, and performance enhancements to the XPS 13.

The Dell Visor Windows Mixed Reality headset features cushioned head and face padding, thumbwheel band adjustment for comfort and smart weight balancing. It comes with inside-out tracking cameras, with a 360-degree panoramic view so the headset can scan surroundings instead of satellite emitters positioned inside the room. The headset also features Dell Visor Controllers that offer flexibility with six degrees movement in a three-dimensional space and allows control with haptic feedback, thumb stick and buttons fully tracked by sensors in the headset. The Dell Visor will be available this holiday in the US at Dell.com, Microsoft Store and select Best Buy stores for $359.99, or with the Controllers for $459.99.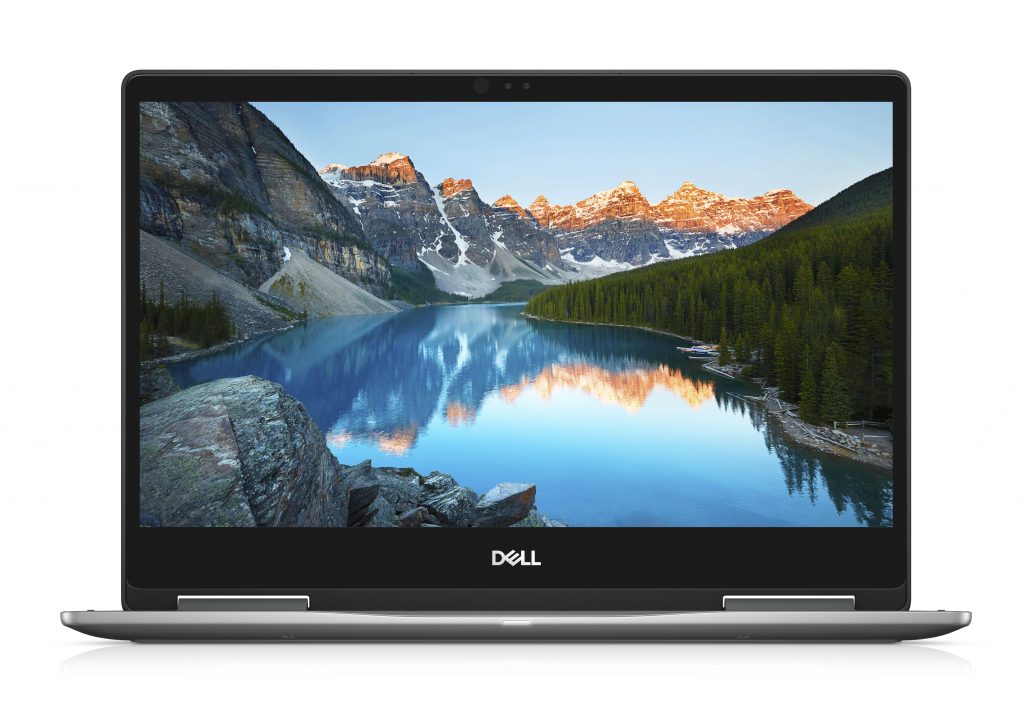 Up next, Dell has also unveiled the new Inspiron 7000 2-in-1 line, available in 13 and 15 inches. It features narrow border, a standard FHD 10-point touch IPS display and an optional premium 4K UHD IPS touch display that covers 100 percent AdobeRGB and NVIDIA GeForce 940MX on the 15-inch model. Other features include 8th Generation Intel processors, DDR4 memory. It comes with USB Type-C support for DisplayPort and Power Delivery. There is SSDs or optional PCIe NVMe SSDs on the 13" version with additional HDD, Hybrid and Dual Drive options on the 15" model. The Dell Inspiron 7000 will be available in the U.S. on Oct. 3 starting at $879.99 (13") and $849.99 (15") on Dell.com; available at select Best Buy Stores in mid-October.
Finally, Dell has also updated the Inspiron 13 and 15 5000 2-in-1s and the Inspiron 17 7000 2-in-1 with an expansive display in a flexible form factor, with the latest 8th Gen Intel Core CPUs and DDR4 memory for increased performance when multi-tasking. The Inspiron 13 and 15 5000 2-in-1 are available in the U.S. on October 3 starting at $799 (active pen capable) and $749.99 (not active pen capable) and Inspiron 17 7000 2-in-1 is available in the U.S. on Oct. 3 starting at $999.99 on Dell.com. Inspiron 17 7000 2-in-1 will also be available at select Best Buy stores on Oct. 3.
The 13.3-inch XPS 13 laptop now offers the latest 8th generation Intel Quad Core processors and Dynamic Power Mode. With the new 8th gen processors, with four cores vs. two, you can experience more performance while multitasking. XPS 13 with Intel 7th Gen Core i3 is available in the U.S. today and starts at $799.99.  XPS 13 with 8th Gen Intel Core i7 will be available in the U.S. starting Sept. 12 for $1399.99, with additional configurations available in October.