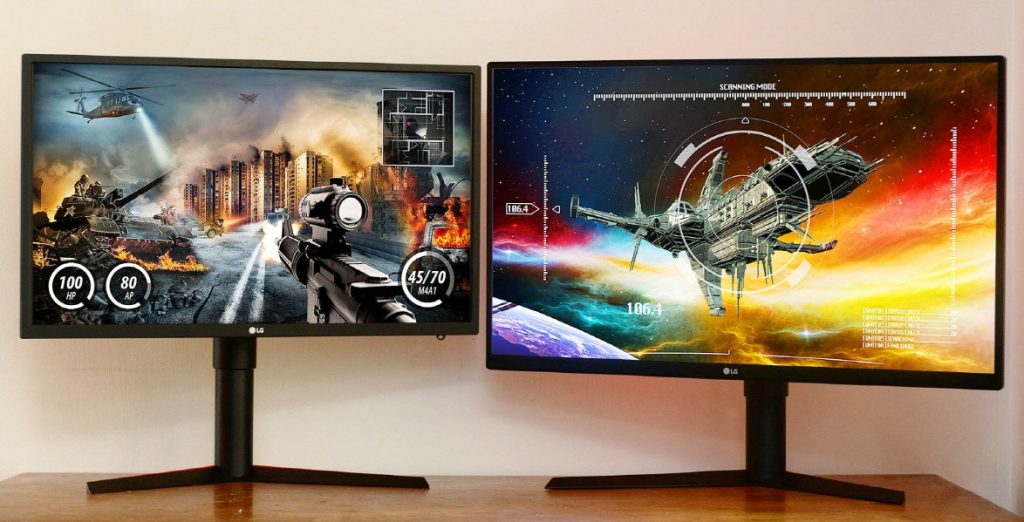 Following the announcement of projectors, LG announced that it will introduce two new gaming monitors at IFA 2017 in Berlin next week. The South Korean tech giant is planning to unveil 32- and 27-inch GK monitors with high refresh rates of 144Hz (overclockable up to 165Hz) and 240Hz.
The LG's 32-inch gaming monitor (model 32GK850G) comes with high refreshing rates and NVIDIA G-Sync graphic processing technology for the seamless gaming experience.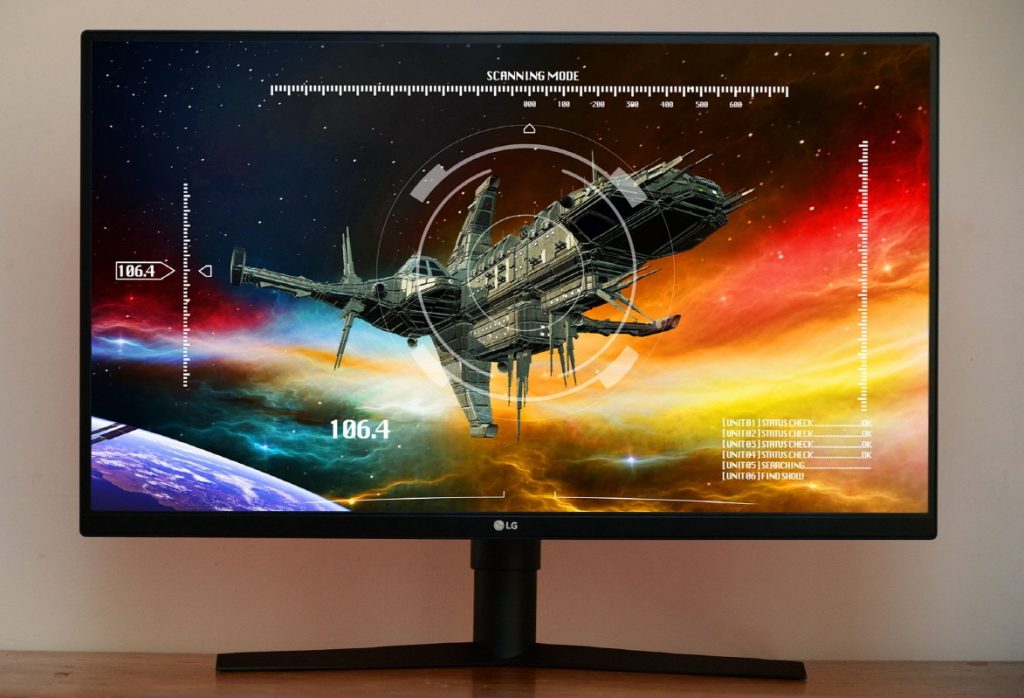 Moreover, the 32-inch monitor also has a Sphere Lighting, which uses LEDs behind the monitor to create soft ambience lighting that increases the immersive-ness of games and reduces eye fatigue during dark conditions. Additionally, it has Black Stabilizer that delivers clearer contrast to give gamers maximum visibility at all times while Dynamic Action Sync minimizes input lag so that players can react faster to the action.
On the other hand, the 27-inch GK monitor comes with a 240Hz refresh rate, 1ms Motion Blur Reduction and AMD FreeSync technology. It also comes equipped with Black Stabilizer, Dynamic Action Sync and Crosshair in an attempt enhance accuracy in FPS games.
In addition to these, LG is also expected to showcase a 34-inch UltraWide gaming monitor (model 34UC89G) with its expansive 21:9 aspect ratio display. This monitor also supports NVIDIA G-Sync and has a refreshing rate of 144Hz (overclockable to 166Hz) to maximize the experience for all gaming genres.