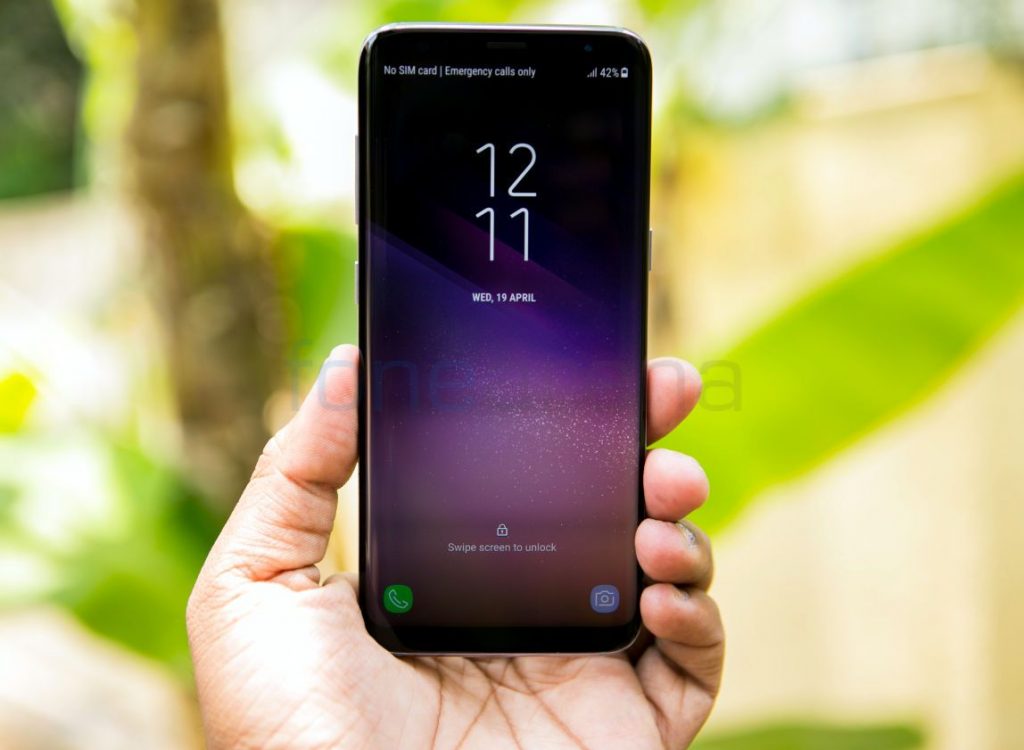 If the information from China turns out to be true, then Samsung has reportedly reserved its first batch of Qualcomm Snapdragon 845 chipset for its next flagship model, Galaxy S9 series of smartphones.
However, this is not the first time, both Samsung and Qualcomm have  teamed up for the current flagship Snapdragon 835 chipsets with an agreement to ship the first batch of chipset for the Galaxy S8. As per the report, this chipset is expected to be announced later this year or earlier next year and will go into mass production in 2018.
So, with this agreement, the other handset makers have to wait a bit for this upcoming processor until the Samsung pulls the wrap of Galaxy S9 and S9 Plus smartphones. It is worth mentioning here that, in July, Qualcomm placed a complaint against the Cupertino giant Apple for leaking the information about the Snapdragon 845 chipset with the International Trade Commission.
As usual, the Snapdragon variant of the Galaxy S9 smartphones will be shipped only to China and USA. For other markets including India, it is shipped with its home-baked Exynos chipset. Moreover, there are other speculations that the Galaxy S9 will be company's first modular smartphone sporting a sport magnetic connectors that let you attach various supported accessories.