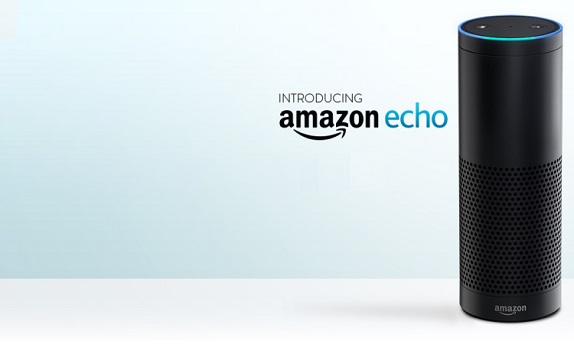 It looks like Amazon's Echo speaker with Alexa voice assistant will be launched in India earlier than expected. A new report from FactorDaily claims, Amazon will bring the Echo smart speaker in India this Diwali which is in October.

"(The) earlier plan was to launch it around December but it looks like they will be out sooner," a company source told the publication. It was reported at the end of June that Amazon will launch Echo speaker in India by the end of this year. Amazon is reportedly testing two variants — Echo and Echo Dot. The devices are likely to be priced around Rs 11,000-12000 and Rs 5000- 6000 respectively added the report. In addition to English, the devices are said to get support for Hindi and Tamil but they will be rolled out eventually via an update.
With Amazon Echo smart speaker, users will be able to order a cab, play their favorite music, check the weather and more. For online purchases, Alexa will link to the company's online marketplace. Amazon is already aggressive in India with the recent Amazon Prime and Prime Video launch.