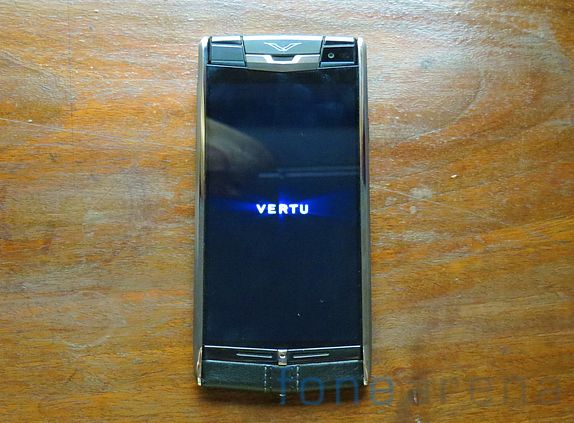 Luxury smartphone maker Vertu is shutting down its operations in the UK. The company was bought by a Chinese holding firm in 2015 and then acquired by a Turkish businessman Murat Hakan Uzan, earlier this year for £50 million. It is reported that Vertu was running on a deficit of £128 million.
A total of 200 employees have lost their jobs following the shut down. Uzan is currently living in Paris, and will retain ownership of Vertu's brand, technology, and design licenses. Launched in 1998, Vertu was originally part of Finnish phone maker Nokia.
Vertu was popular for making phones with sapphire screens, titanium frames, gold, alligator leather and diamond. These phones were aimed at users from affluent class and hence had a limited market. Vertu's Signature Touch collection cost $9,000 to $20,000. In addition to luxury phones, Vertu also offered a 24×7 concierge services as part of the handset's price. Uzan reportedly wants to revive the company sometime in the future.