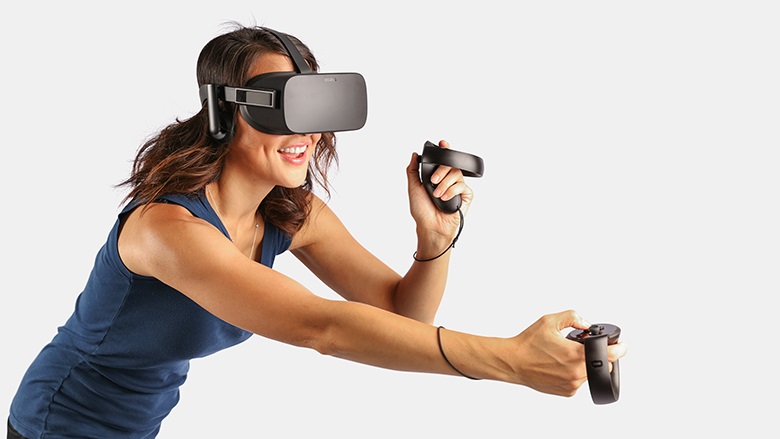 Facebook-owned Oculus is planning to release a cheaper VR headset that in 2018, according to a new report from Bloomberg. The standalone VR headset that will not require a dedicated PC to function is expected to cost $200.
Code-named "Pacific", the VR headset will be designed for immersive gaming, watching videos and social networking, added the report. According to one of Bloomberg's sources, the new VR headset will be a compact version of the Rift and will be lighter than Samsung's Gear VR headset. Pacific will reportedly pack a Qualcomm Snapdragon mobile chip. Oculus could open up the Pacific prototype to game designers as early as this October.
Last year in October, Oculus had unveiled a wireless VR headset prototype dubbed as Santa Cruz. The report stated that the headset will be manufactured by Chinese phone maker Xiaomi. At the beginning of this year, Facebook CEO Mark Zuckerberg hired top Xiaomi executive Hugo Barra to lead all of Facebook's VR efforts. Earlier this week, Oculus slashed price of the Rift device to $399 from original price of nearly $600.
Facebook recently launched a new social VR app dubbed as Spaces that lets you create a cartoon-like avatar that you use as your virtual self.