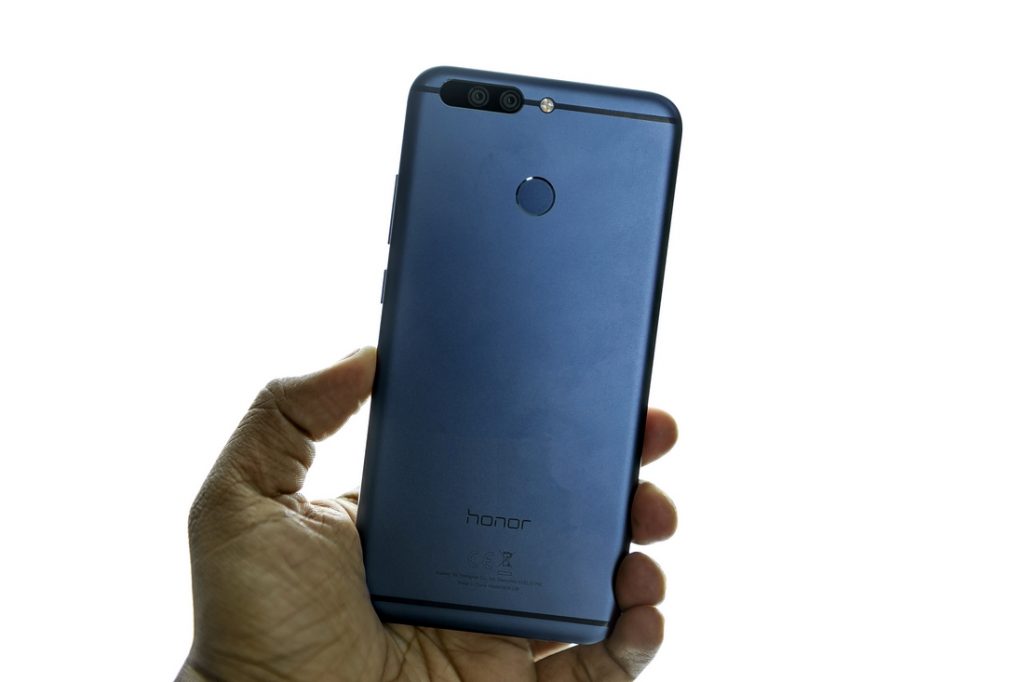 Soon after the fingerprint scanner, the dual camera trend is gripping up the smartphone industry for a year now. One of the major contributors towards this trend is undoubtedly the Chinese handset maker Huawei and its online brand Honor.
Recently, Honor launched yet another dual camera smartphone in India at a price of Rs. 29,999, exclusively on Amazon. Dubbed as Honor 8 Pro, this iteration is the beefed-up version of the Honor 8 smartphone, which was launched last year.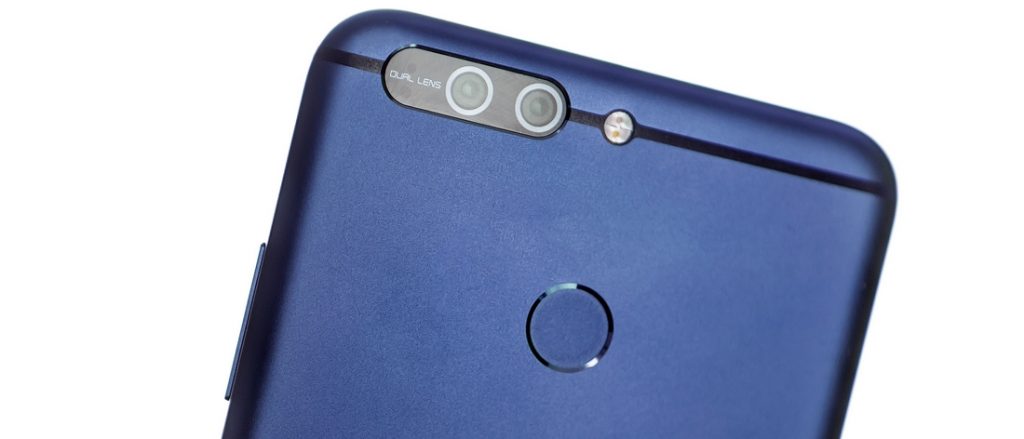 Apart from good build quality, high-end Kirin chipset, the major selling point of this smartphone is indeed its 12MP Dual rear camera setup.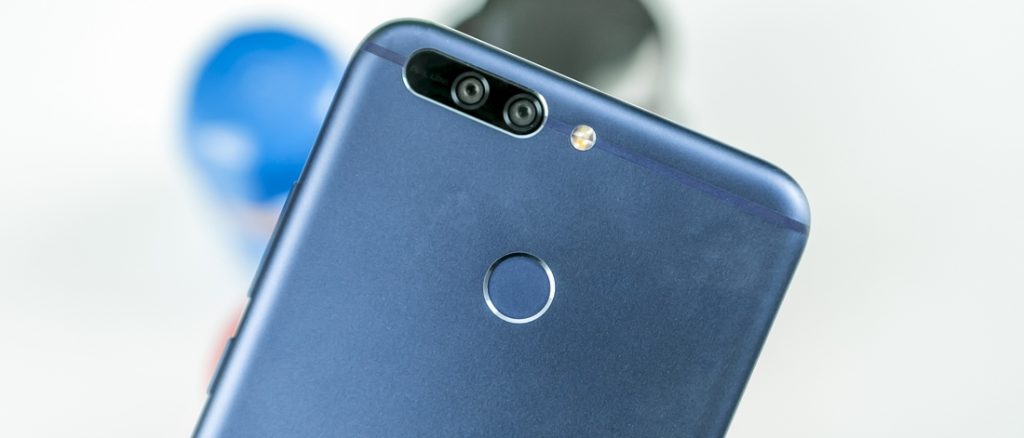 To be precise, the Honor 8 Pro sports a 12MP (Monochrome) + 12MP (RGB) Dual rear cameras, with dual-tone LED flash, f/2.2 aperture, and 4k video recording option. In fact, the dual lens is similar to that of Honor 8 as well.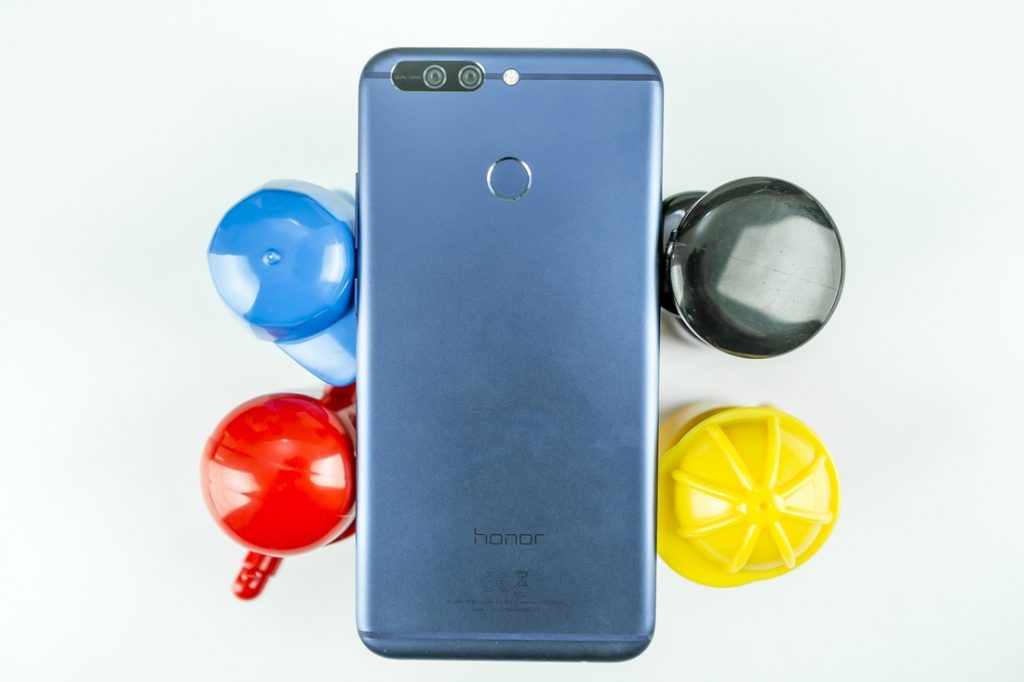 For the uninitiated, the Honor 8 Pro consists of two cameras comprising of One RGB sensor and one Monochrome sensor. Here, the RGB sensor captures all the color information while the Monochrome sensor manages to take the details from the shadows as well as highlights. Even though the Leica branding is nowhere to be seen, that doesn't stop the device from producing some spellbinding images.
When it comes to the image quality, I would just say one thing — Eye Candy. The camera module beautifully captures the subject as it meant to be without implementing any artificial layer on it. In fact, it beats its rival OnePlus 5 effortlessly, when it comes to photography. The daylight shots are captivating with fine details, good colors and of course, the credit goes to fast focus. In terms of downside, when tried shooting objects up close the focus tends to jiggle.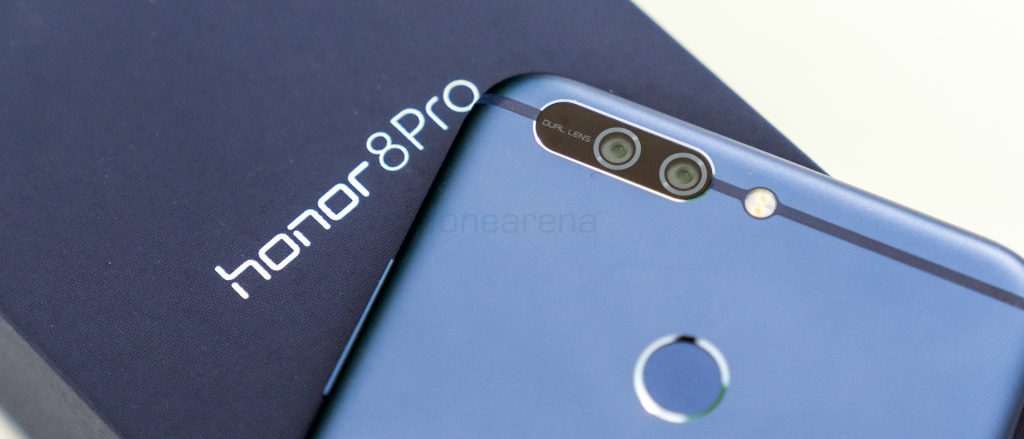 Just like Honor 8, the dynamic range is great and the photos shot on Monochrome mode is just as amazing as ever. However, this is not the end, you also get an option for depth of field effects, which is good and far better than the recently launched OnePlus 5.
The front side of the device comes equipped with 8MP front-facing camera with f/2.4 aperture. The selfies captured are impressive with the good amount of detail. Having said that, the video clarity for Skype chatting is good too. Here are some sample pictures, shot on Honor 8 Pro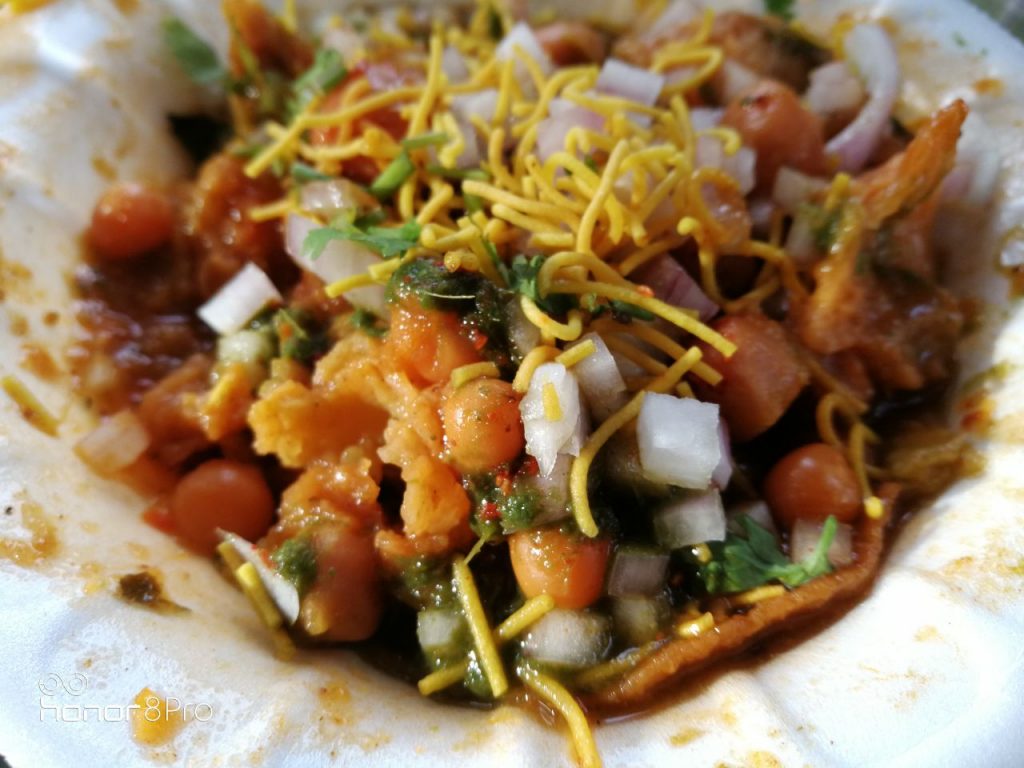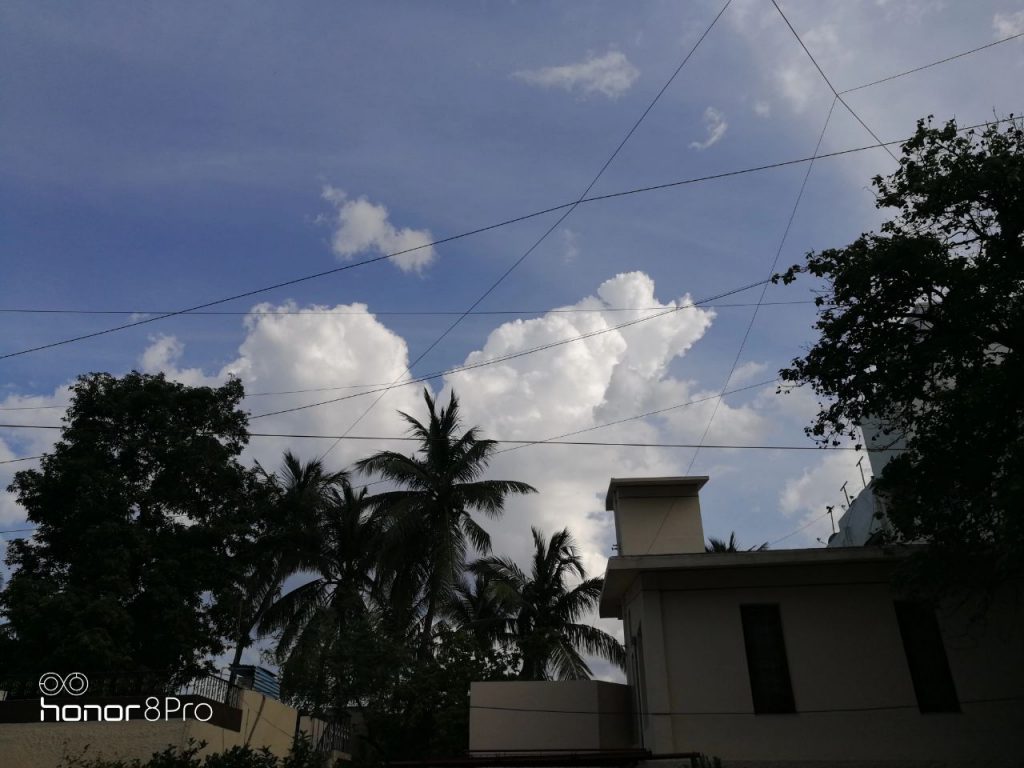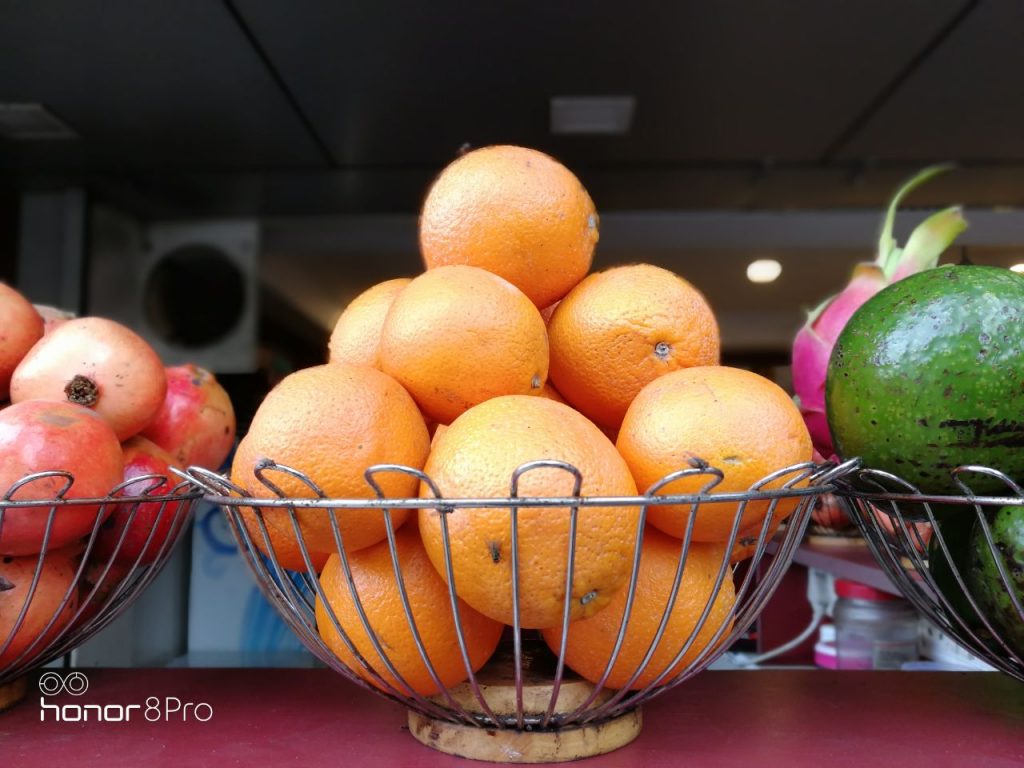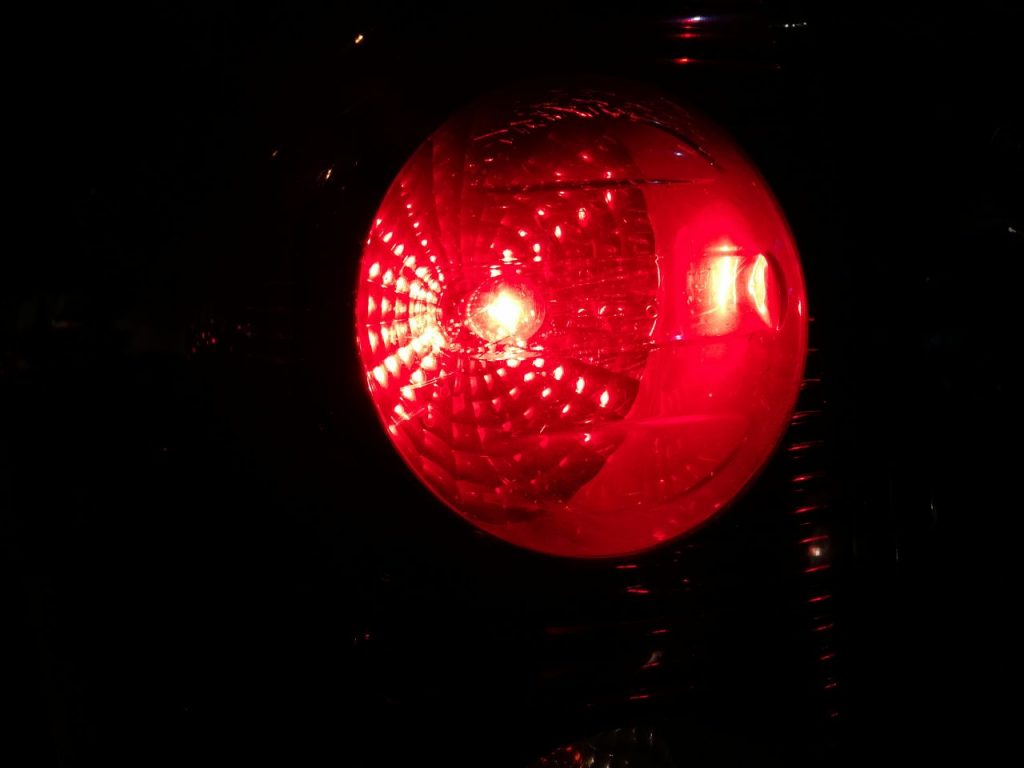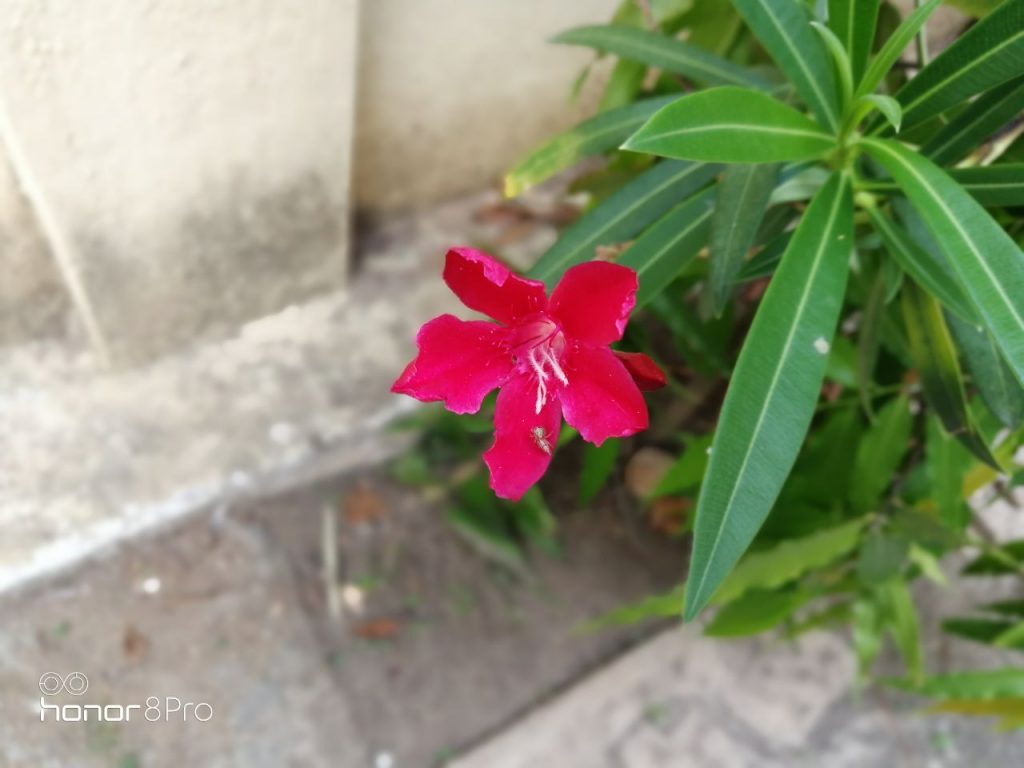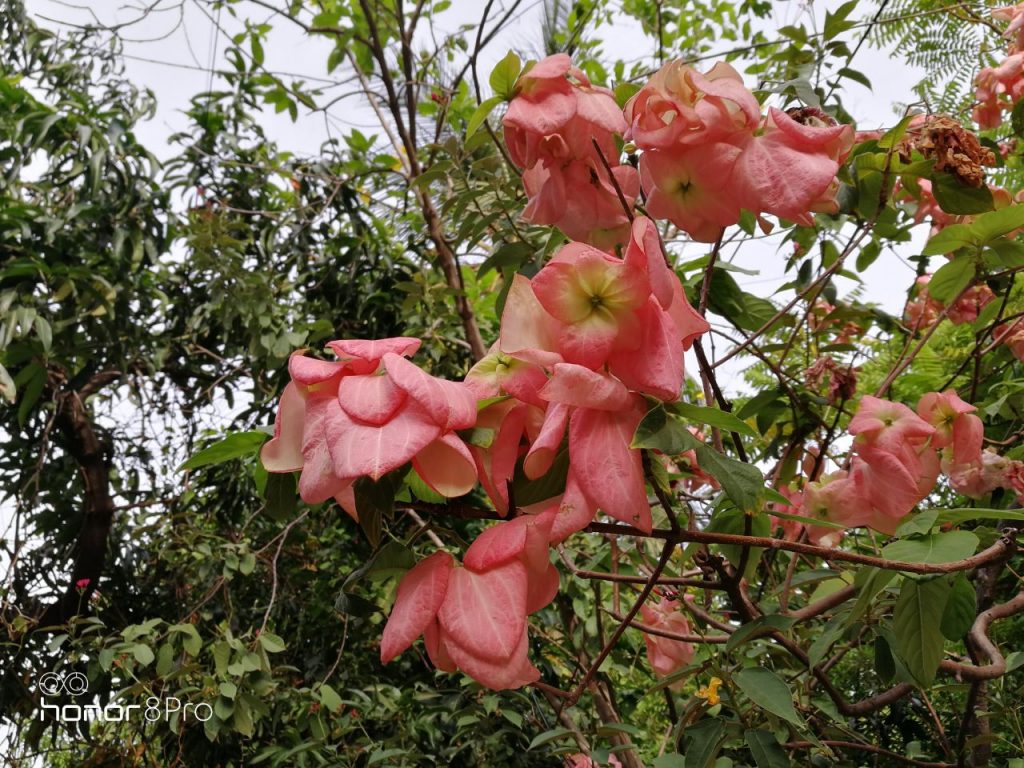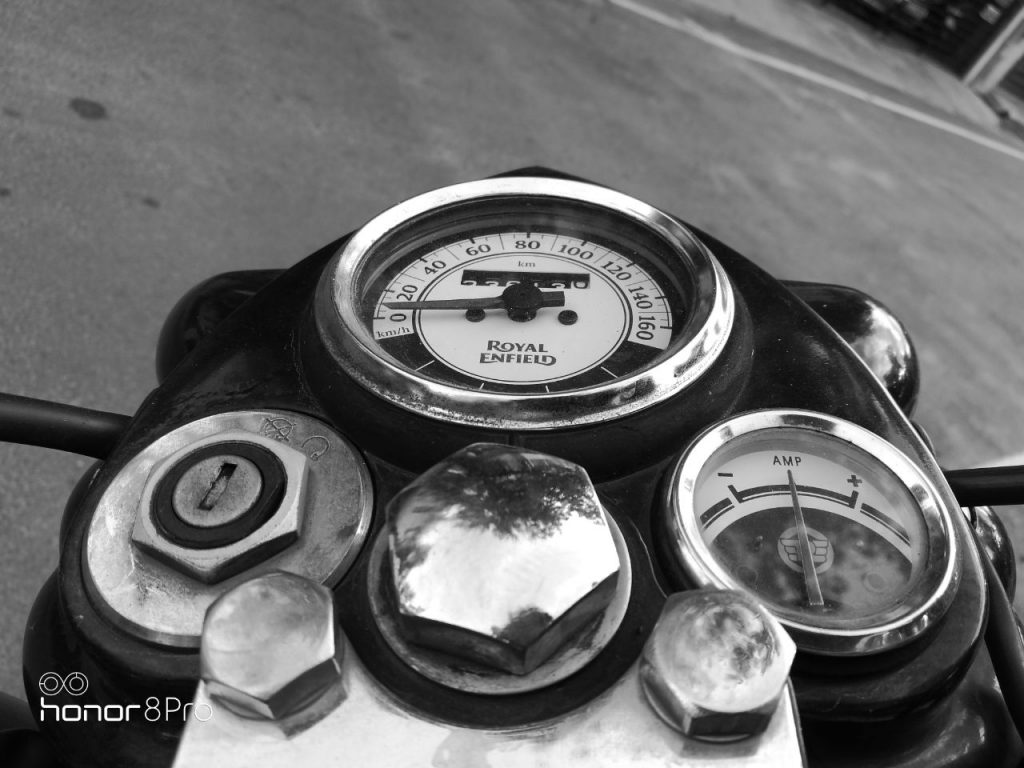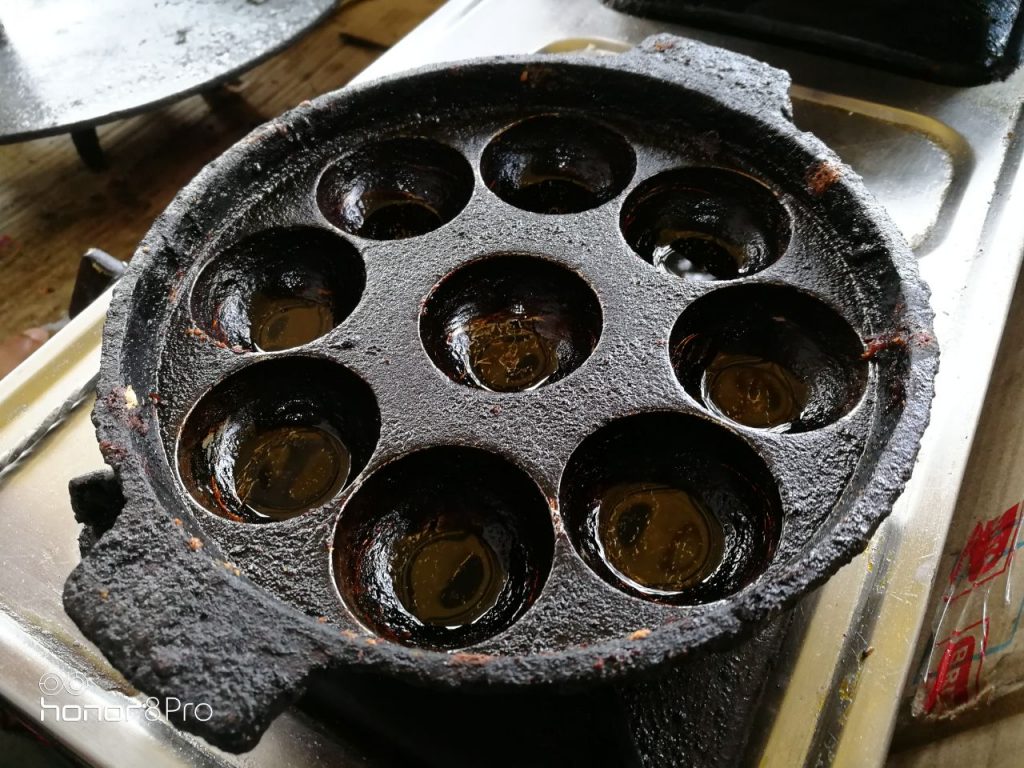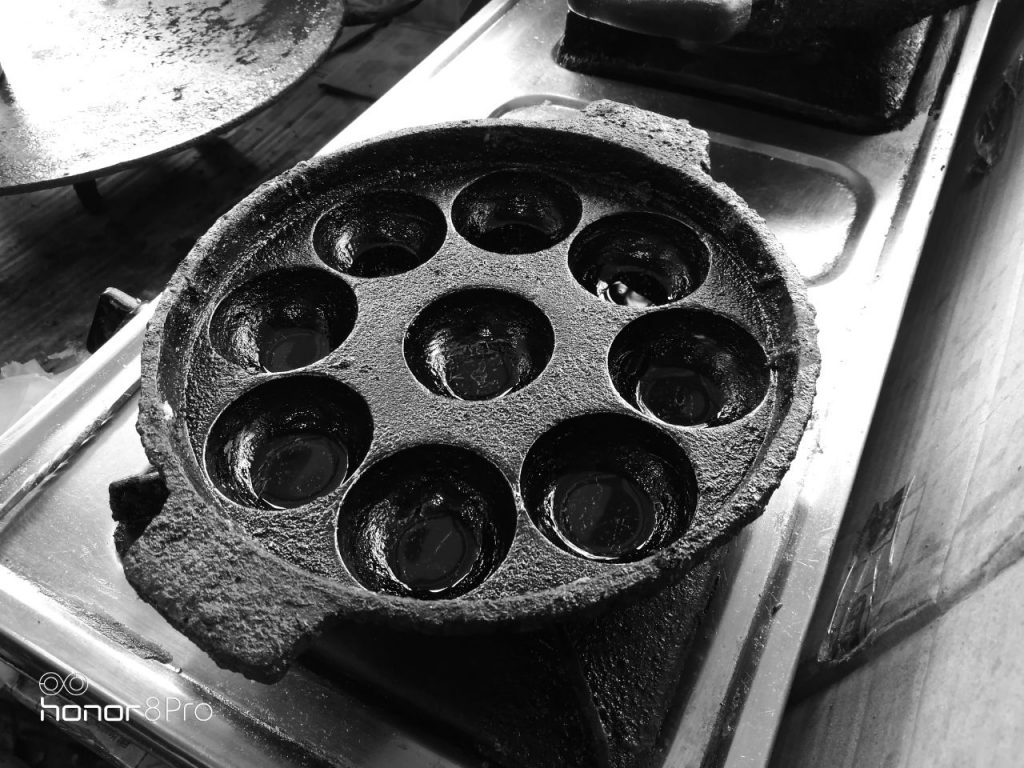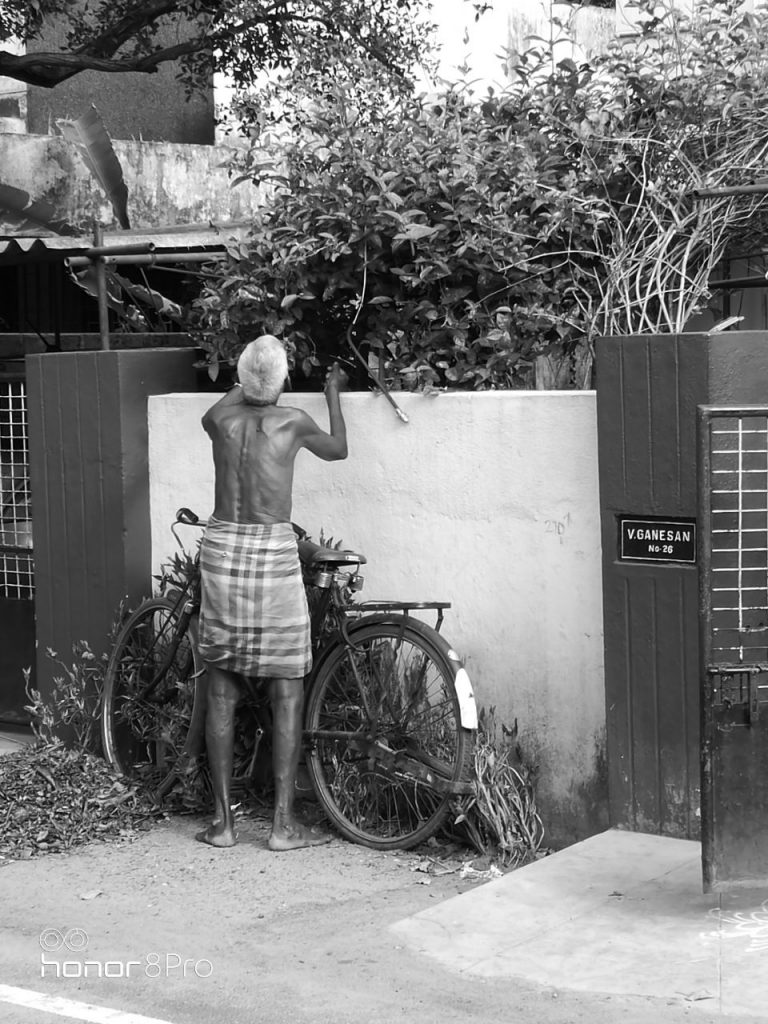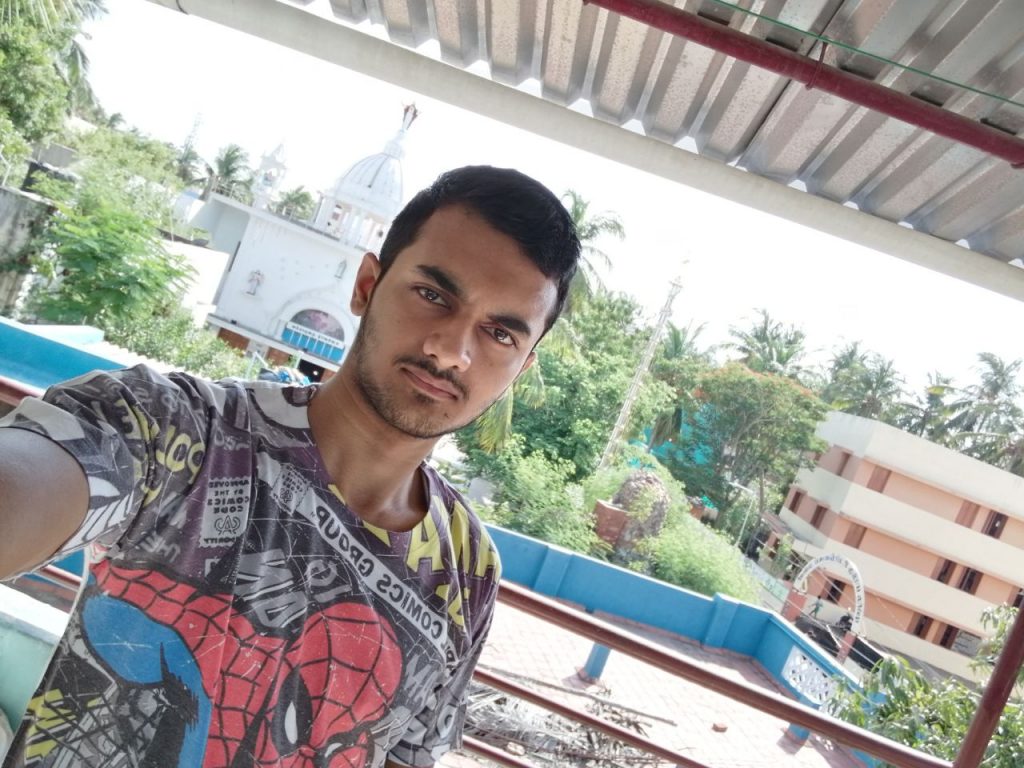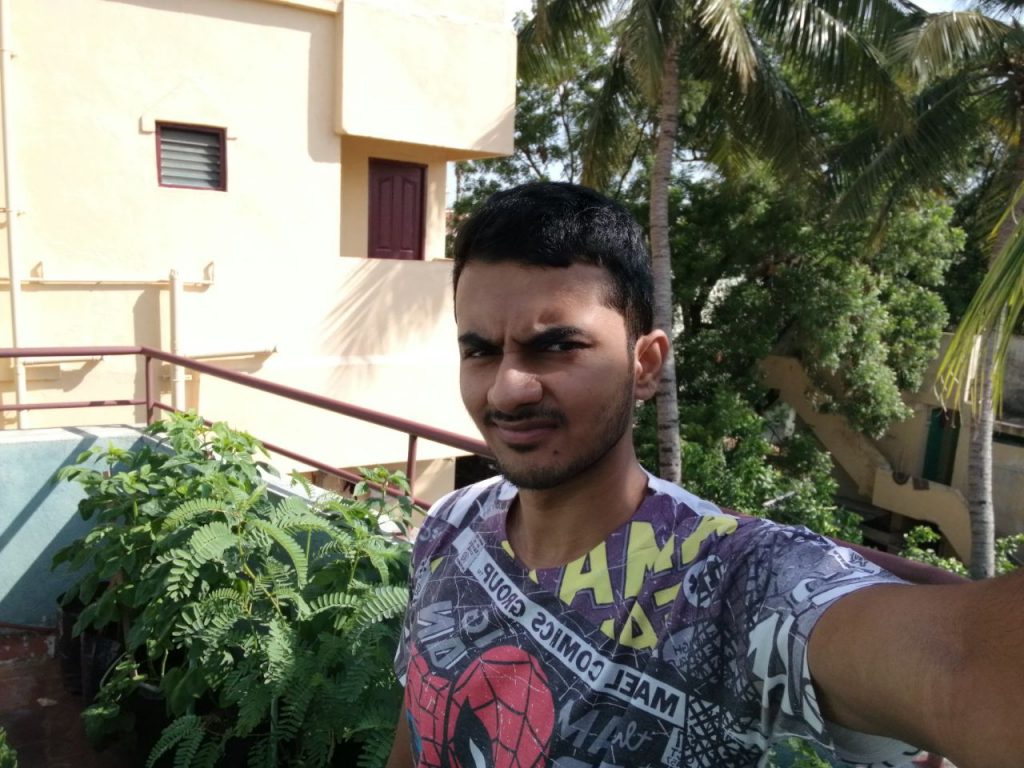 On the whole, the Honor 8 imparted a great deal of camera qualities to its successor (Honor 8 Pro) that serves its purpose rather gracefully. Further, the Honor 8 Pro seals its berth in the list of successful dual camera smartphones. 
If can get your hands on this beast at Rs. 29,999 in Navy Blue and Midnight Black colors, and is now available exclusively on Amazon.in.