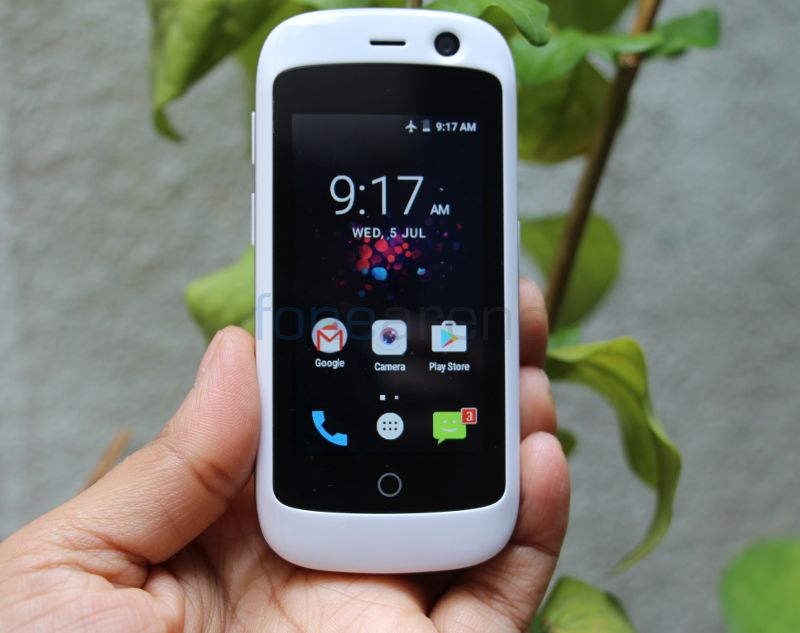 At a time when smartphone displays are getting bigger, a new smartphone from that Unihertz is so tiny that it will fit right into coin pocket of your jeans. The Jelly project was launched on Kickstarter in May and is touted as the 'world's smallest smartphone' that supports 4G and runs Android 7.0 Nougat. I have been using the phone for sometime so let's see if the Jelly Pro can be your secondary phone.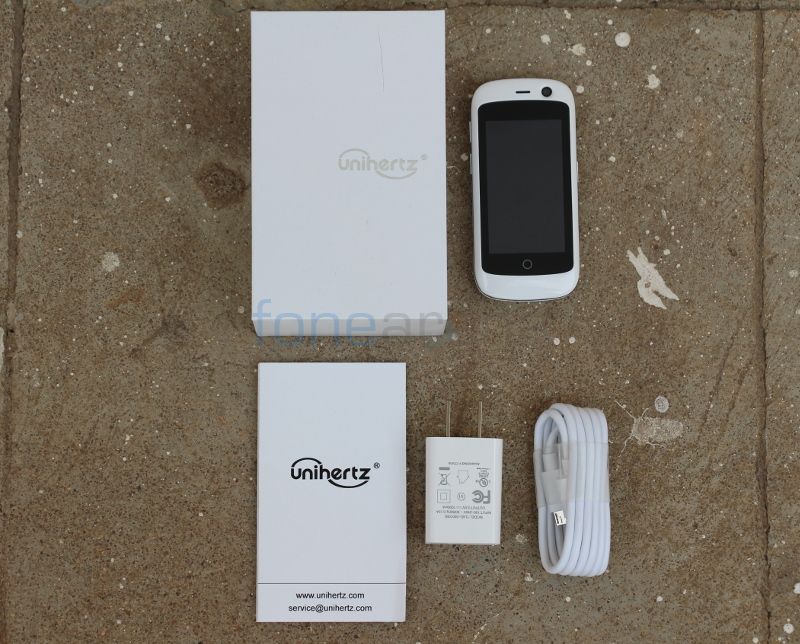 Box Contents
Jelly Pro
Micro USB
Travel adapter
User Guide
Display, Design and Hardware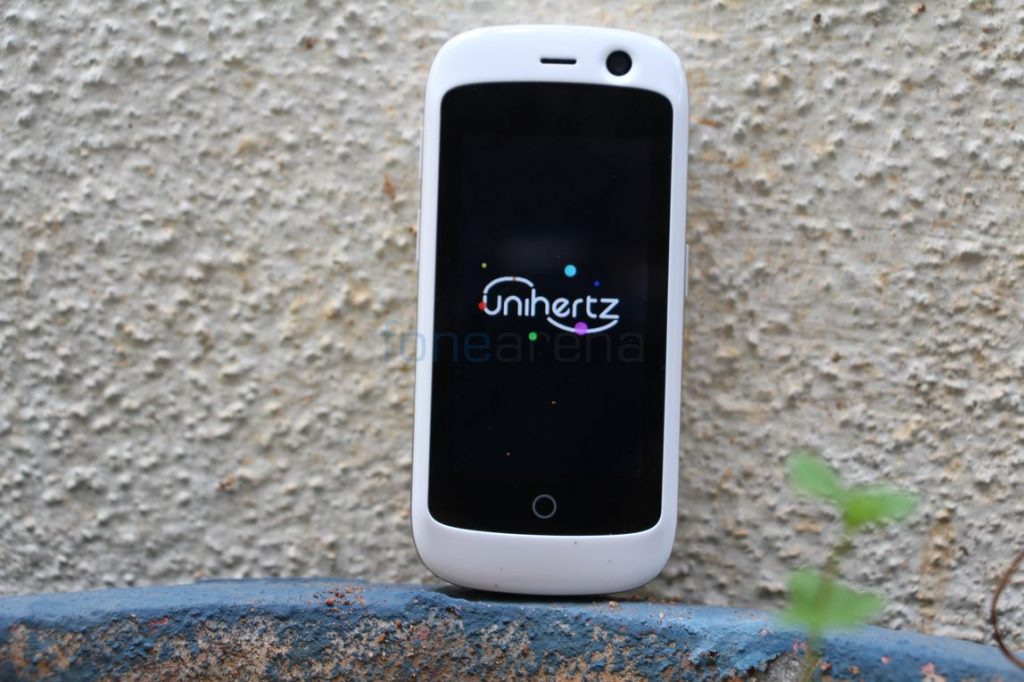 The first thing you will notice about the Jelly Pro is its size. The phone is compact can fit easily in your palm but it has a plastic body and the build is not that great. It sports a 2.45 inch (240 x 432 pixels) display which is pretty basic and does not offer good colors. It is better to not expect much from this display as the phone is not aimed at heavy media consumption.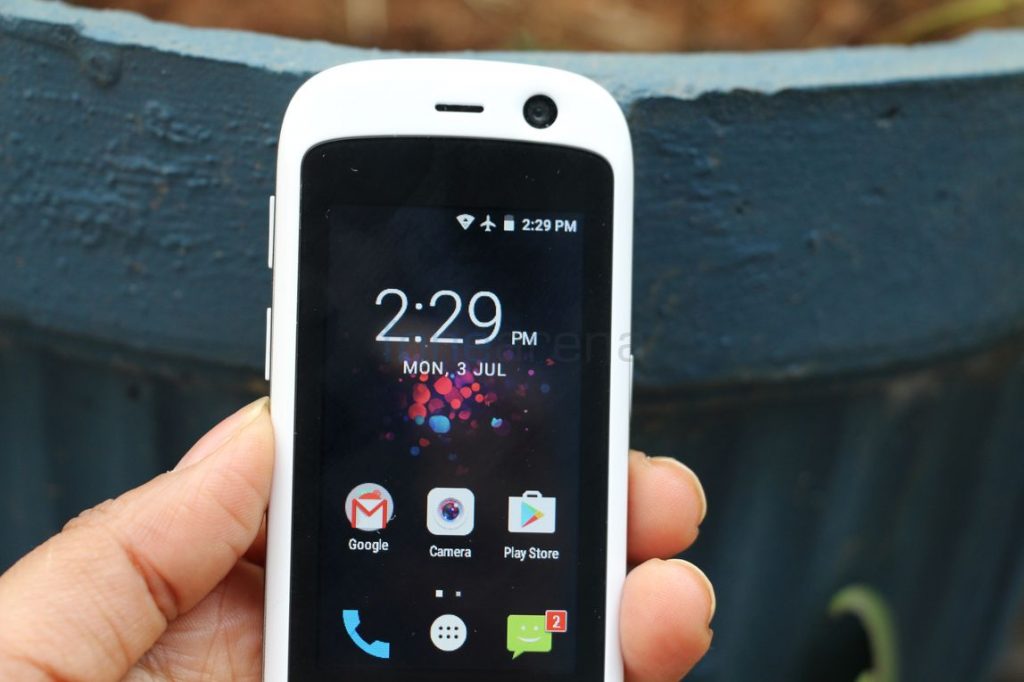 It has a 2MP front-facing camera at the top along with earpiece.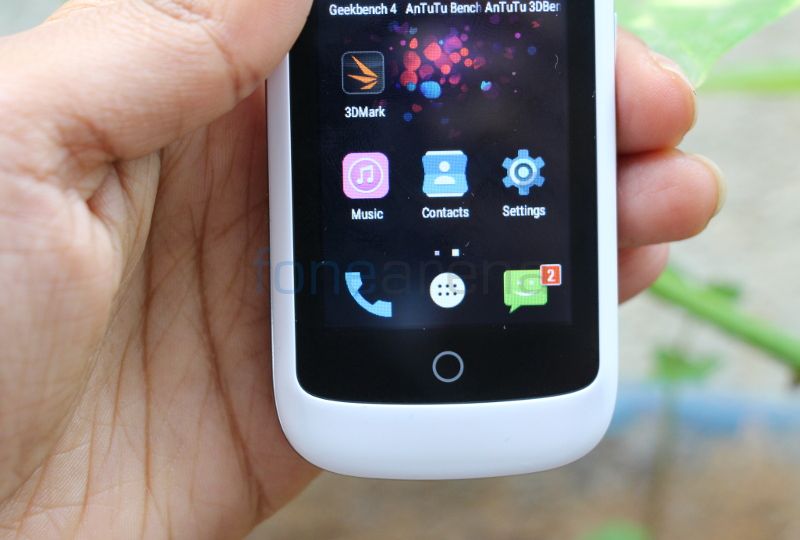 There are three capacitive touch buttons below the display, one of them is a circular home button. All these buttons offer haptic feedback. The phone has curved edges on all the sides. This phone will be easy to handle especially for people with small hands like me. It is compact to hold and carry around. The handset is 92.3mm long, 43mm wide, and 13.3mm thick (3.6 x 1.7 x 0.5 inches).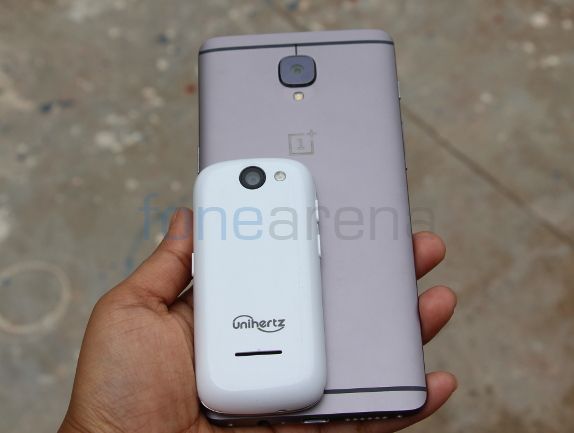 One hand operations are super easy on this phone. Especially at a time when most users struggle to reach the top of the phone with their thumbs.
The right side houses power button and micro USB port. Volume rockers are situated on the left while 3.5mm headphone jack is present on the top. A metal rim goes around the phone.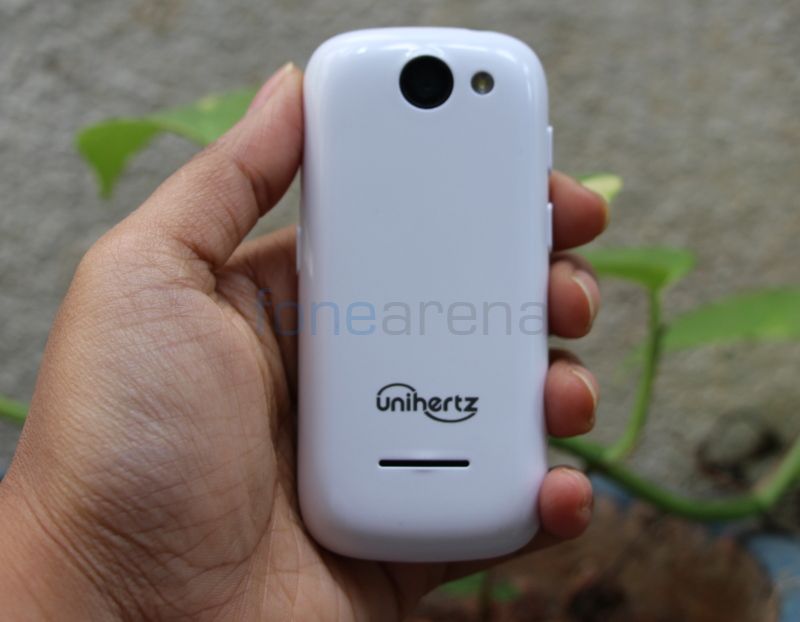 There is 8MP camera with LED flash at the back. Unihertz branding and loudspeaker grill is present at the bottom. The speaker is not great but is does the job for you.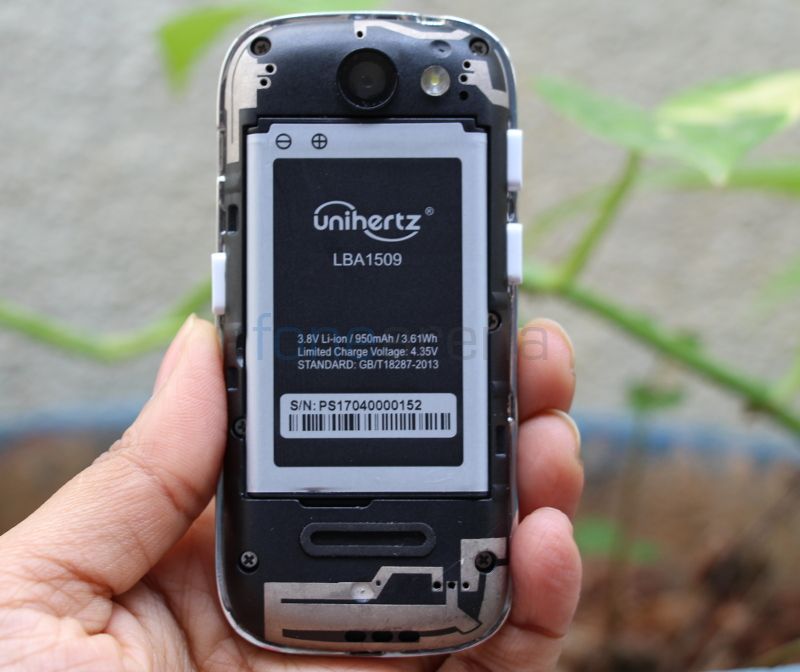 The phone has a removable back cover and a removable battery.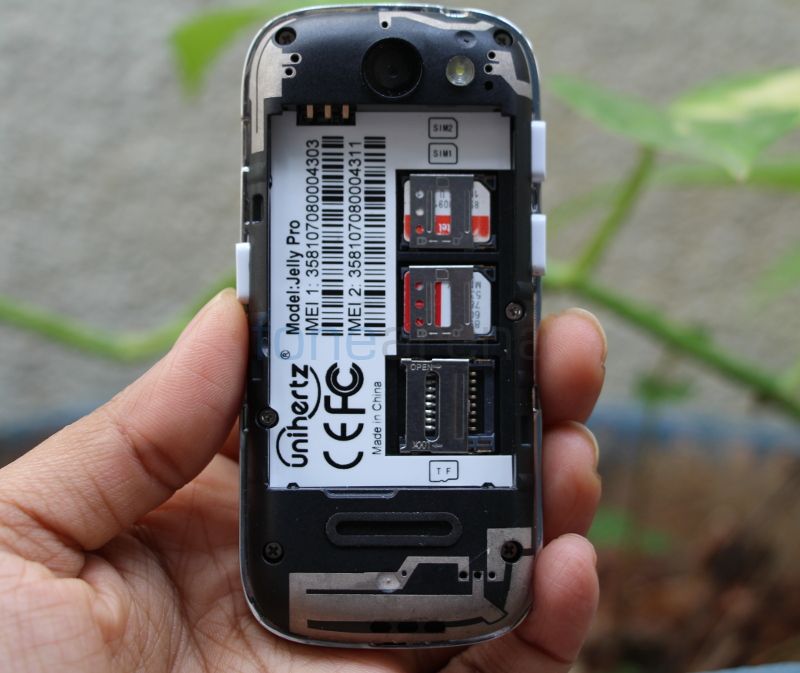 Below the removable battery there are two Dual nano SIM slots and micro SD card slot for expandable storage up to 256GB.
Camera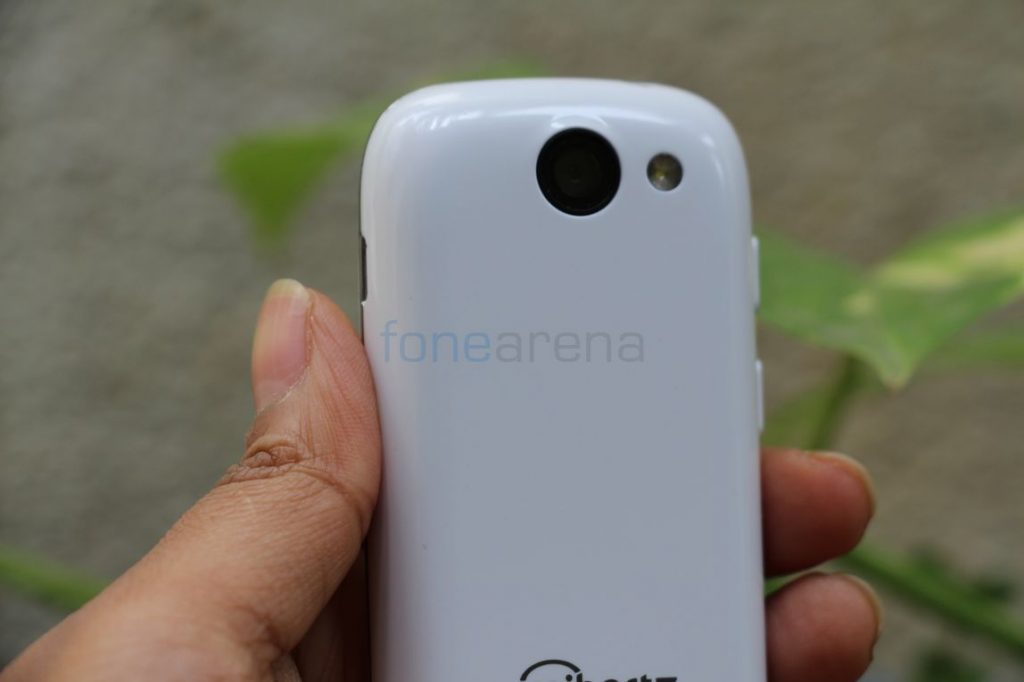 The 8MP rear camera on the Jelly Pro is average as photos look a bit washed out. Macro and daylight shorts were still decent but low-light shots were grainy. It has HDR mode but it makes photos too sharp. The 2MP front camera isn't any great either as the selfies are just about okay. Check out some samples below (Click the image to view full resolution sample).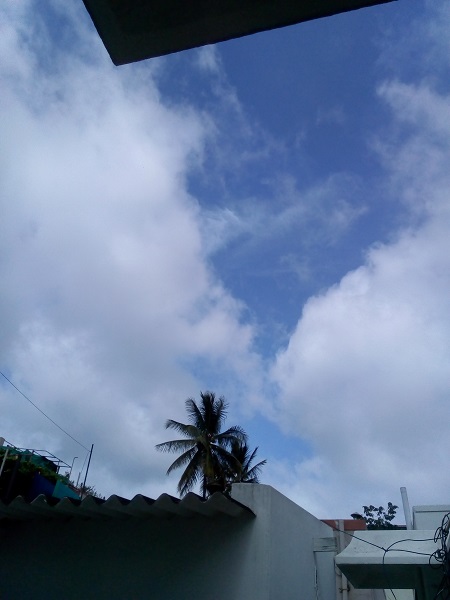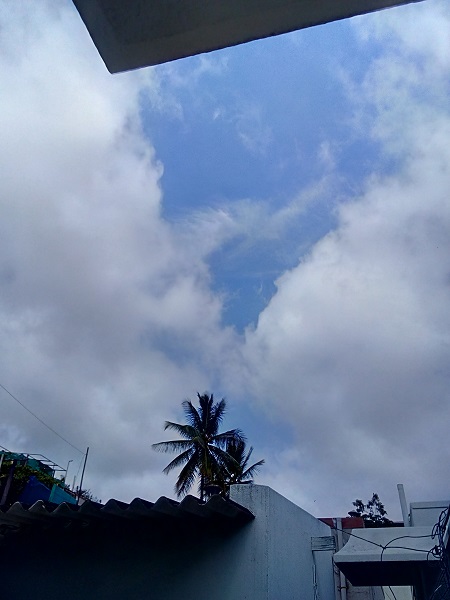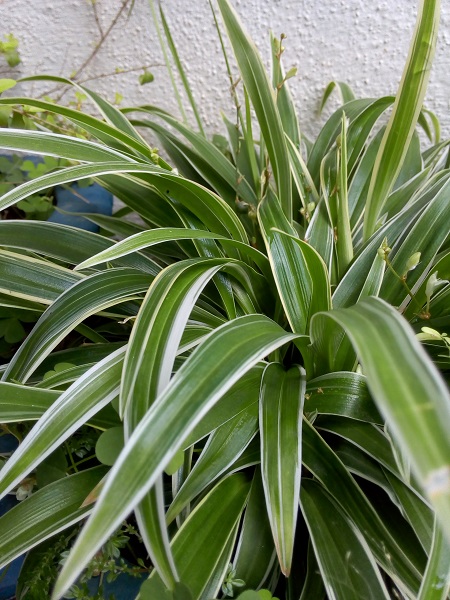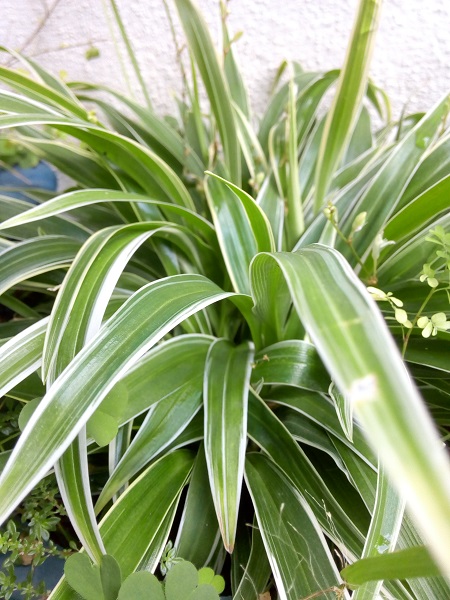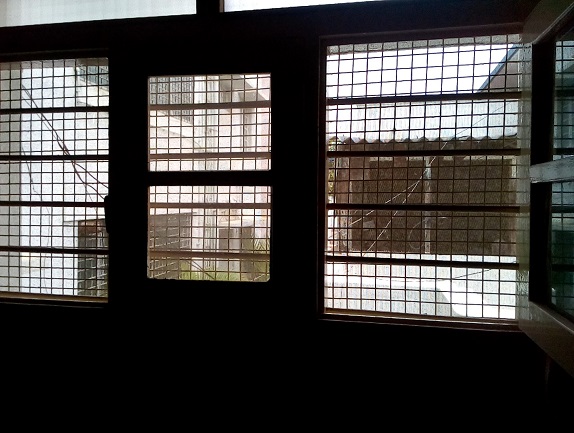 Software, UI and Apps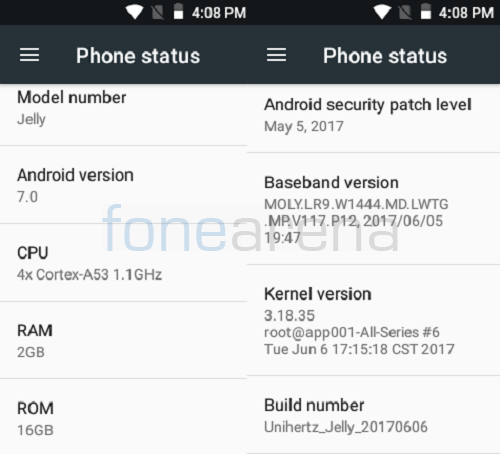 The Jelly Pro runs Android 7.0 Nougat and has no skin on top. It offers the usual settings for the drop down notification panel.
The phone has pre-installed apps like Gmail, Chrome and Maps. Surprisingly the YouTube app is not present. Other apps include Pedometer, FM Radio, Flashlight and Sound Recorder. There are separate apps for Music and Gallery.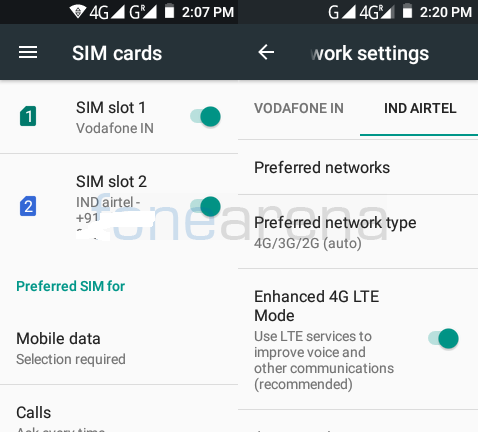 The phone has dual SIM card slots. Both the SIMs support 4G, but you can enable 4G only in one SIM at a time, while the other goes to 2G. Other connectivity options include Wi-Fi, GPS, and Bluetooth 4.0.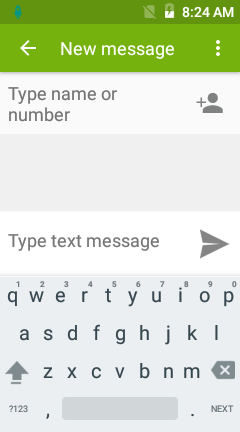 The call quality is clear on the Jelly Pro. One the other hand, texting on this device is a task, as there is not much room for typing on the small keyboard. The typing experience will be cumbersome for people with large or chubby fingers. You can use Gboard or SwiftKey keyboard for gesture swiping to avoid constant errors while texting.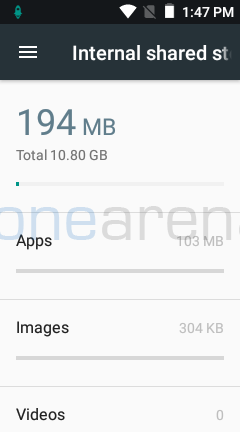 You get around 11GB free storage from total 16GB storage which is still not enough.
Performance and Benchmarks
The Jelly Pro is powered by a MediaTek MT6735 processor and comes with 2GB. It has ARM Mali-T720. The performance is good with occasional lagging and frozen screen. However, the phone does heat up after using it for sometime.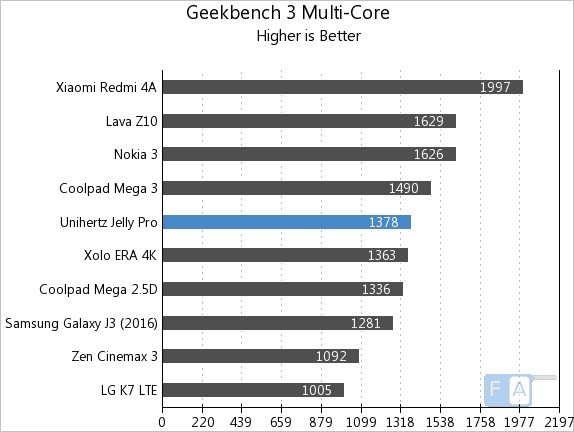 It scored 1378 points in Geekbench benchmark.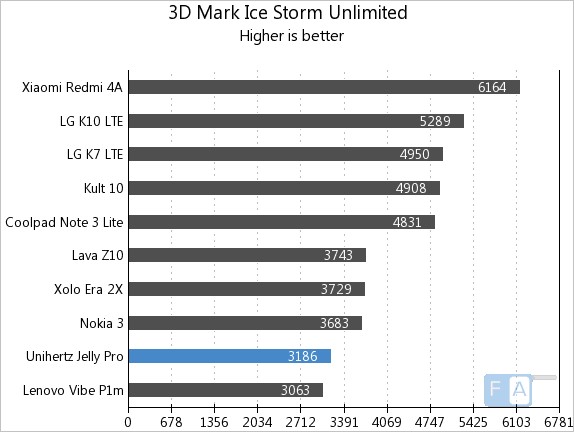 It scored 3186 points in 3D Mark Ice Storm Unlimited benchmark.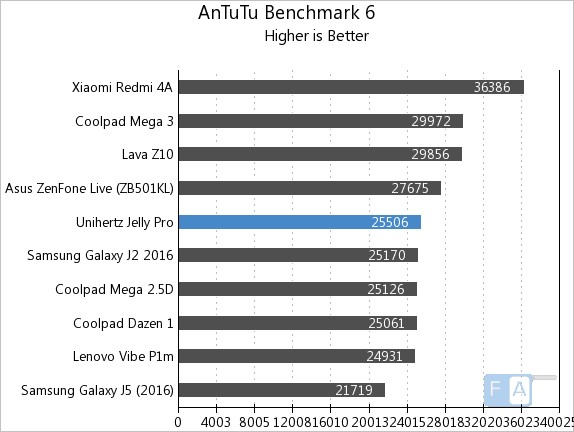 It scored 25506 points in Antutu benchmark.
Battery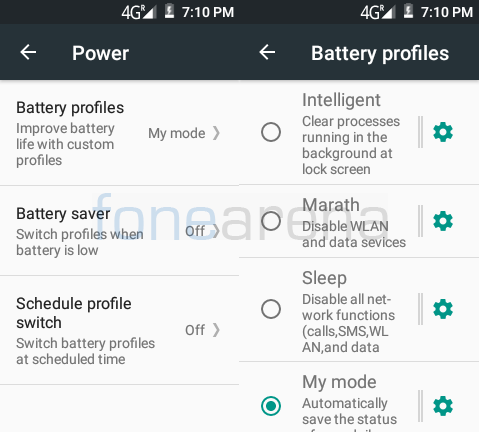 The Jelly Pro sports a 950mAh battery removable battery that is claim to last up to three days on a single charge. I beg to differ as I saw battery drain rapidly especially after voice calls. Also, the battery did drain when the phone was kept idle. It does struggle to last till end of the day. There are several battery saver options that will help you last the battery for a longer time.
Conclusion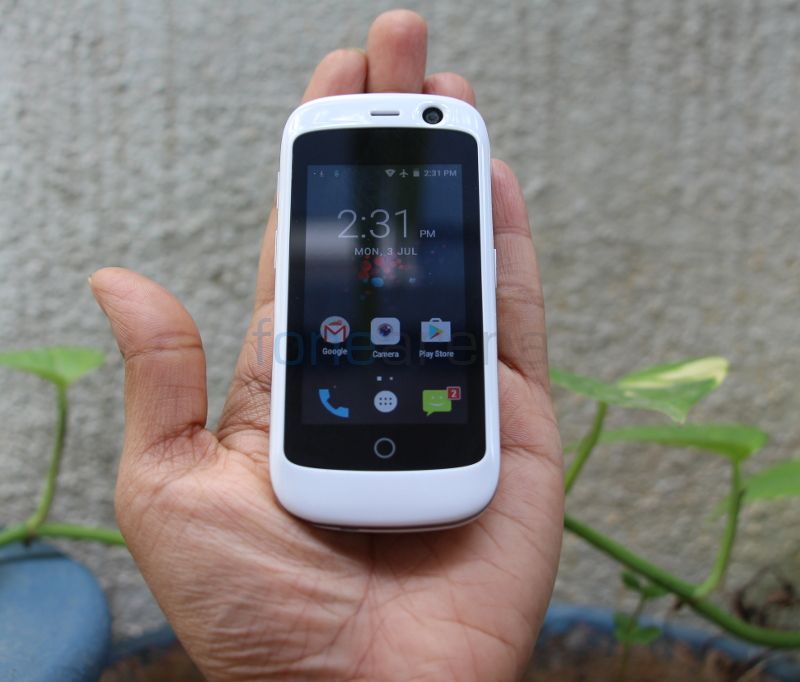 The base variant of Jelly with 1GB RAM and 8GB storage is priced at $79 while the Jelly Pro with 2GB RAM and 16GB storage will cost you $95 on Indiegogo. It must be noted that even though the Jelly Pro is small in size, it is still a fully functional smartphone running Android 7.0 Nougat. It is an affordable phone and hence comes with some drawbacks to justify the price tag. The Jelly Pro looks like a good option for a secondary phone that you might want to use only in special occasions like for jog or while going to the beach as it scores when it comes to the portability factor.
The phone is pretty basic in all the aspects like camera, display and speaker. The Jelly Pro is a mix between a smartphone and a feature phone that comes in a compact size. Unihertz's Jelly and Jelly Pro are expected to be available for retail by August or September.